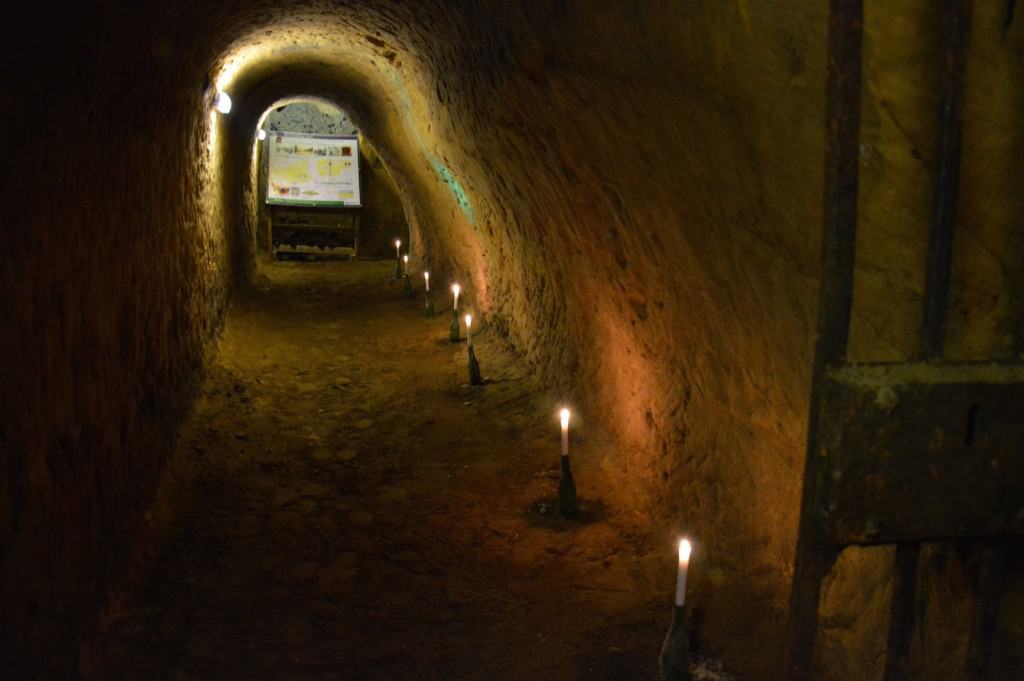 All tickets for the Heritage Open Weekend are now sold out.
Open Day Tour tickets are available. Just click on your preferred date and time below. Tickets are priced at £6.00.
If the tickets you want have already gone, then check out GROUP TOURS – see below.
Spooky (31st Oct) tickets will be available from 9am on 2nd September.
Saturday 27th July – 10.00am  – sold out
Saturday 27th July – 11.00am – sold out
Saturday 27th July – 1.00pm – sold out
Saturday 27th July – 2.00pm – sold out
For all tours – meet at the entrance to the South Street Caves (next to the War Memorial) 10 minutes before your tour is due to start. No physical tickets will be issued.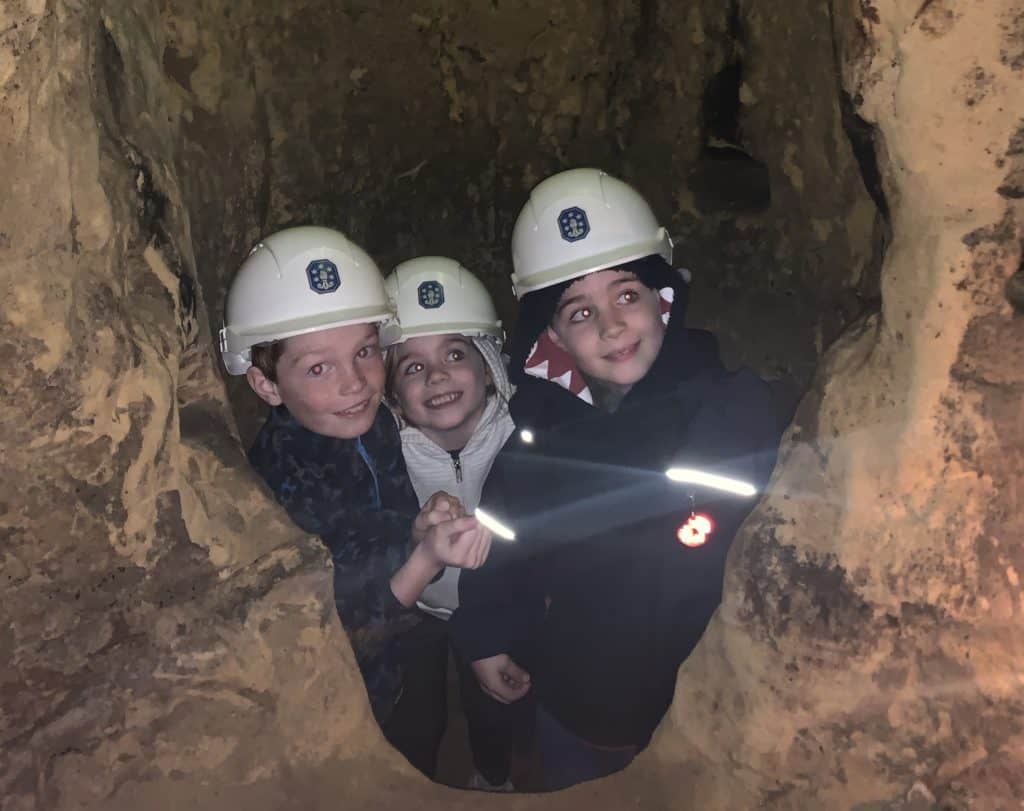 Group Tours are available on any date to suit you from late March 2019, and can take place between the hours of 9am and 8pm. Why not get a group of families or friends together, to celebrate a birthday or special event? Organisations also very welcome.
The Group leader should contact Graham Speed by email on caves@dorkingmuseum.org.uk to arrange a date and time.
Please note the following points
Group Tours can be conducted any day of the week subject to the availability of a Guide
A maximum of up to 12 adults per tour or 10 children (aged 5 -16) with 2 accompanying adults
Group Tours are £60, Youth Tours £50 and Youth Charity organisation such as Cubs/Brownies is £30 per tour

All tours are subject to Health and Safety conditions, and no open-toed shoes or sandals are allowed.
Click here to buy the book of the caves before your visit.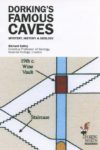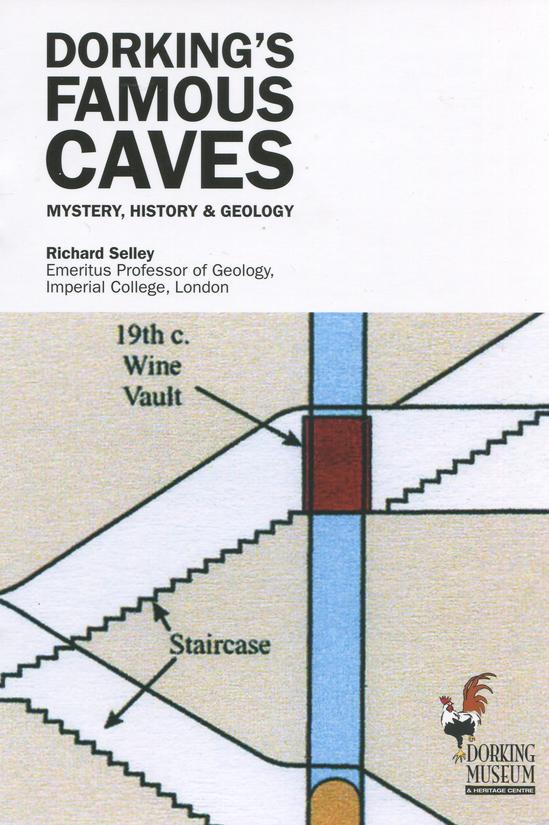 The Official Dorking Museum Guide Book to the Caves by Richard Selley. £2.50.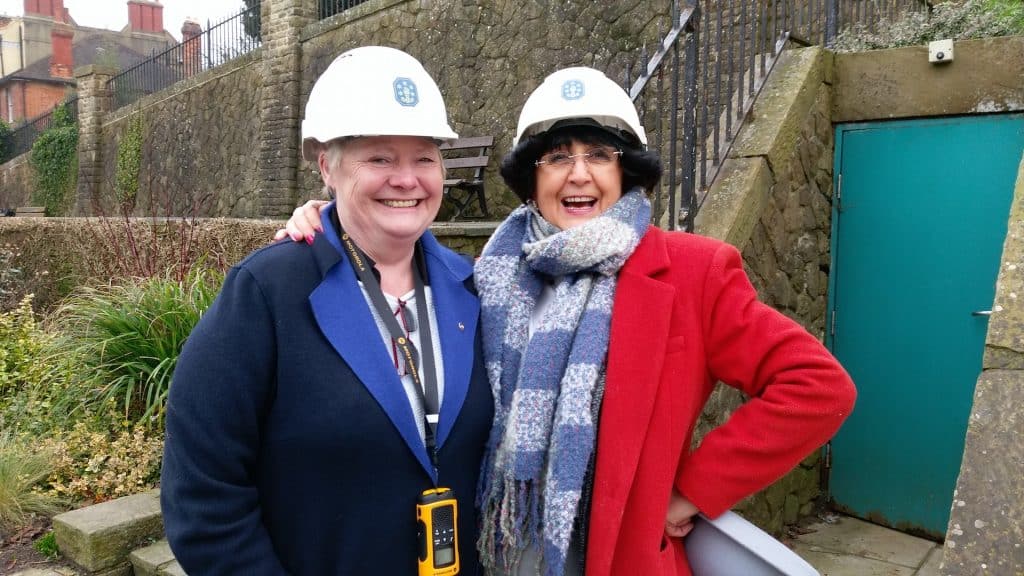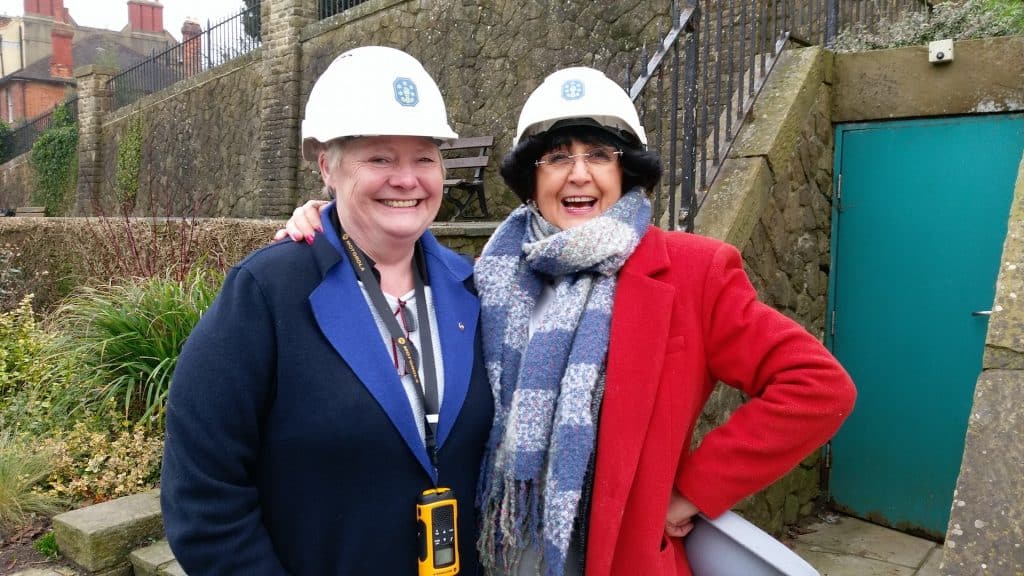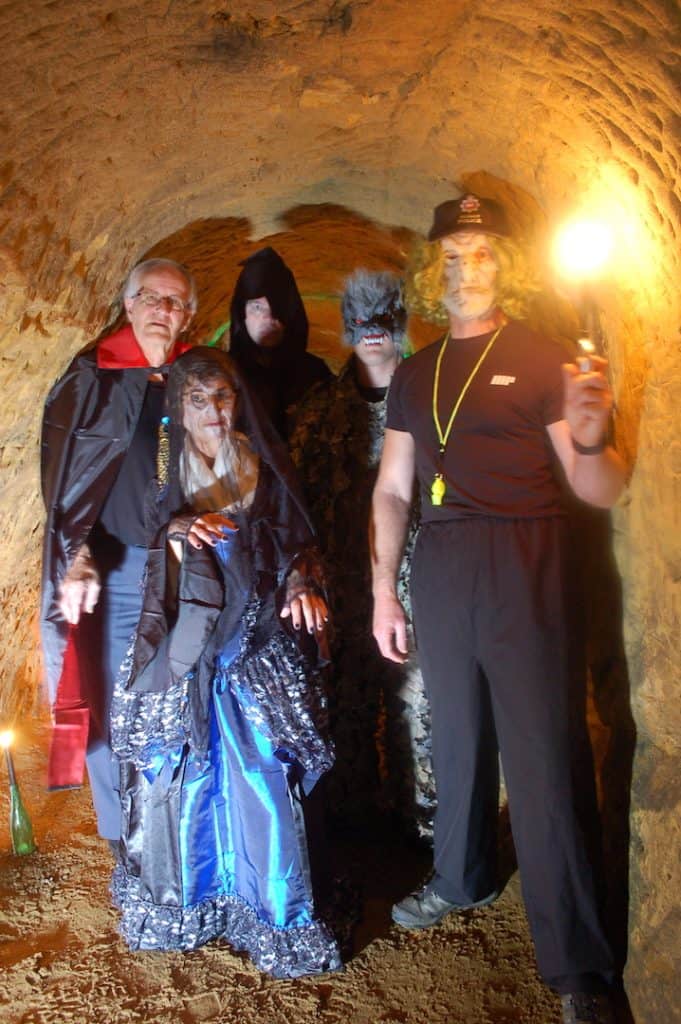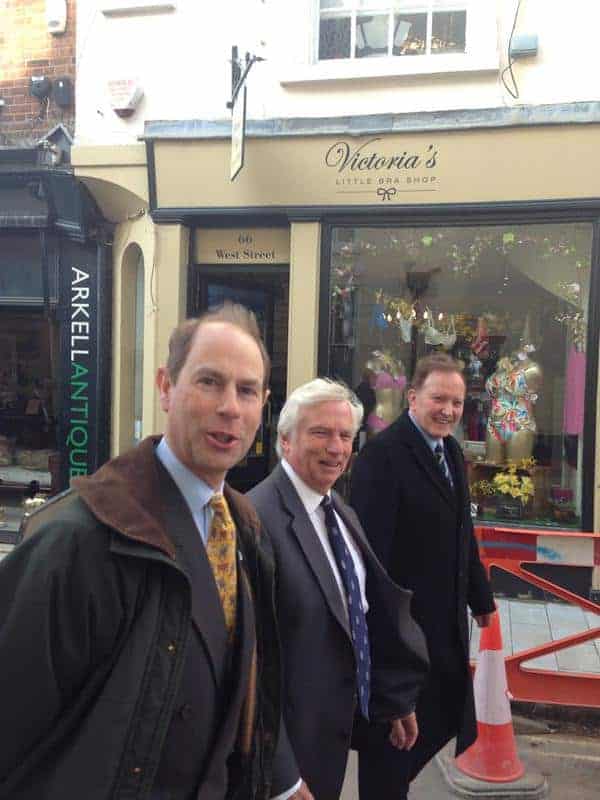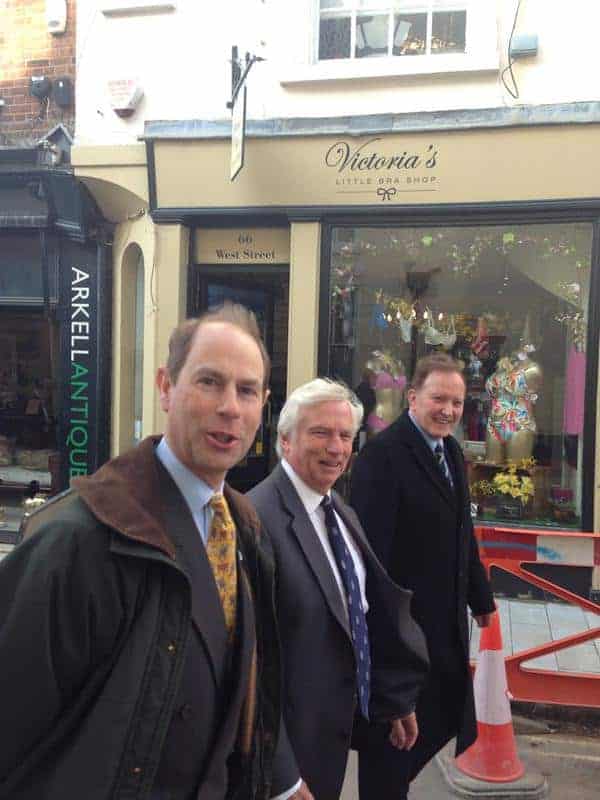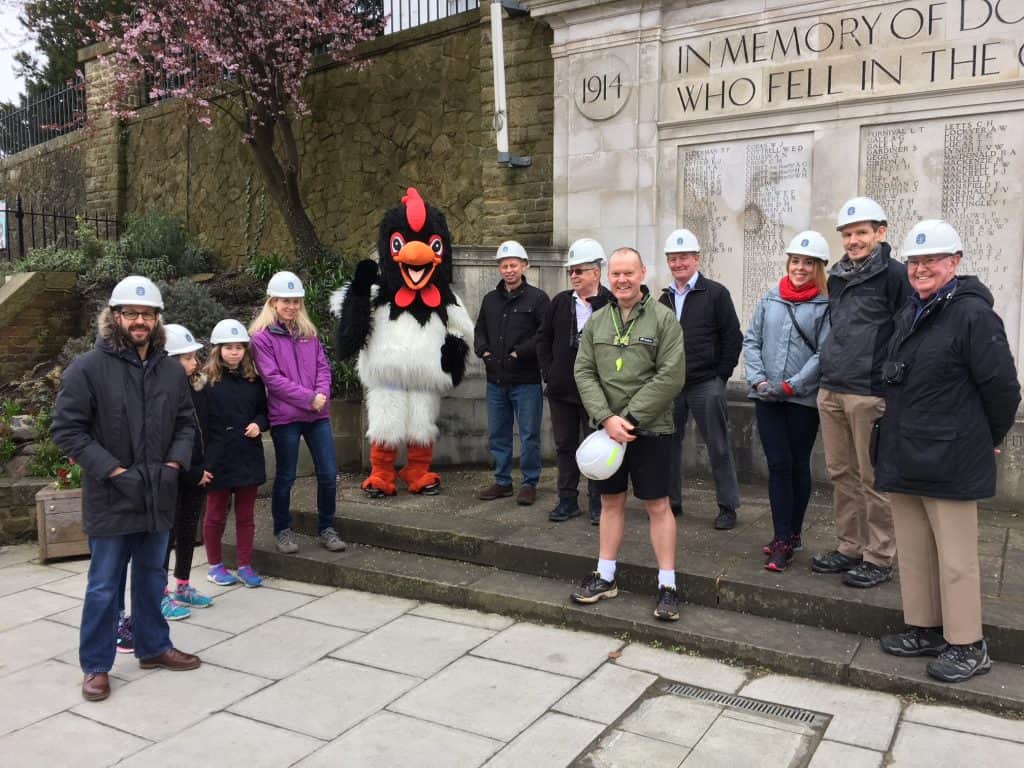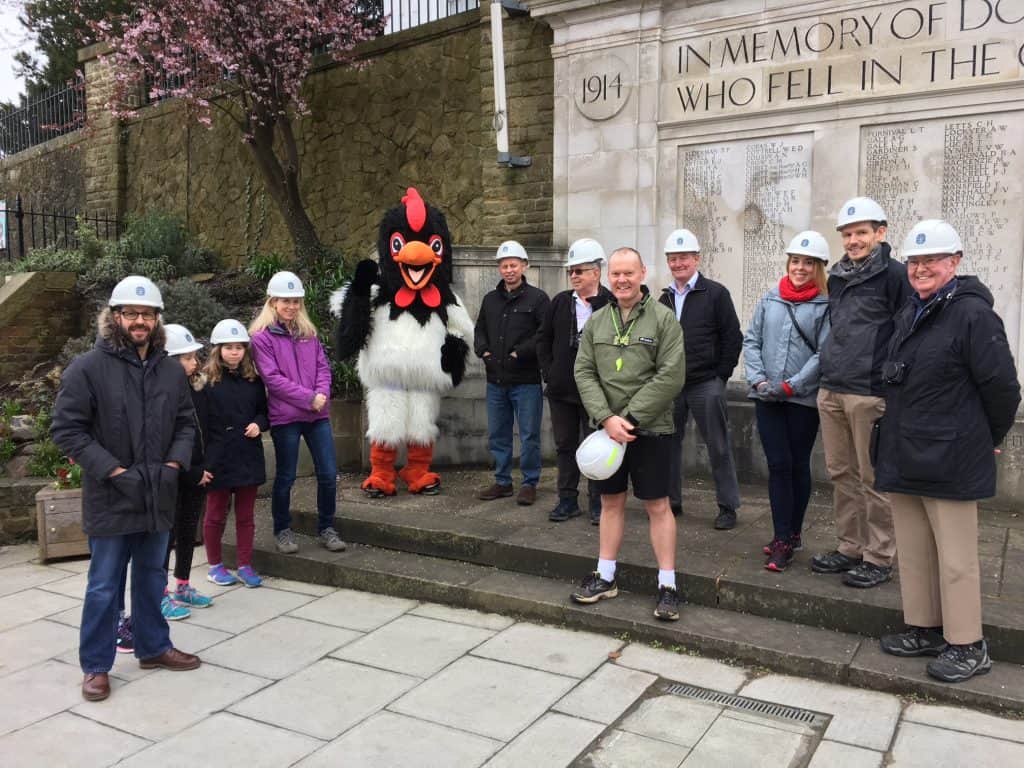 More details on the South Street Caves here.