South Street Caves Tours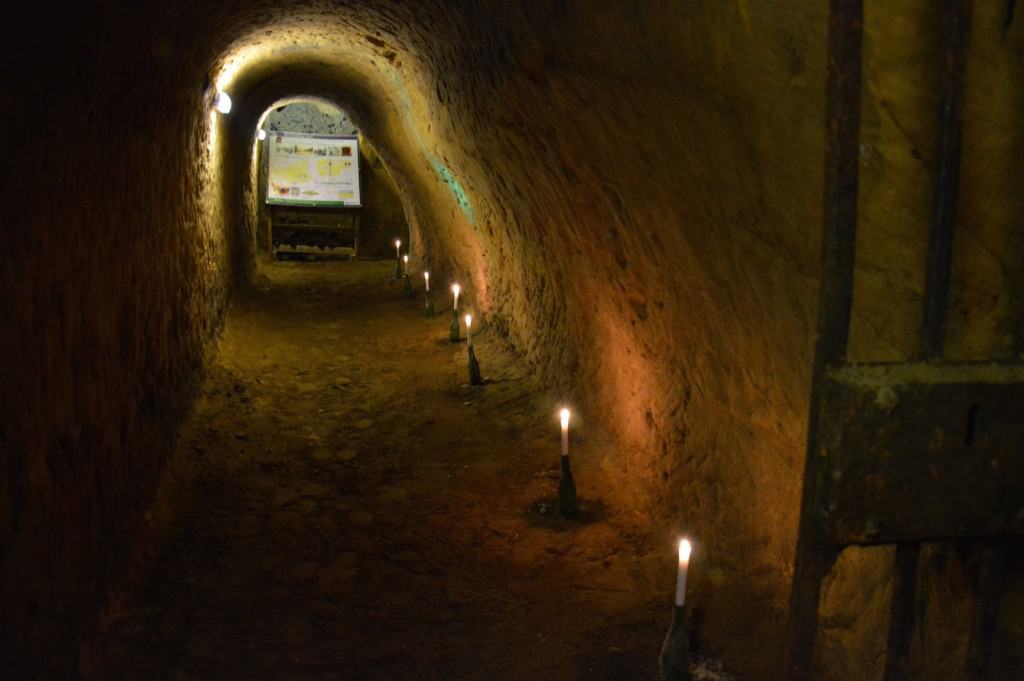 Sorry, but Cave Tours are now closed for the winter. Come back and visit us next year!
Tours will resume in 2019 with our Open Day Tours on Saturday 30th March and then on the last Saturday of every month. Tickets will be on sale from 1st March. Look forward to seeing you then. 
For all tours – meet at the entrance to the South Street Caves (next to the War Memorial) 10 minutes before your tour is due to start. No physical tickets will be issued.
Group Tours are available on any date to suit you from late March 2019, and can take place between the hours of 9am and 8pm. Why not get a group of families or friends together, to celebrate a birthday or special event? Organisations also very welcome.
The Group leader should contact Graham Speed by email on caves@dorkingmuseum.org.uk to arrange a date and time.
Please note the following points
Group Tours can be conducted any day of the week subject to the availability of a Guide

A maximum of up to 12 adults per tour or 10 children (aged 5 -16) with 2 accompanying adults

Group Tours are £60, Youth Tours £50 and Youth Charity organisation such as Cubs/Brownies is £30 per tour

All tours are subject to Health and Safety conditions, and no open-toed shoes or sandals are allowed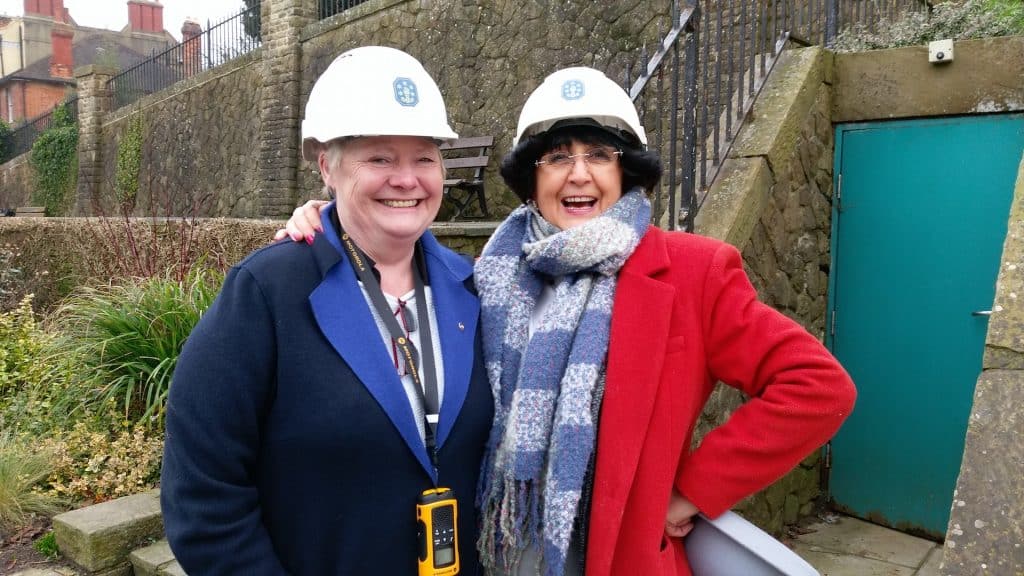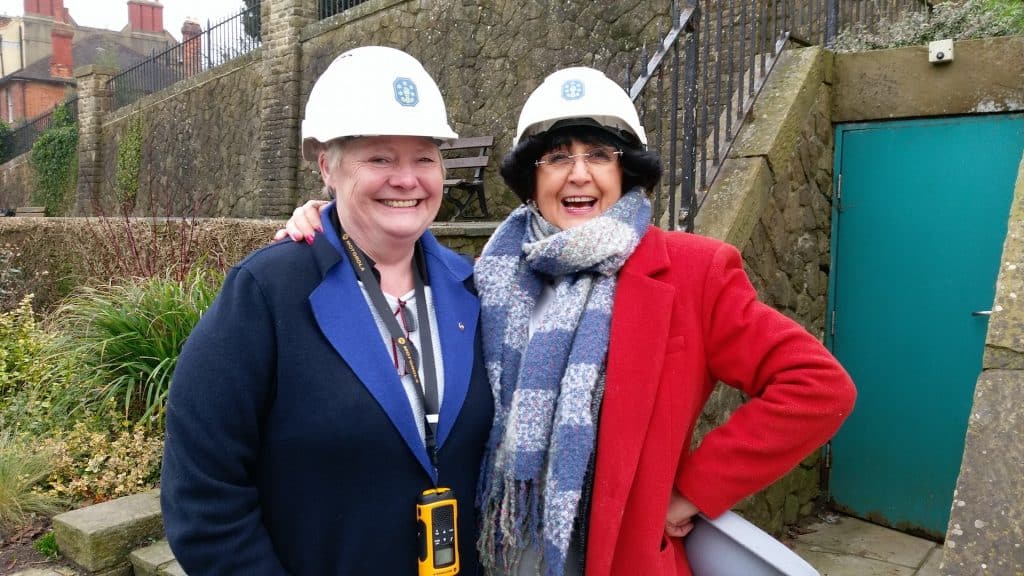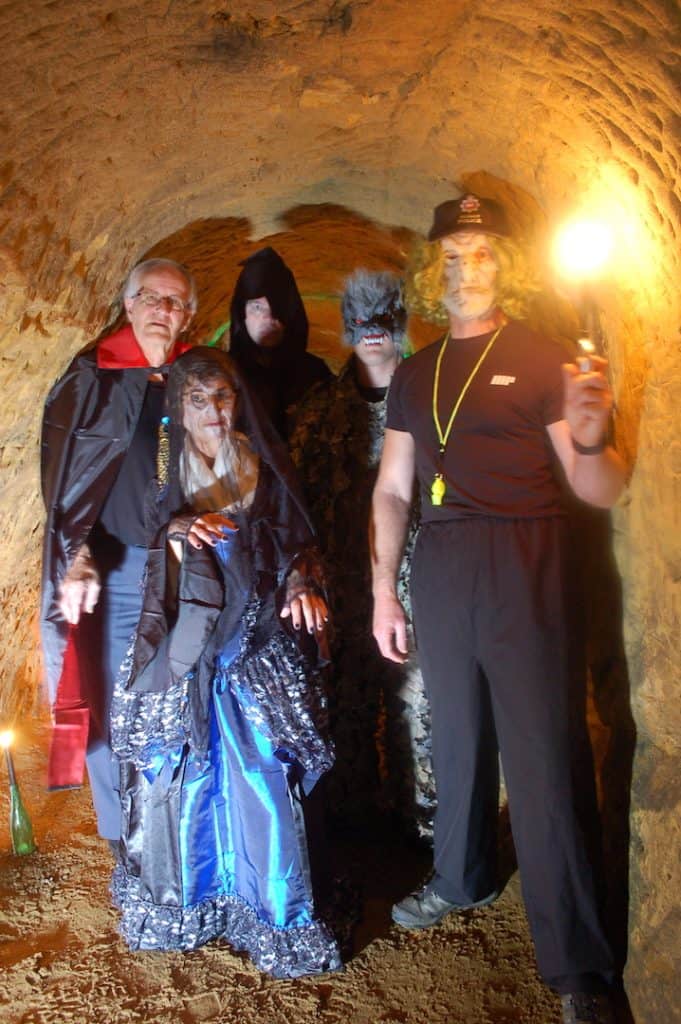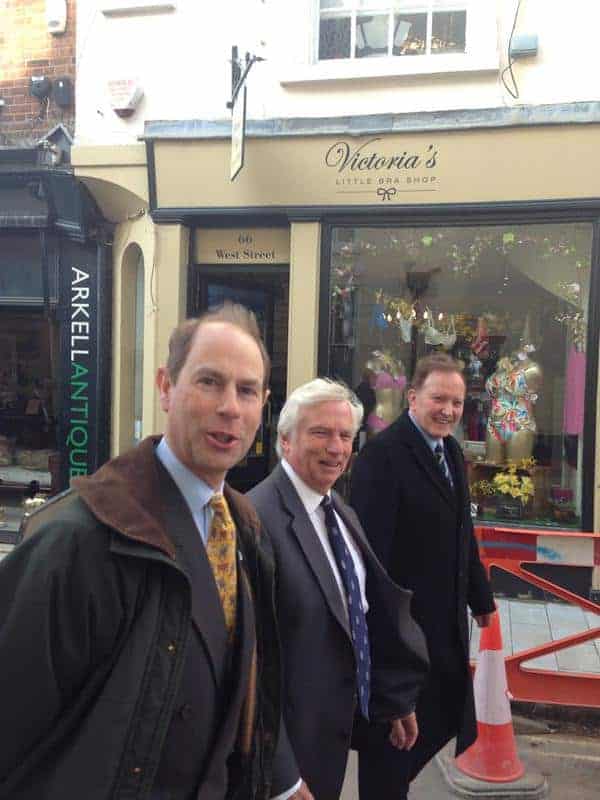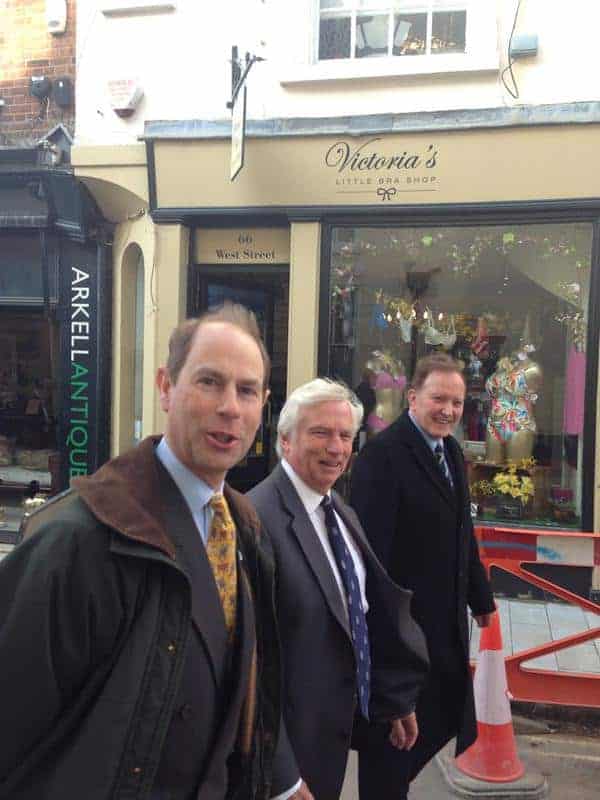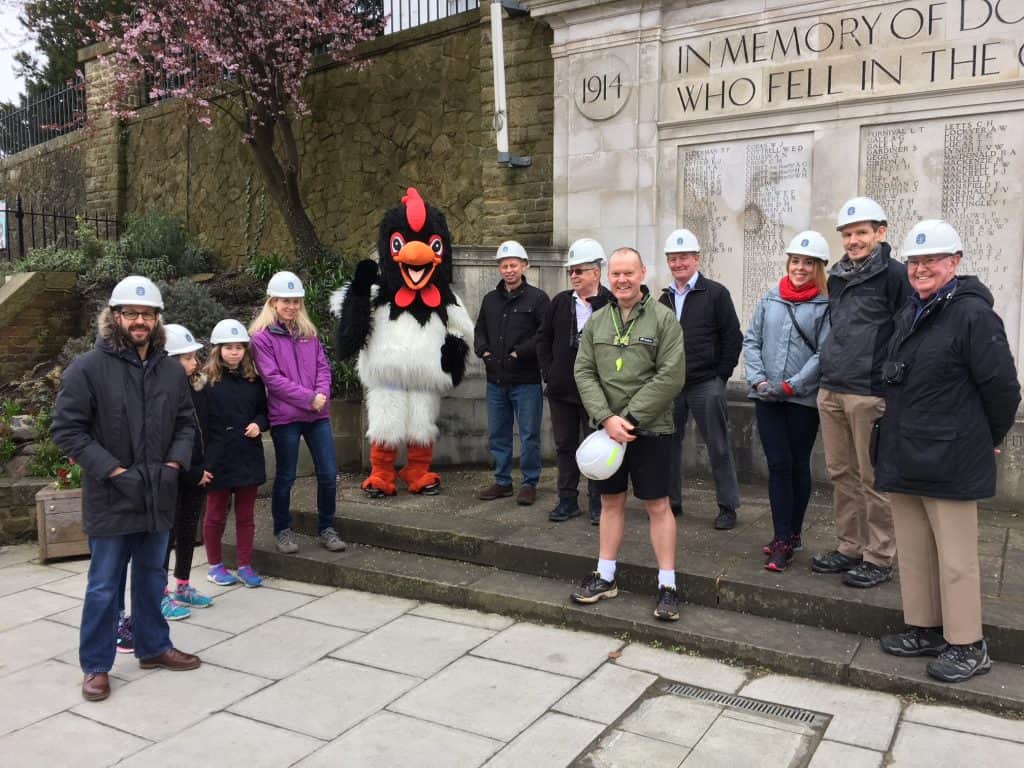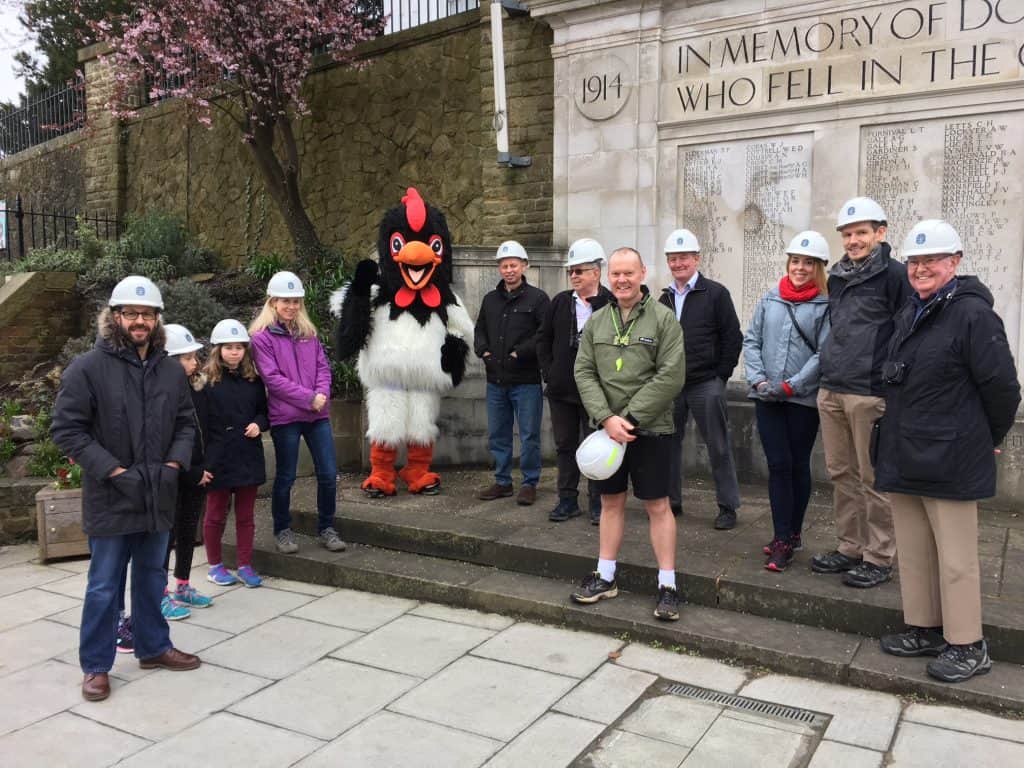 More details on the South Street Caves here.
South Street Caves in the Press