Lest We Forget is a nationwide initiative, led by the University of Oxford and the Commonwealth War Graves Commission, and funded by the Heritage Lottery Fund, which aims to recognise and record those stories, objects, and memories from the First World War that survive – not in museum collections or history books – but in the hearts and homes of the very people and families affected.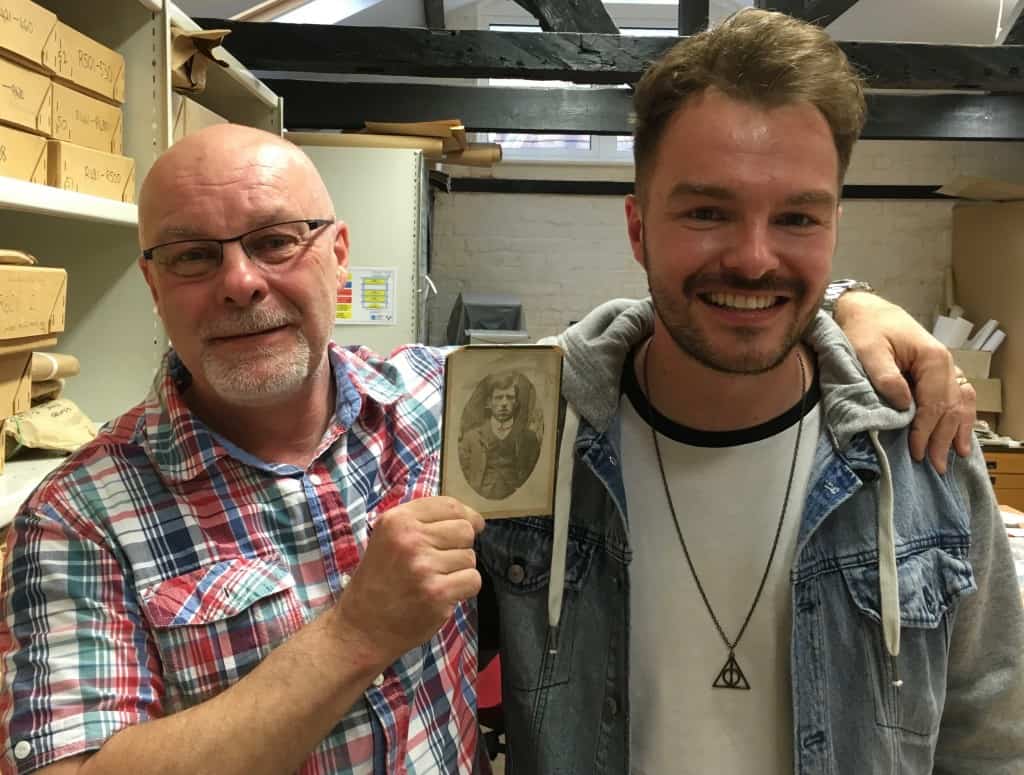 Do you have any items related to the First World War? Would you like to share and preserve these objects and stories for future generations? Bring your diaries, letters, photographs, memoirs, objects or stories about your family's experience in the war to Dorking Museum on Saturday 4th May 12pm – 4pm to be recorded and added to the freely-available, online archive.
Our volunteers will welcome you and help record your story and photograph your objects. Subject experts from the Western Front Association will be on hand to help identify objects and shed light on family stories.
If you have a large collection of items, please mail us at admin@dorkingmuseum.org.uk and we can arrange to see you on a day of your choice.

Please do not bring any weapons or potentially dangerous objects to the Digital Collection Day.