Our loan boxes are now available to borrow once again. Even though the Museum remains closed to the public for the time being, the loan boxes can be collected and returned at pre-arranged times. Covid-19 procedures are in place to ensure that you can safely use the loan boxes.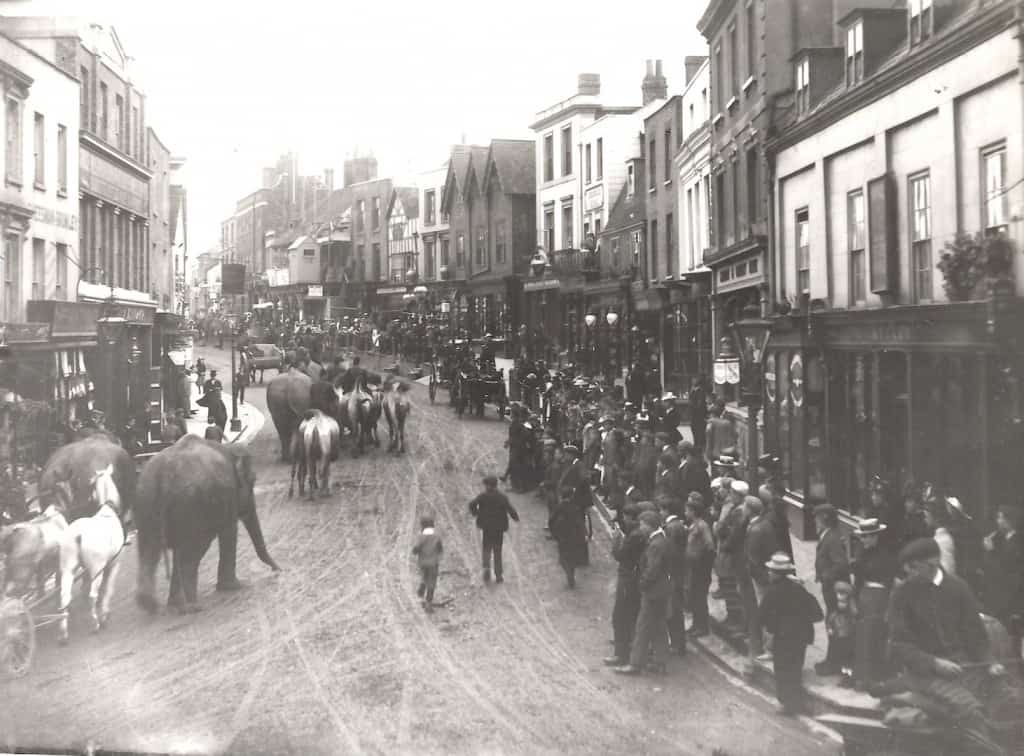 This Loan Box is designed to help your class investigate what life was like in Dorking through time and how the town has grown and changed. The Loan Box contents will allow you to explore four topics: the story of Dorking as a Market Town along with 3 periods of time in the past – using maps, images, photos, handling objects, documents and costume along with the story of a local person who was important in Dorking and beyond. The resources will help children learn how changes through time have made Dorking what it is today.
Key learning objectives
What was Dorking like in the past, and how has Dorking become what it is today?
How do we find out about our local history?
Who are some significant people who have helped Dorking become what it is today?
What can their stories tell us about what life was like in Dorking during their lifetimes?
Links to the National Curriculum history topic
knowledge and understanding of events, people, and changes in the past
historical interpretation
historical enquiry
organisation and communication
using a variety of sources of evidence, including primary sources and interpretation
making comparisons
understanding chronology and chronological order
using maps as evidence
More details of Dorking's local history can be found on these web pages.
Click here for further information and contents of the box.
Click on each image of the maps, that can be downloaded or be used on your interactive white board.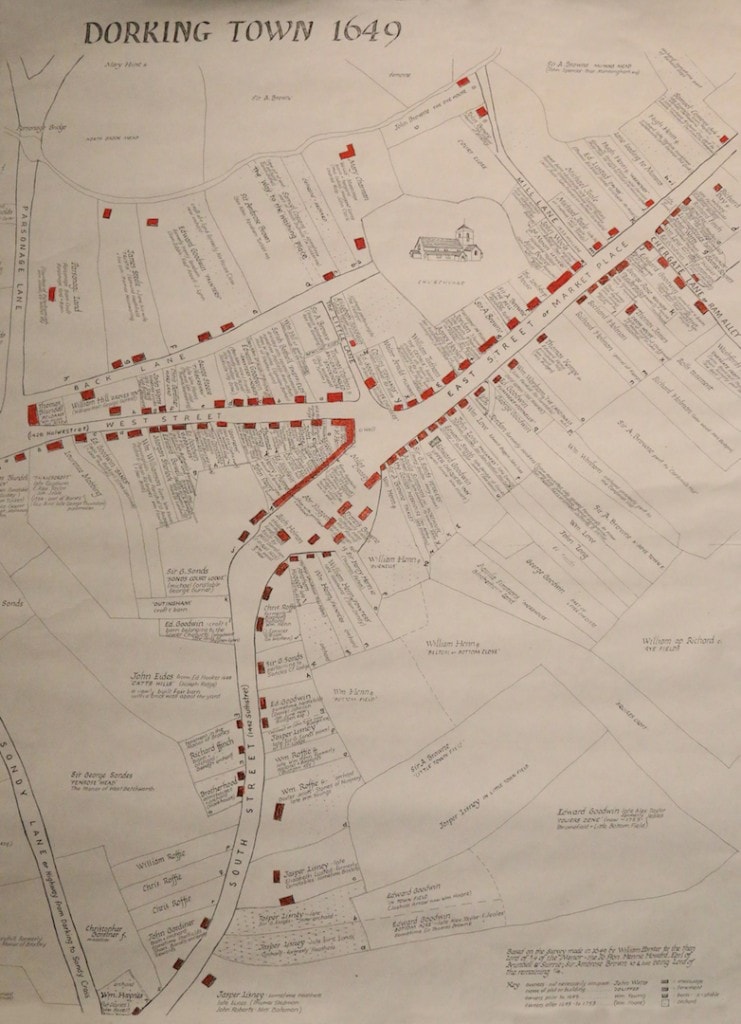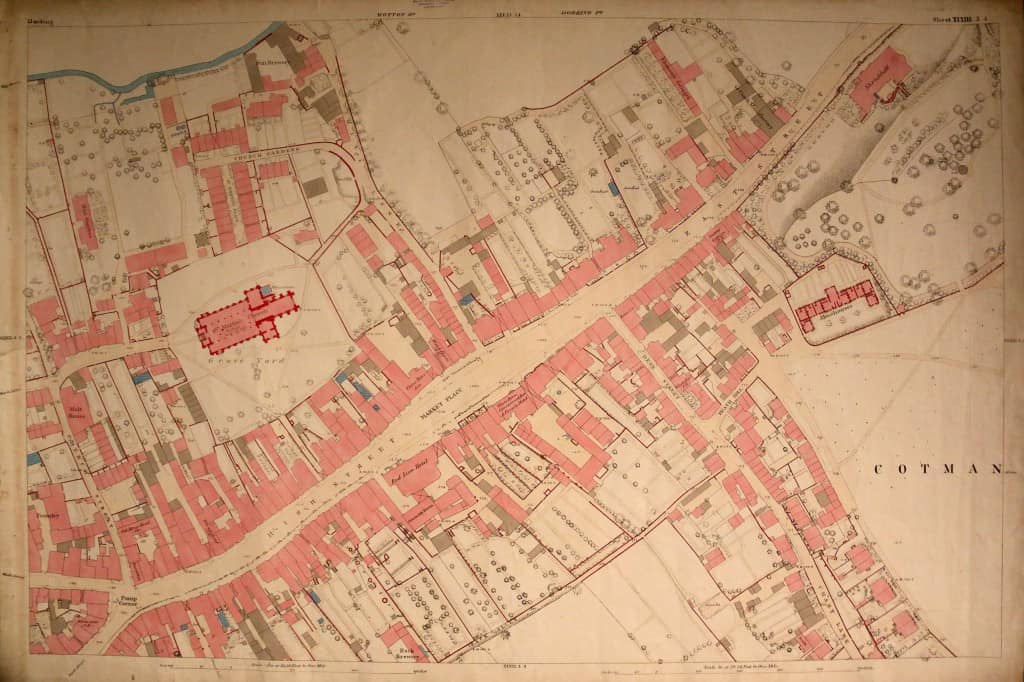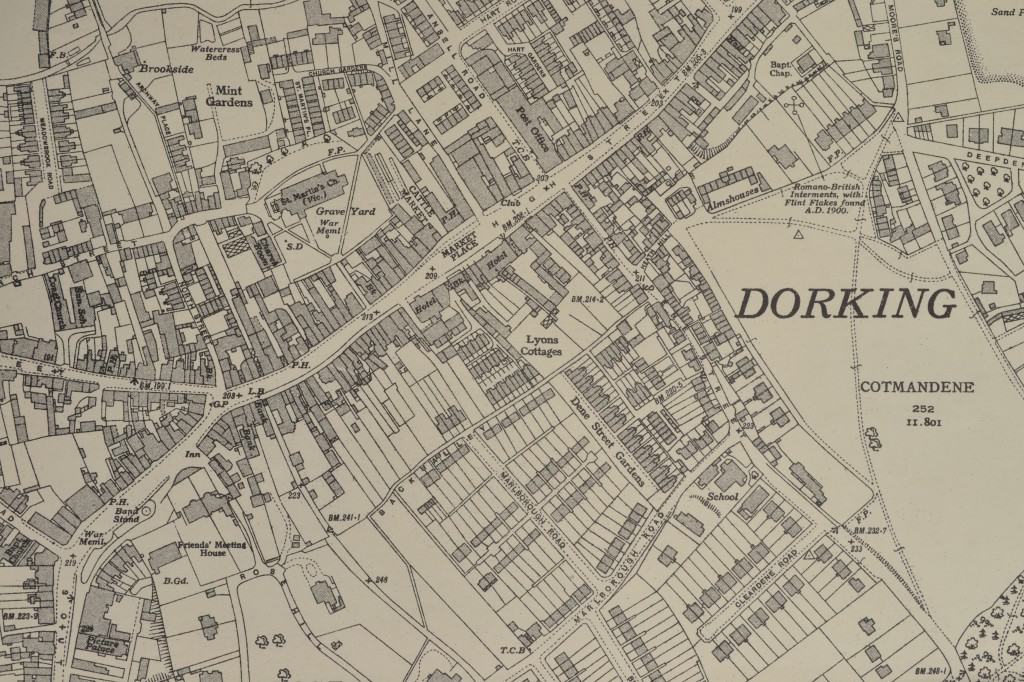 Fill in our online form to enquire about booking the loan box.