Private William Alfred EdgingtonThank you to Mickleham and Westhumble Local History Group for allowing Dorking Museum to publish their research. Thank you to Jane Anthony from Dorking Museum for additional research.
William Edgington was born on 15th September 1889 in Mickleham, Surrey. He was the brother of Henry. William attended the village school leaving in 1903.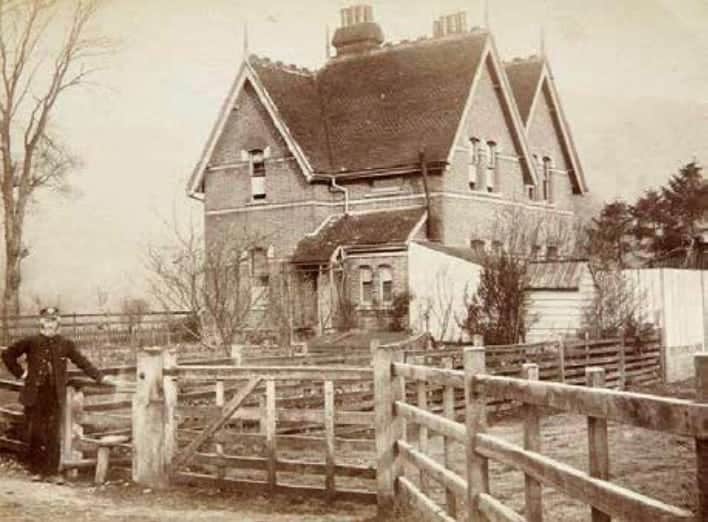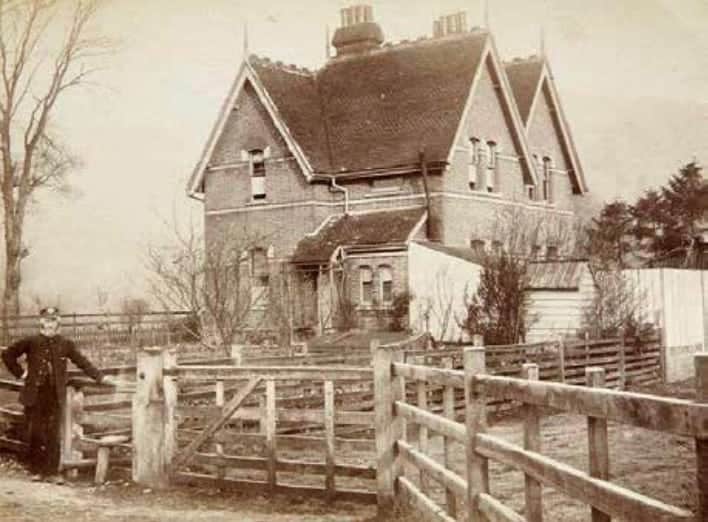 Although William was listed as living at his parents address at 2 Railway Crossing in both the 1891 and 1901 census. On 7th July 1911, William travelled from London to Adelaide on the 'Osterley', one of the Orient Line ships. He gave his occupation as labourer.
Between 1912 and 1914 William was working as a general servant and waiter on the TSS Demosthenes, one of the Aberdeen Line steamships which covered the route between London, South Africa and Australia.
William joined the Australian Imperial Force as a Private on 11th February 1915 and took the oath on 16th February at Liverpool, New South Wales. He was listed as a British Subject. He embarked for active service at Sydney on the 'Kynara' on 13th April and joined his unit at Gallipoli from Alexandra on 27th August. During the battle at Gallipoli he was reported as missing in action. His death was confirmed on 27th August 1915. He was buried at the Lone Pine Cemetery in Turkey. Grave/Memorial Reference: 37
William was awarded the 1914/15 Star, the British War Medal and the Victory Medal.
For more information on William's family history, see Henry Edgington.
Born                            Mickleham, Surrey
Son of                         William and Fanny Edgington of 2, Railway Crossing. Mickleham
Brother of                    Henry Edgington
Regiment                     13th Battalion. Australian Infantry. Australian Imperial Force
Number                       2061
Date of Death              27th August 1915
Place of Death             Gallipoli
Cause of Death           Killed in Action
Age                              25
Cemetery                     Lone Pine Cemetery, Turkey
Dorking Museum is very grateful to the following members of Mickleham and Westhumble Local History Society for their research on the WW1 project; Paul Brown; Roger Davis; Caroline Freuler; Judy Kinloch; Judith Long; Phil Randles; Veronica Randles; Sue Tatham and Fiona Taylor. Thank you also to Ben Tatham and Andrew Tatham.