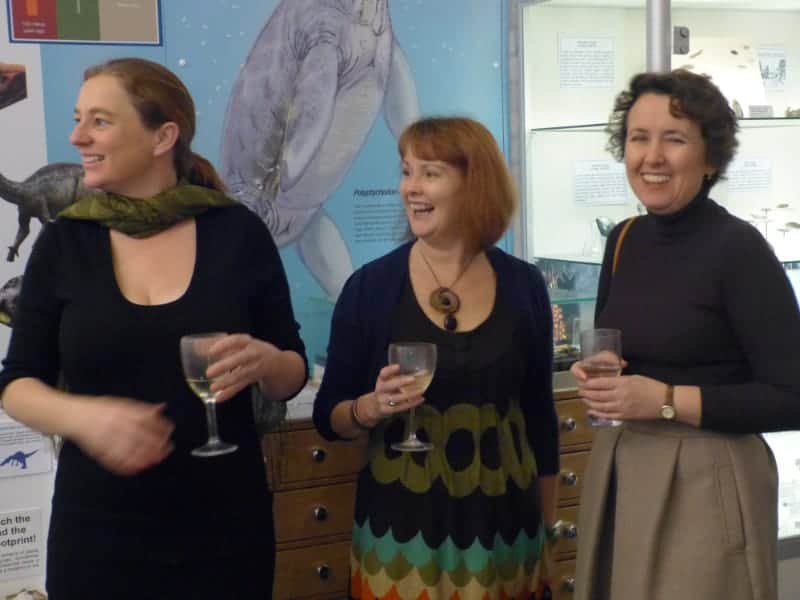 Since the idea of a Museum was introduced in 1939, we have been committed to preserving the heritage of Dorking. Today the Museum thrives to educate and inspire through exhibitions, outreach and talks. We also hold a huge archive collection representing Dorking and the surrounding villages. We invite you to join this newly renovated Museum by joining our membership scheme.
The exclusive benefits include:
unlimited free entry. Come and go as many times as you like.
members events. Enjoy special preview evenings, talks and social evenings.
discounts. 10% off at the museum shop.
members magazine. Keep up to date with all the news from the museum and other local heritage organisations with our regular magazine, Dorking Heritage.
Join now or give as a gift. All prices are per annum
Individual Membership              £14.00
Joint Membership                      £18.00
Family Membership                    £20.00
Community/Voluntary Group     £30.00
Corporate Membership              £250.00
Please use the "Download Membership Form" button at the very bottom of the website, complete and return it to
Dorking Museum
62 West Street
Dorking
Surrey, RH4 1BS
For more information or find out the answers to any membership questions please email our membership officer
here
.