The following links are stories and photographs that have been recently added to our collections. Click on each link for the story of each photograph.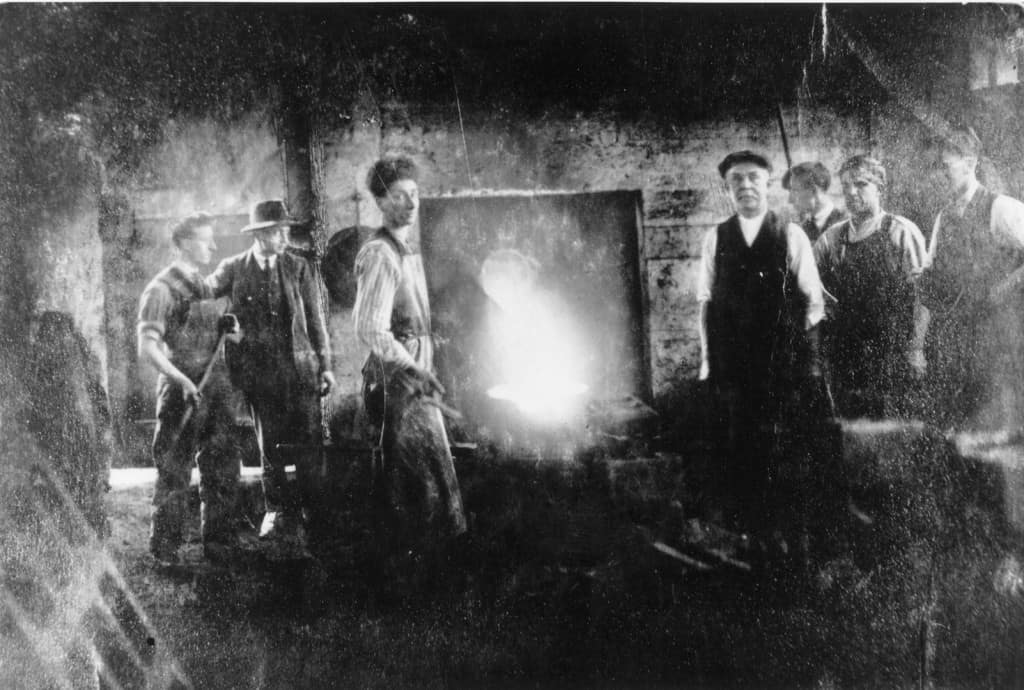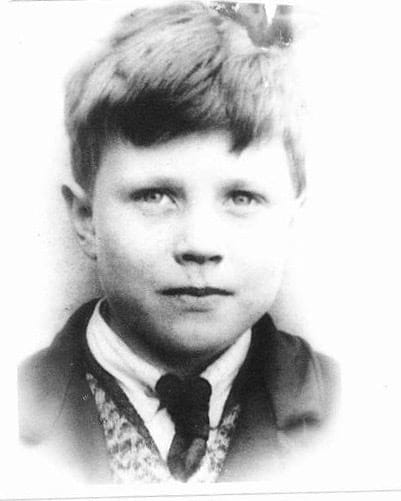 Early Memories of a Dorking lad.
Sent to the Museum by Ray Tyler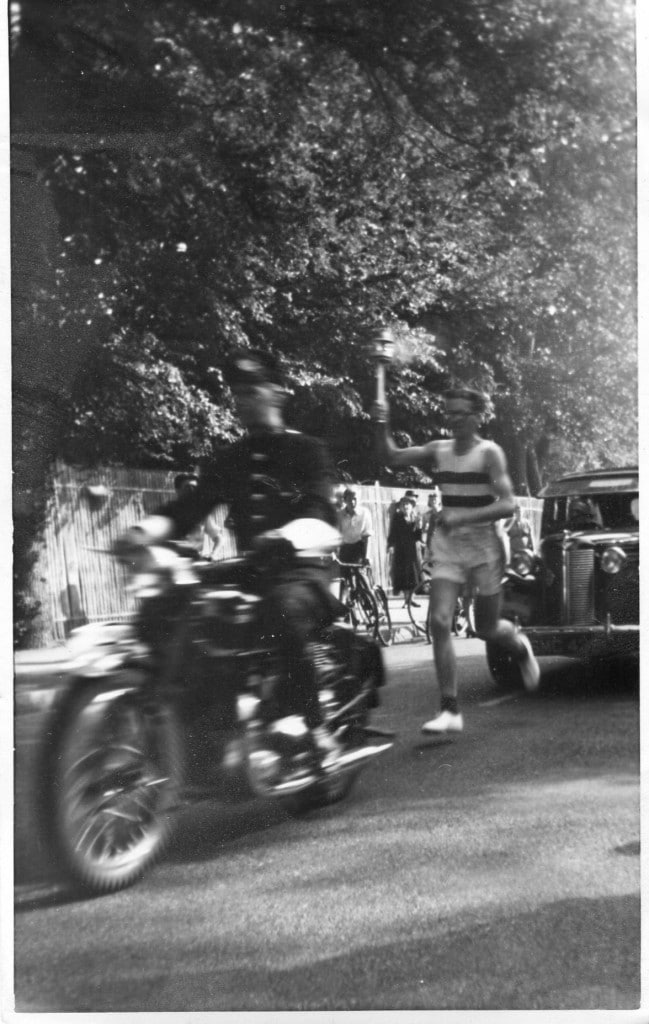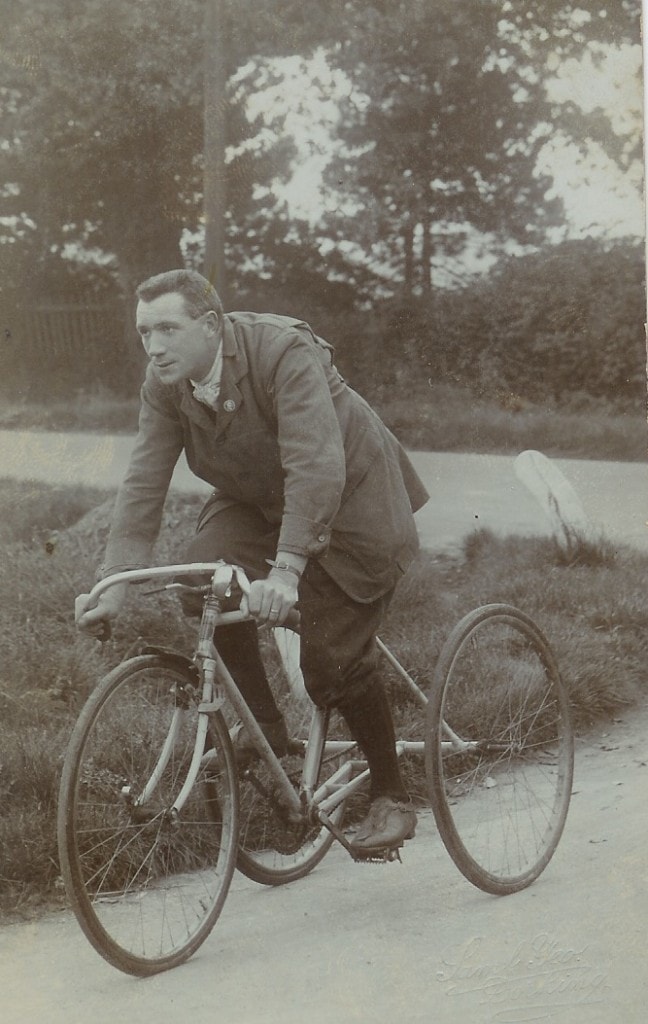 Image shows – Old Paulonians 'Lardy' Kirton. Photographs lent by Paul Chandler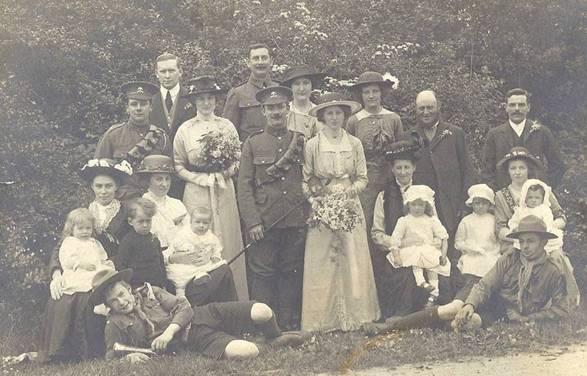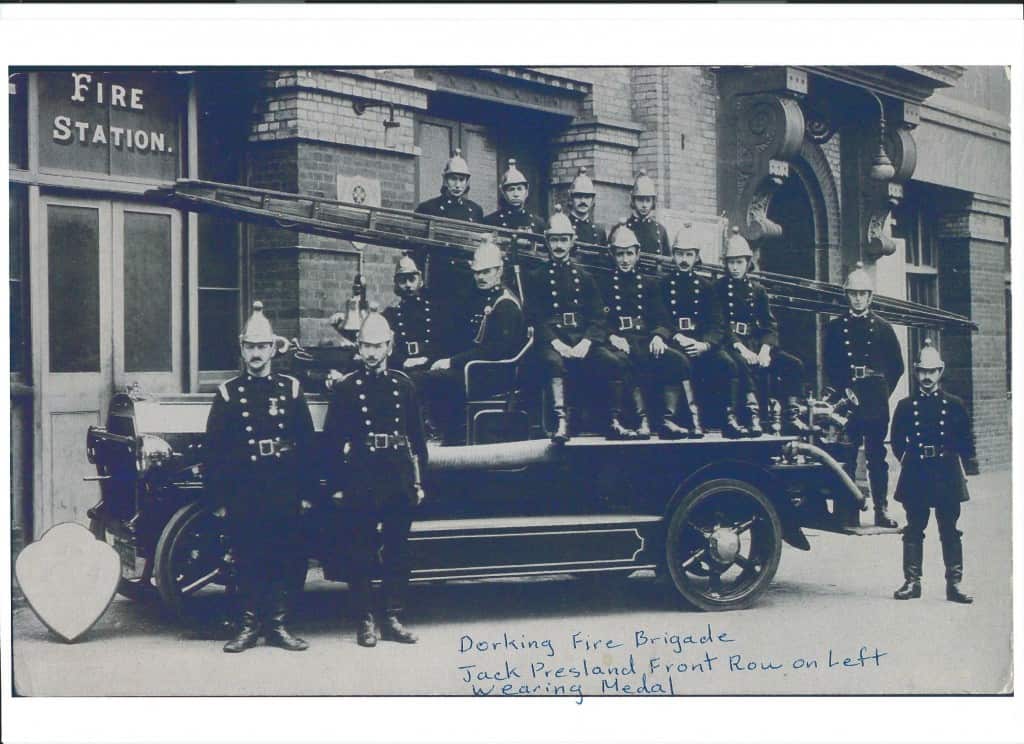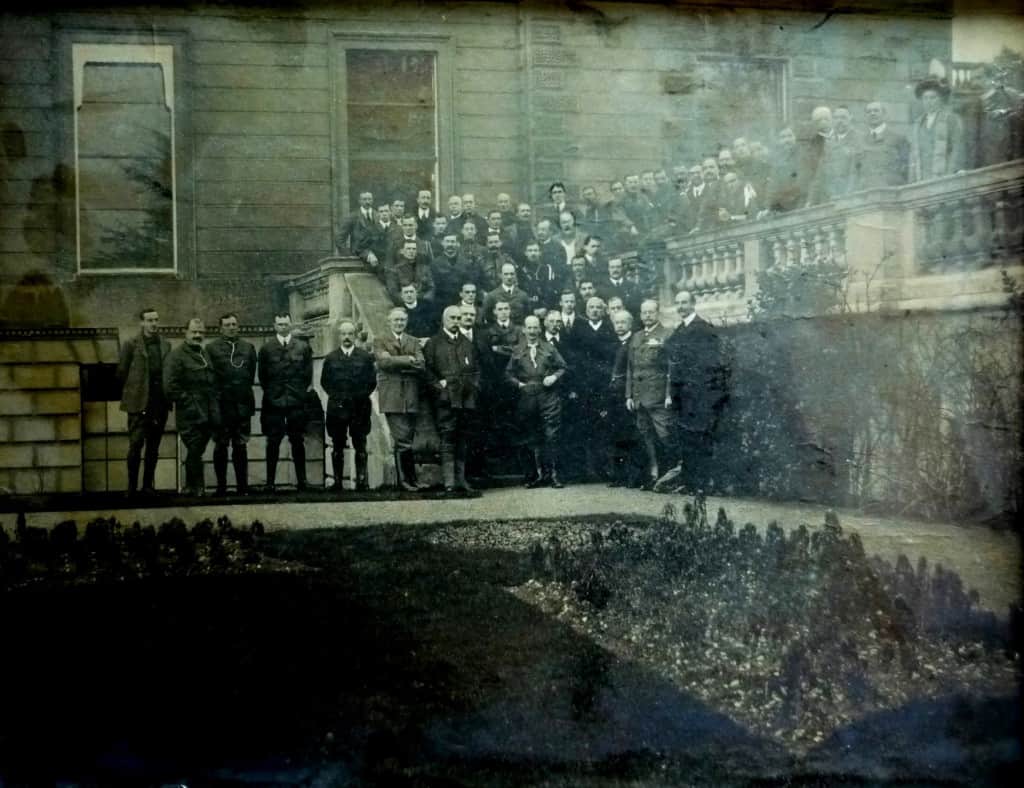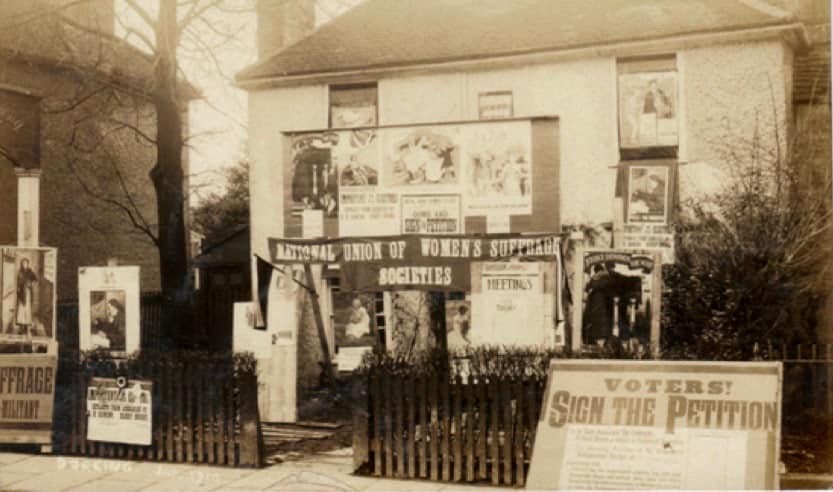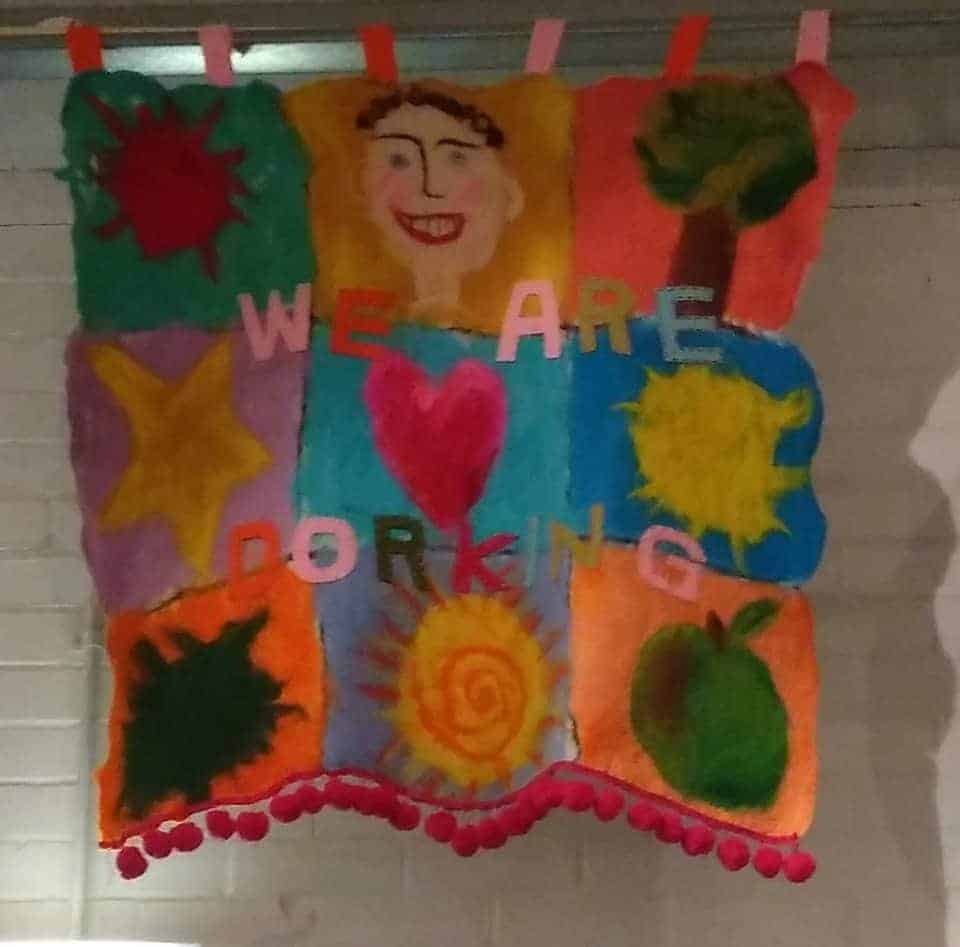 Photographs lent by Kathy Kyle Bonomini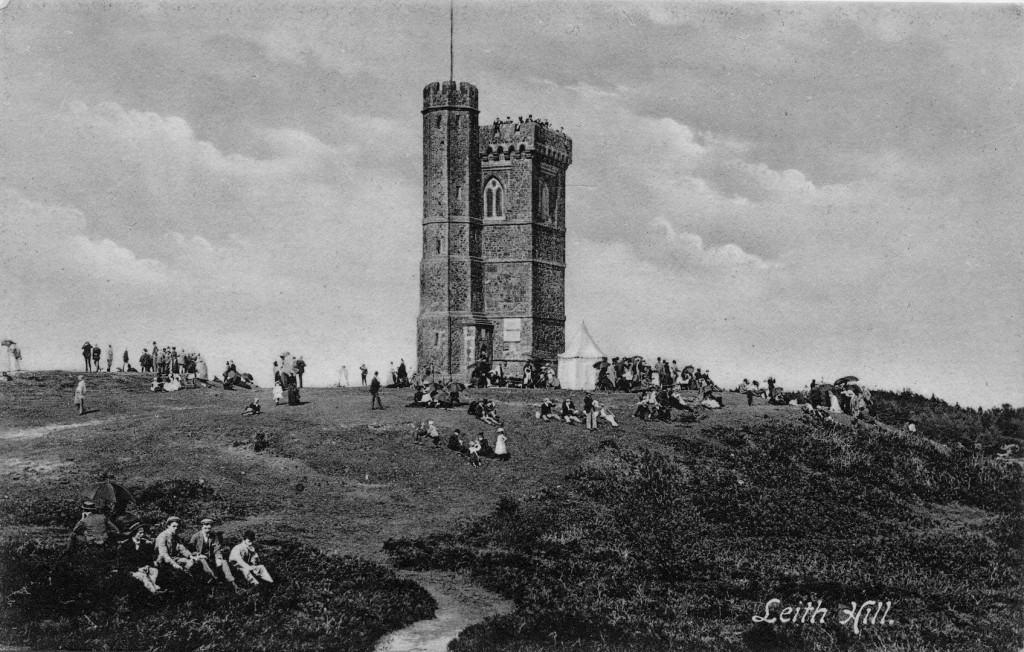 An article from the Dorking Advertiser in 1889.