Click on each link for details of the walk.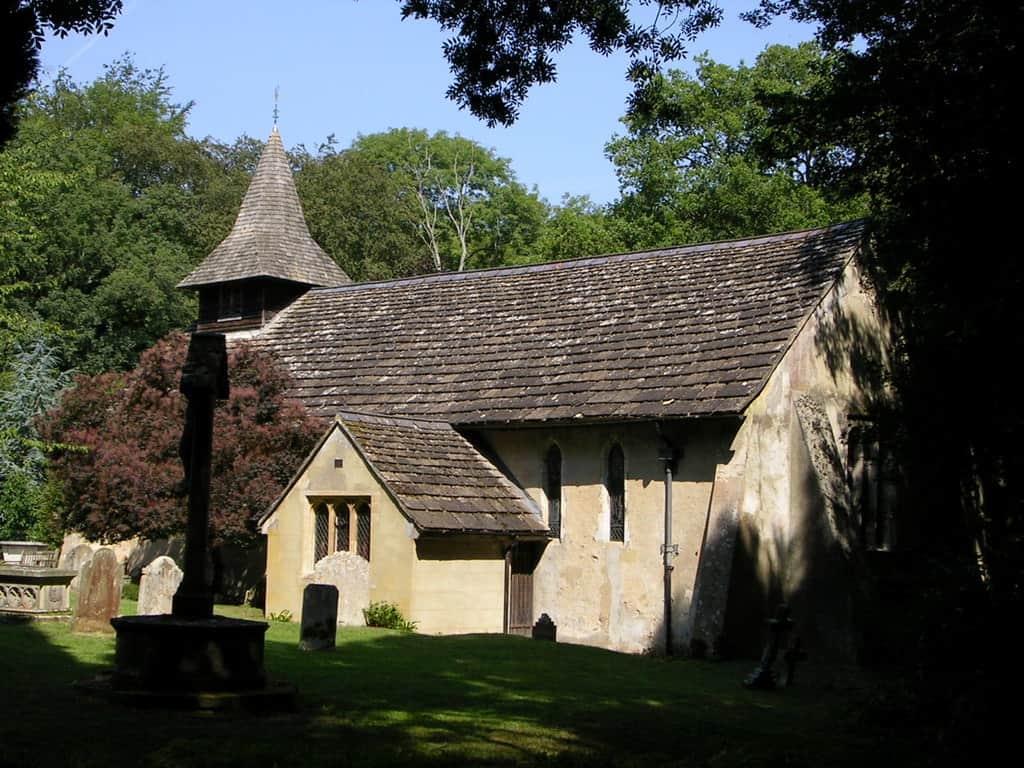 Due to circumstances beyond Dorking Museum's control – we were unable to set the following walks up in the way we wanted to. So we've done the next best thing and brought you the original leaflets.
As soon as we can – we'll get those updated walks up for you.
As these leaflets are over 40 years old – the walk today may not be exactly the walk of then.
Dorking Town Trail No. 1
Dorking Town Trail No. 2