The Museum has three collections on view in the main galleries.
The Permanent Exhibition Space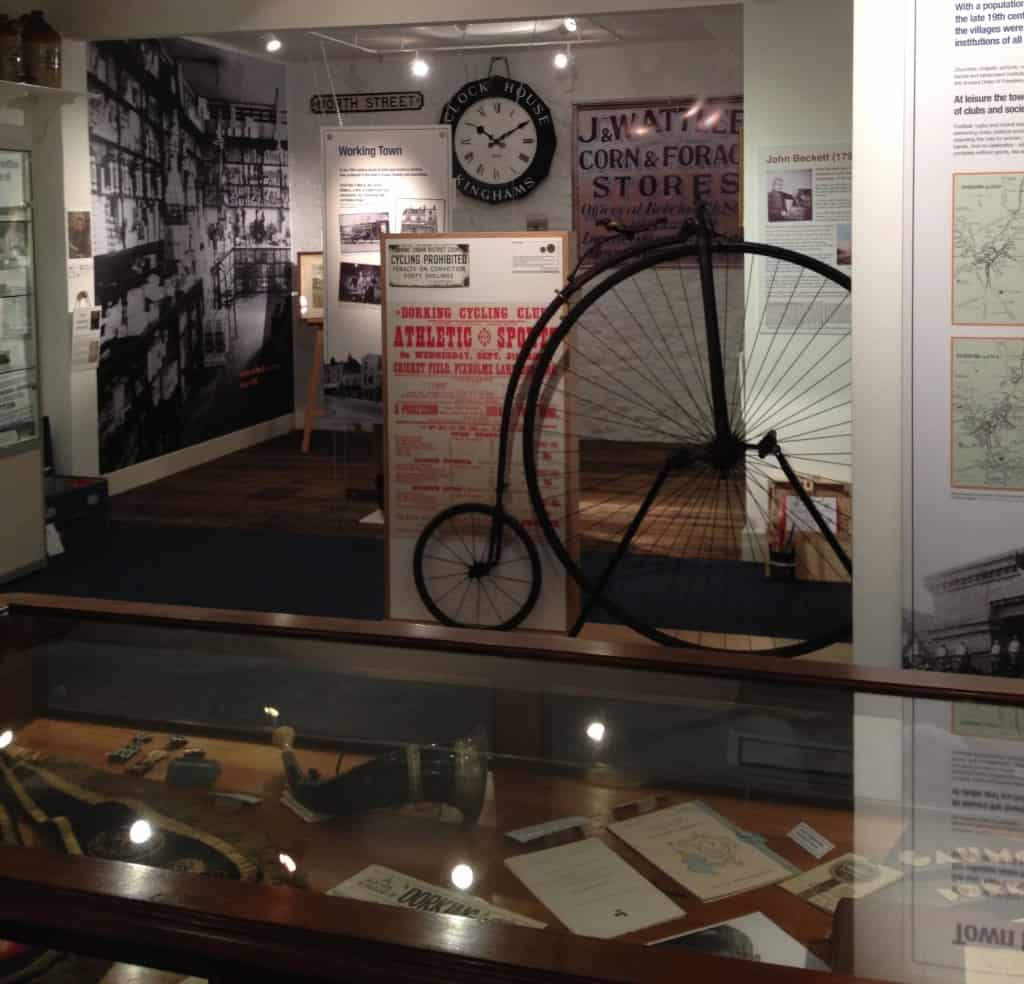 This area tells the story of Dorking and the surrounding areas. We start off in prehistoric times and travel right through the ages taking in the story of the Pilgrim Father WIlliam Mullins, the beautiful lost estates of the Deepdene and other great houses, the first and second world war, the contribution the Wedgwood family made to Dorking – right up to the present day with our amazing Mosaic made by local school children. For a more detailed trip around the Museum – click here.
Painting Collection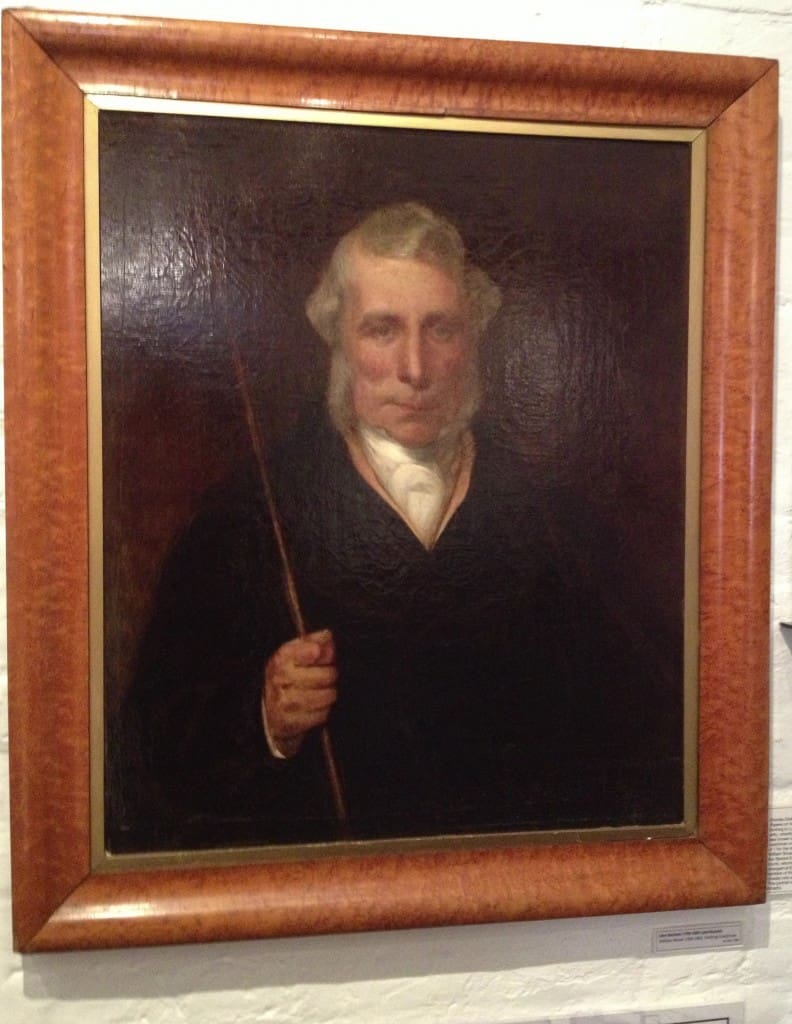 Dorking Museum's collection of paintings reflects the beautiful countryside which attracted artists to the area, and comprises the work of professional and amateur artists who have lived and worked in the area. With about 200 oils and watercolours in the Dorking Museum collection – there's not enough room to display all the pictures – so we are putting them online both on this website and the oils are on display at Art UK. Art UK is the online home for the UK's public art collections, through their work, they make art available for enjoyment, learning and research.
Temporary Exhibition Space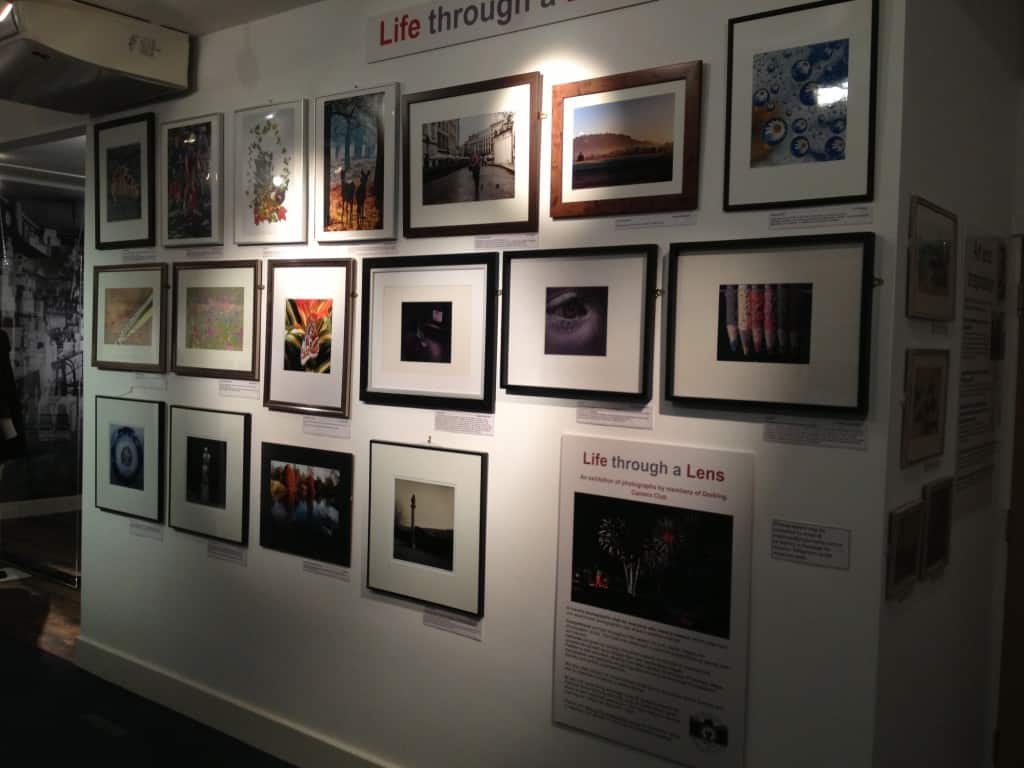 We are lucky enough to have a large blank space where we are able to present our temporary exhibitions. Every couple months we change this space into another display relevant to Dorking. We put all these exhibitions online.
First World War Centenary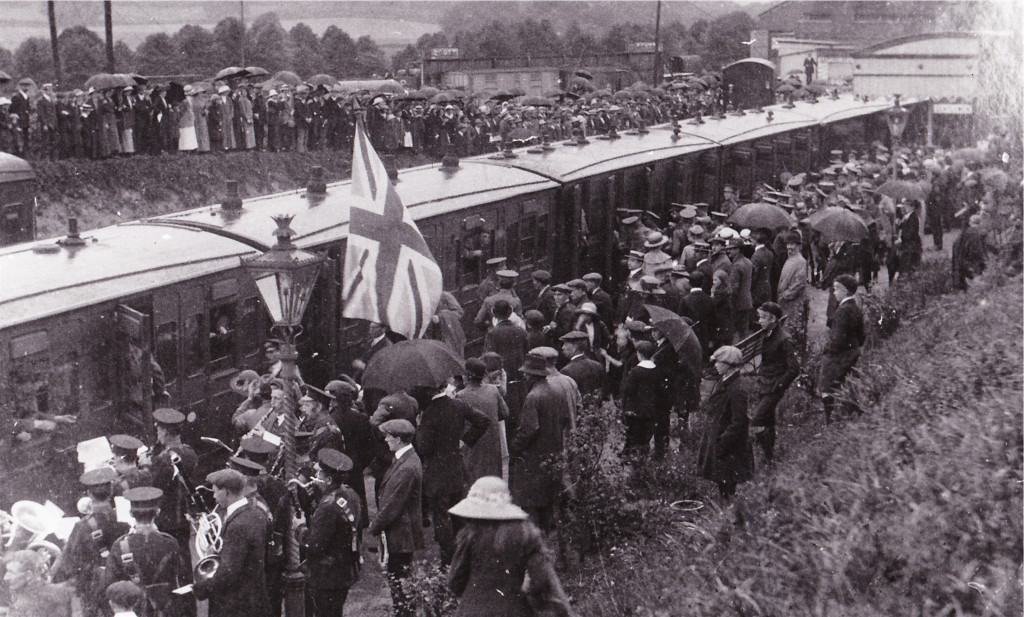 At the end of 2012 Dorking Museum launched its plans to remember the impact of the First World War on the town of Dorking and its people, and on the surrounding countryside and villages.
The Museum held five exhibitions from 2014-2018 commemorating the role that Dorking, the surrounding villages and their people played in the years during this dark time.
The War Memorial Project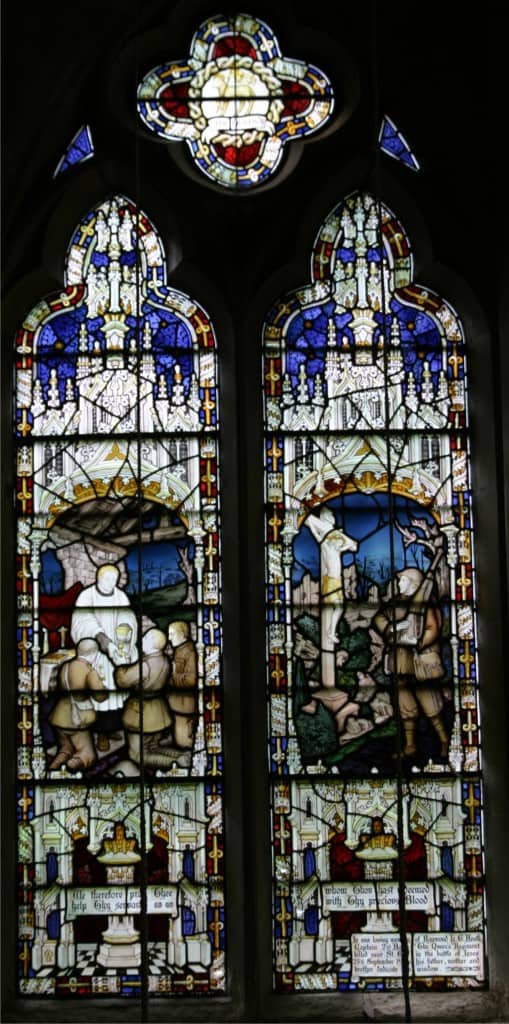 The War Memorial project also started in 2012, is the work of volunteers from Dorking Museum and Heritage Centre. It will be an invaluable tool for researchers but also a memorial to and memory of those who fell in the Great War, reminding us of their lives and sacrifice. It could not have been produced without the help and enthusiastic cooperation of many others who have devoted time and energy to the subject.