The Museum has three collections on view in the main galleries.
The permanent exhibition space.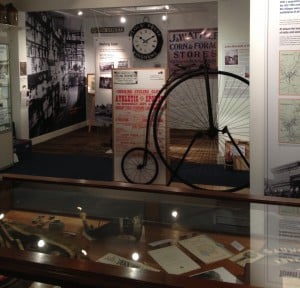 This area tells the story of Dorking and the surrounding areas.
We start off in prehistoric times and travel right through the ages taking in the story of the Pilgrim Father WIlliam Mullins, the beautiful lost estates of the Deepdene and other great houses, the first and second world war, the contribution the Wedgwood family made to Dorking – right up to the present day with our amazing Mosaic made by local school children. For a more detailed trip around the Museum –
click here.
The painting collection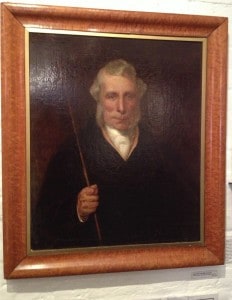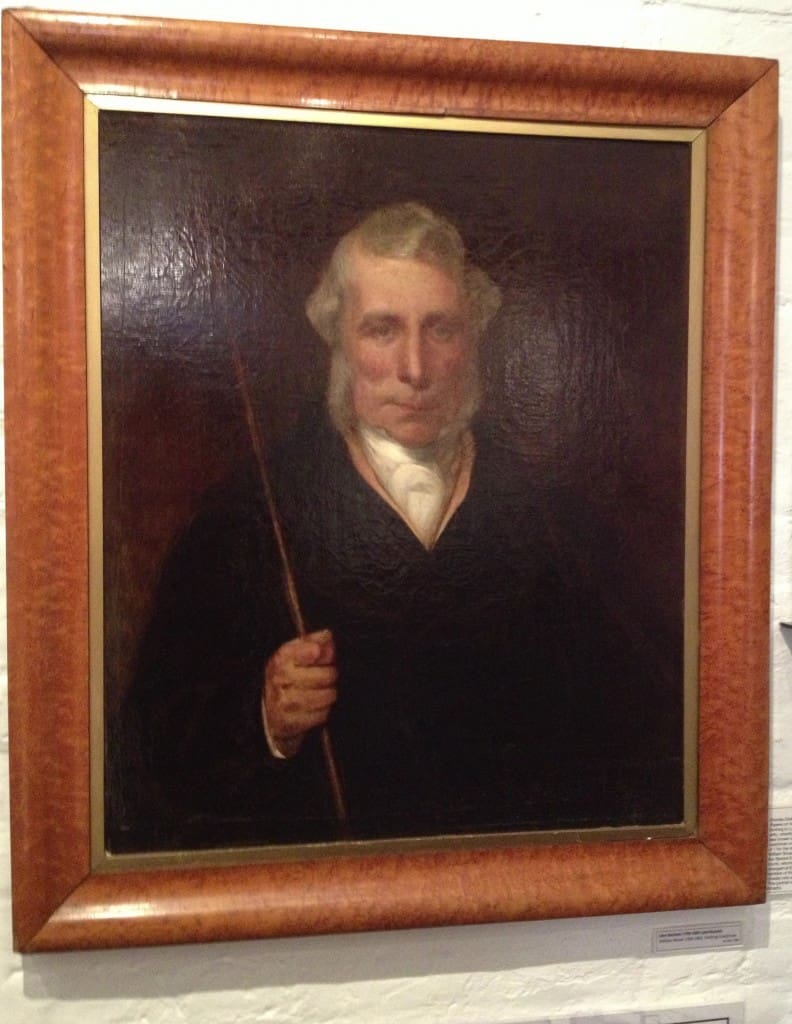 Dorking Museum's collection of paintings reflects the beautiful countryside which attracted artists to the area, and comprises the work of professional and amateur artists who have lived and worked in the area.
With about 200
oils
and
watercolours
in the Dorking Museum collection – there's not enough room to display all the pictures  – so we are putting them online both on this website and the oils are on display at the
Public Catalogue Foundation.
temporary exhibition space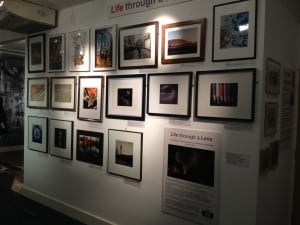 We are lucky enough to have a large blank space where we are able to present our temporary exhibitions. Every couple months we change this space into another display relevant to Dorking.