Dorking Museum is extremely grateful to John Callcutt for sharing his expertise and research. Museums rely on the enthusiasm which inspires John and others like him to devote so much of their spare time to unearthing the otherwise forgotten stories which make up our past. With his work on the First World War John has paid tribute to the sacrifice of the men and women who marched away.
Nigel Arch LVO – Dorking Museum Chairman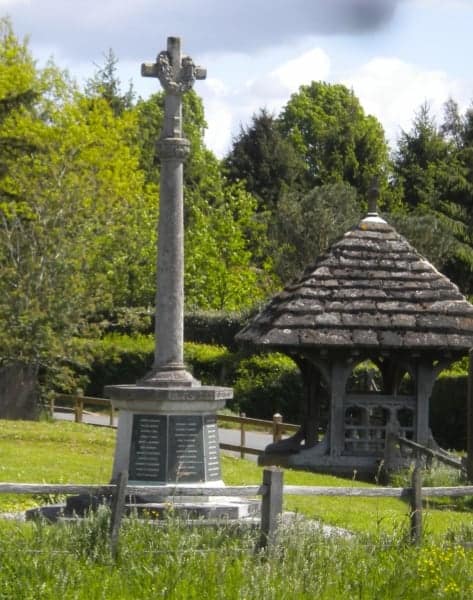 *spelt incorrectly. Gerard Theodore Bray.
** spelt incorrectly. Aubrey Hudson
*** spelt incorrectly. John A. Innes