Group Bookings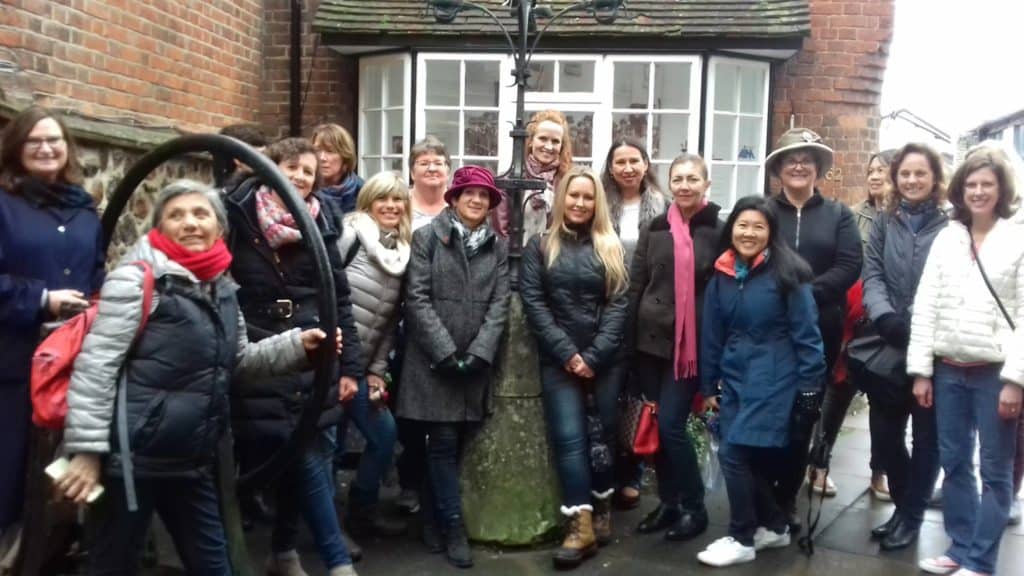 Dorking Museum welcomes groups of all ages and our volunteers will be happy to help you make the most of your visit.
For more information, have a look here.
Family Activity Days
Held during half terms and holidays. These afternoons are ideal for families with children up to the age of 10. We ask parents to stay with your children whilst you discover fascinating things in the Museum or learn something new about our town.
More details on Family Activity Days here.
South Street Caves Tour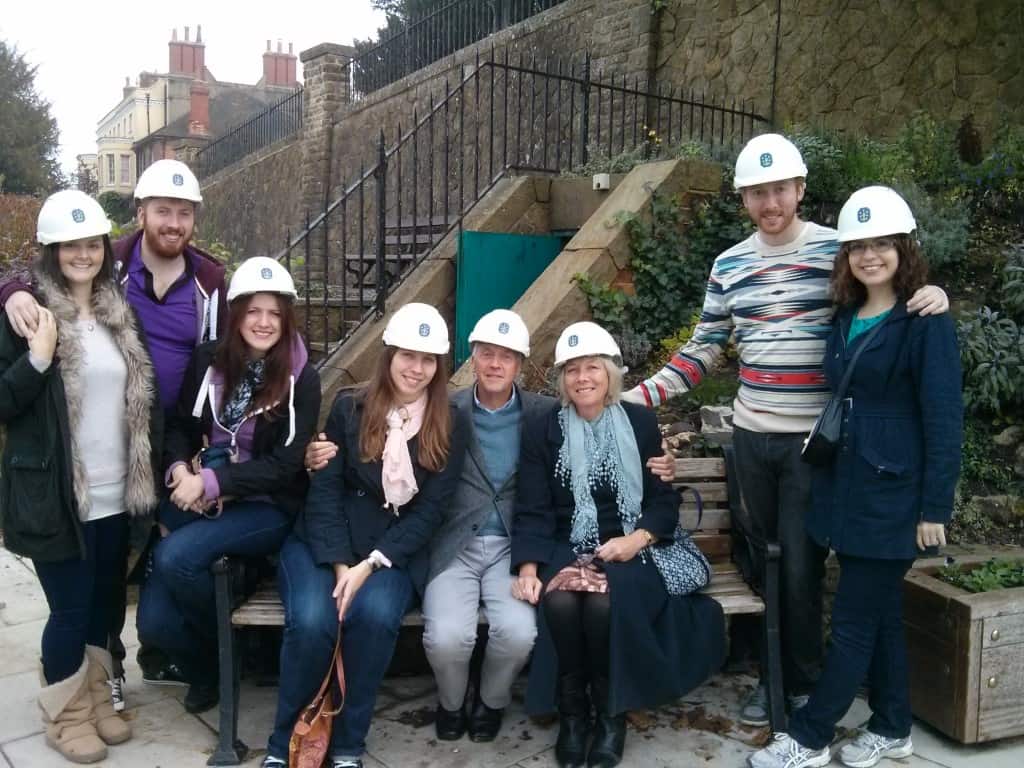 For more information on how to book a group tour or book online for individuals – click here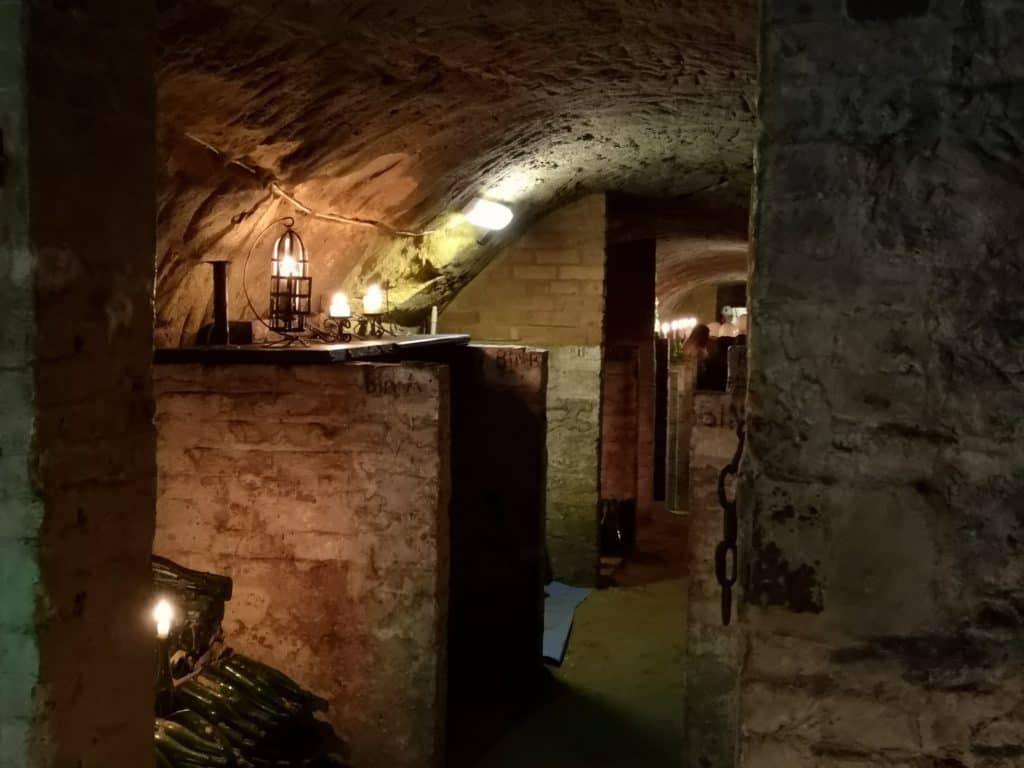 More details on the South Street Caves here.
Guided Walks Around Dorking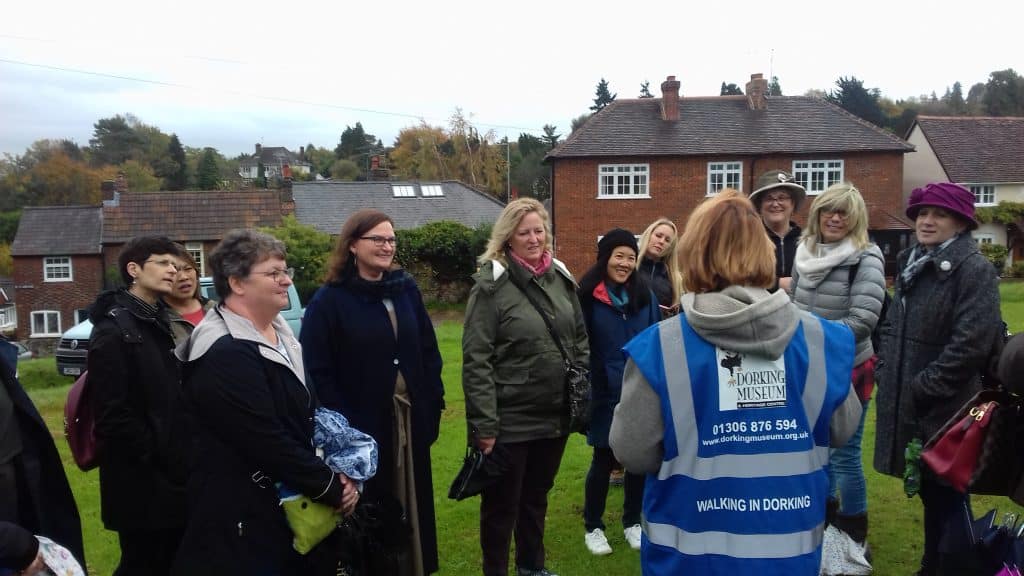 Explore the history of Dorking through its urban landscape, following its development from settlement at the foot of the chalk downs to flourishing market town and turnpike staging post, taking in the old foundry (now the Museum), the only known surviving house of a pilgrim father, the Cotmandene, site of a historic early depiction of the game of cricket, and the coaching inn that features in Dickens' Pickwick Papers.
For details of our programme – visit our walks page
Walks are available for groups of 10 at a cost of £3.00 per person. If you would like to book a walk, please fill in the form here.
Museum Talks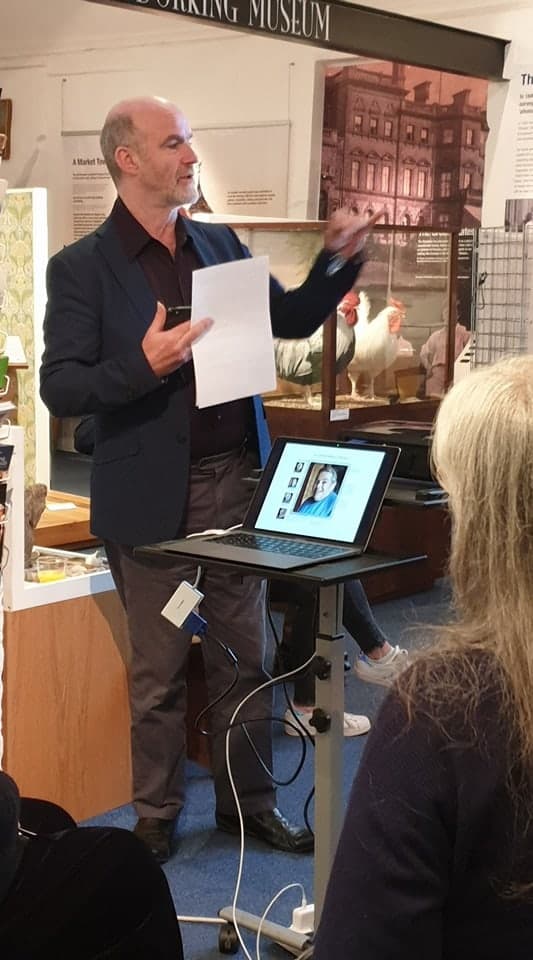 Curators give a deeper insight into our collection.