Dorking Museum is very proud to working with the Royal Holloway College on the exciting Citizens 800 Project.
Citizens is a three year Heritage Lottery Fund supported project led by Royal Holloway, University of London.
Working with partners and supporting organisations including the AQA exam board, The National Archives, the People's History Museum and the Historical Association, the project aims to help students gain a better understanding of the development of the relationship between the citizen and the state in Britain over the last 800 years, considering the causes, scale, nature and consequences of protest to that relationship.
By charting the journey from feudalism and serfdom to democracy and equality, the project will reveal how, in different periods, the state has responded to challenges to its authority and how change was brought about. In so doing, the project will help students to construct an understanding of the rights and responsibilities of the citizen both in the past and present.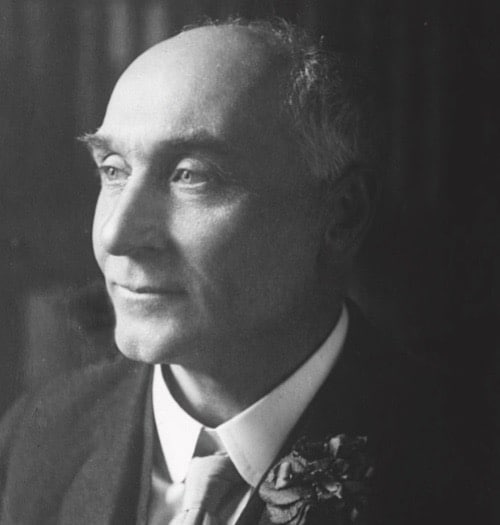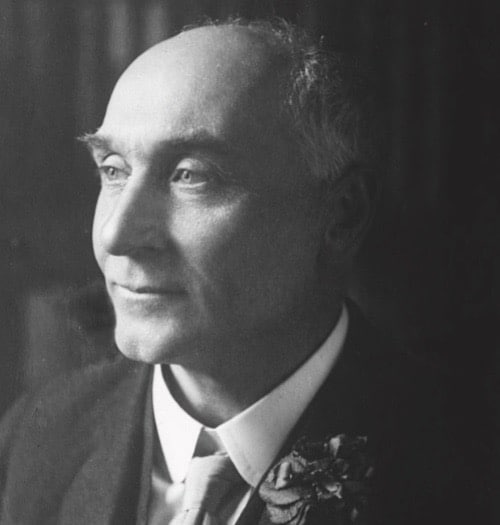 Holmwood based; Emmeline Pethick-Lawrence and her husband Frederick were key members of the Women's Suffrage movement, they campaigned tirelessly to fight for the right for the vote, and were instrumental in many other important political campaigns.
2018 marks the centenary of the grant of the vote to women in Britain. It is therefore a perfect time to celebrate the contribution to society of these two people.
Citizens 800 commissioned a film made especially for Dorking Museum featuring the stories of Emmeline and Frederick.
The National Trust are also celebrating Emmeline Pethick Lawrence. Read their piece on her here.