We are so sorry to have to postpone our guided walks. We are following the best advice and are postponing our walks until June. Please be aware that we will be reviewing the situation as the weeks go by and any update will be posted here, so do please visit again to check the situation.
Anyone who has already booked a tour will be refunded the money, but do please let us know if you would rather donate that money to Dorking Museum.
The Dorking walks team can offer a variety of walks taking in the different aspects of the town's history and heritage.
Explore the history of Dorking through its urban landscape, following its development from settlement at the foot of the chalk downs to flourishing market town and turnpike staging post, taking in the old foundry (now the Museum), the only known surviving house of a pilgrim father, the Cotmandene, site of a historic early depiction of the game of cricket, and the coaching inn that features in Dickens' Pickwick Papers.
Walking Tour of Betchworth Castle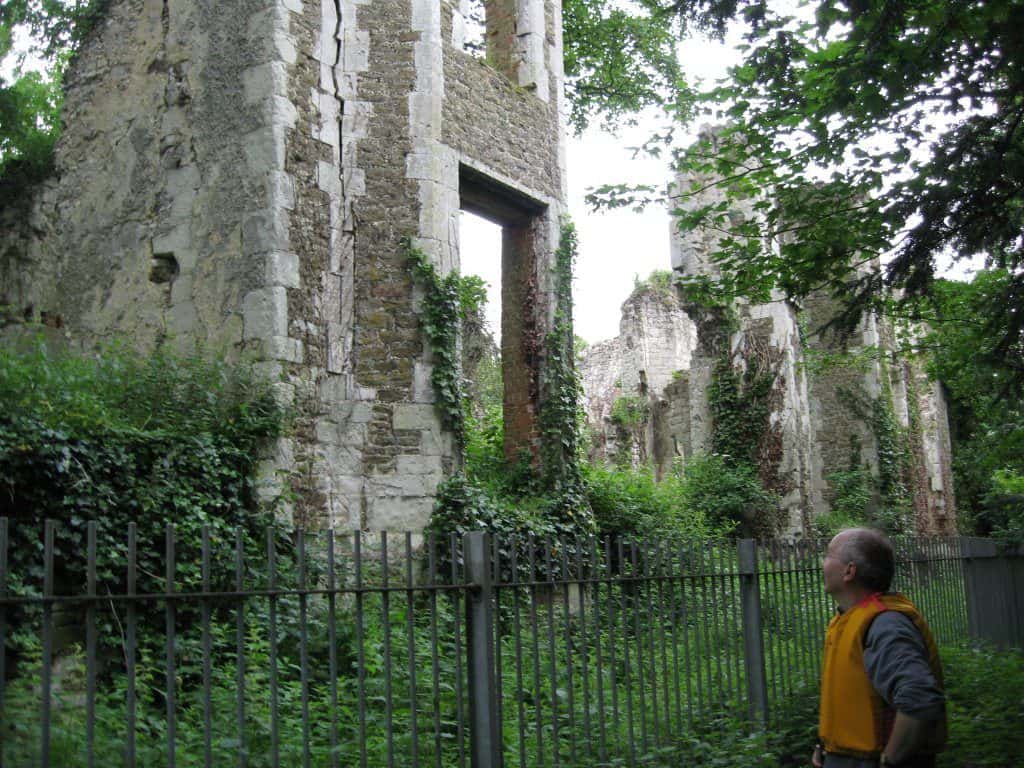 The Deepdene Trail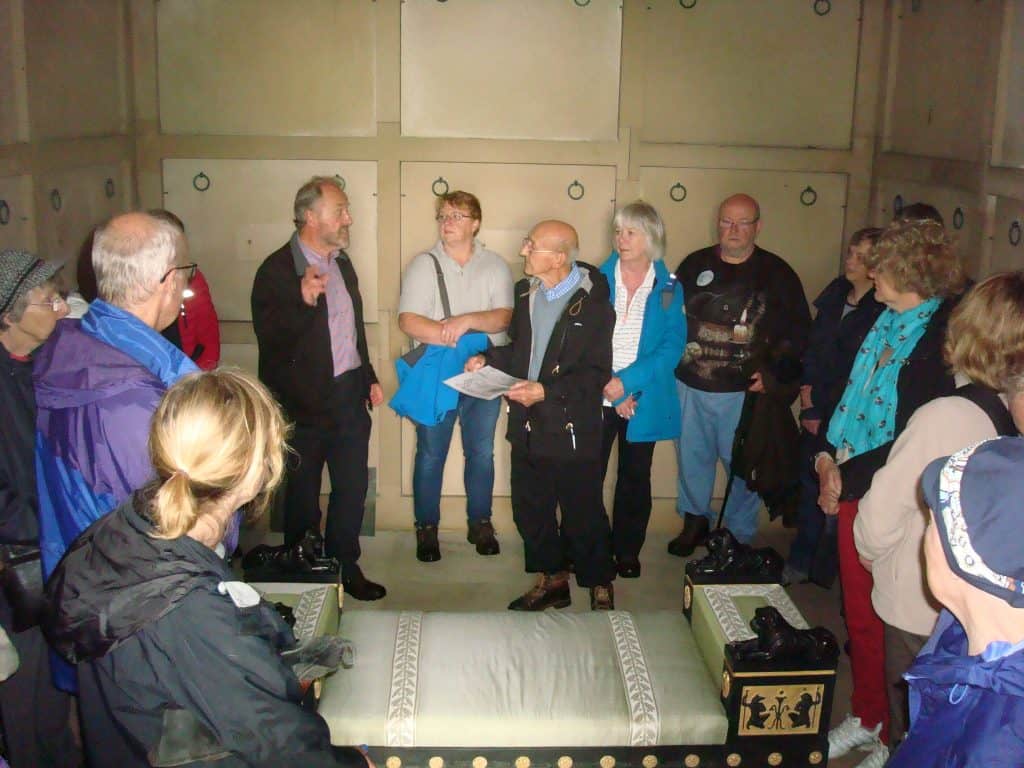 We are offer guided walks around the Deepdene Trail during the year. Tickets are £4.00 (under 12's free) and can be booked below. Well behaved dogs on leads are very welcome on these walks. Hot drinks and snacks are available from Dorking Golf Club at the end of the walk. Please note – no physical tickets will be issued, please meet your guide at Dorking Golf Club 10 minutes before the start of your tour which will begin promptly. Please wear sensible footwear. The walk is not weather dependant, so do wear appropriate clothes.
Mayflower 400 Walk – Dorking in the time of William Mullins
Hidden Dorking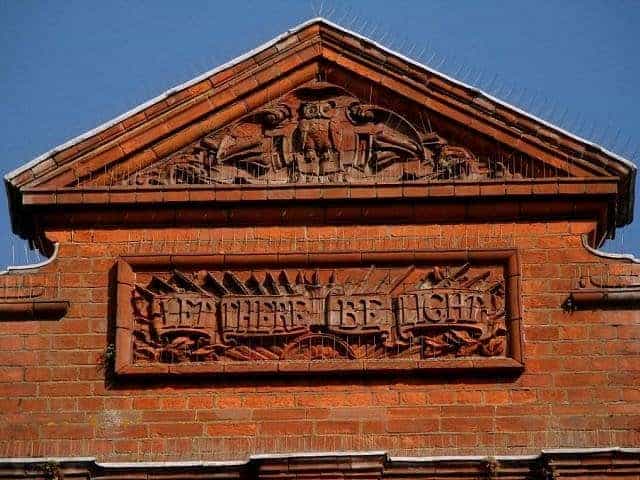 Pub Walks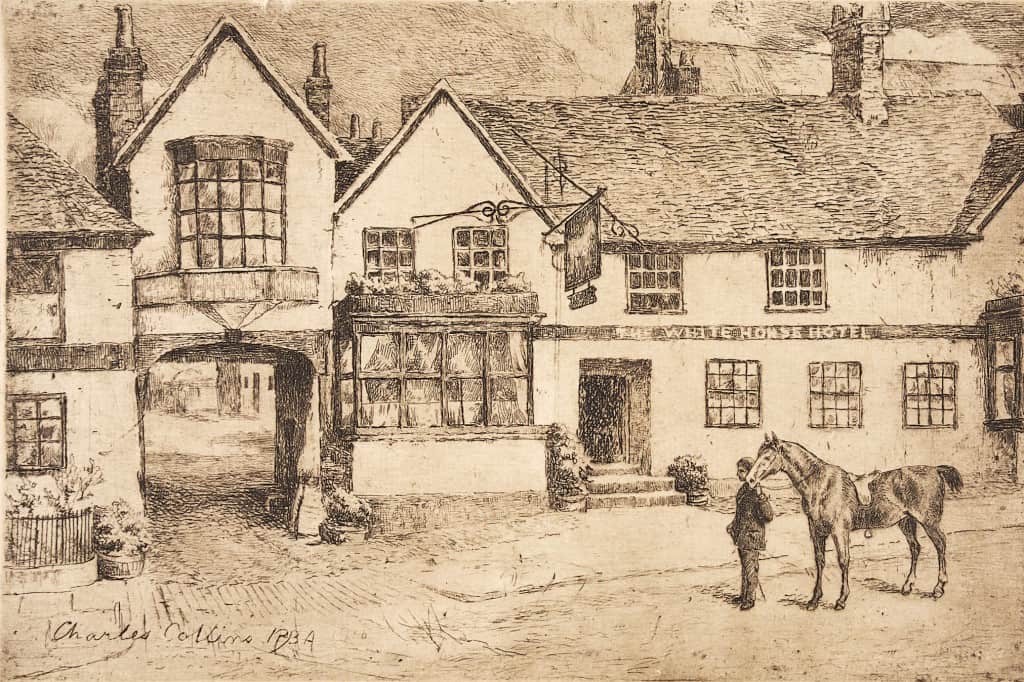 Words and Music Walk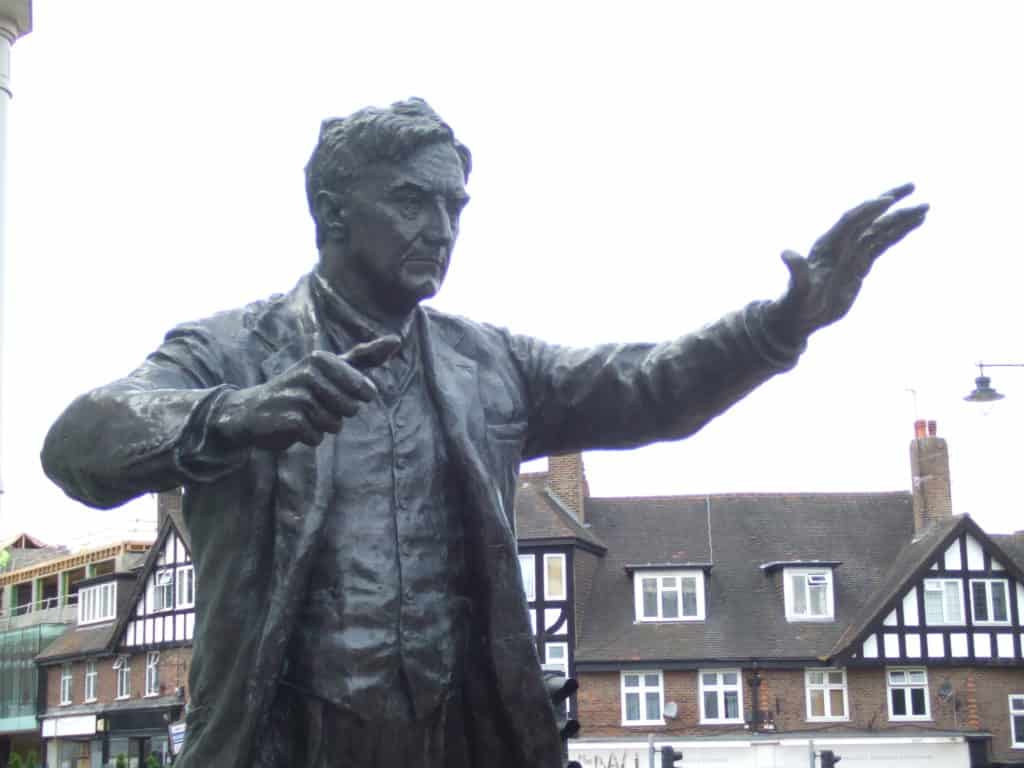 Many writers have spent time in Dorking including Charles Dickens, Jane Austen and Fanny Burney. Vaughan Williams and 10cc from different worlds with connections to Dorking.

The tour will leave from Dorking Museum and lasts an hour and a half.
Tickets cost £4.00 (£3.00 for Museum members)and can be booked by clicking on the link below.
Saturday 19th July 2020 – 11.00am / Saturday 19th July 2020 – 11.00am (Members)

Dorking Town Walks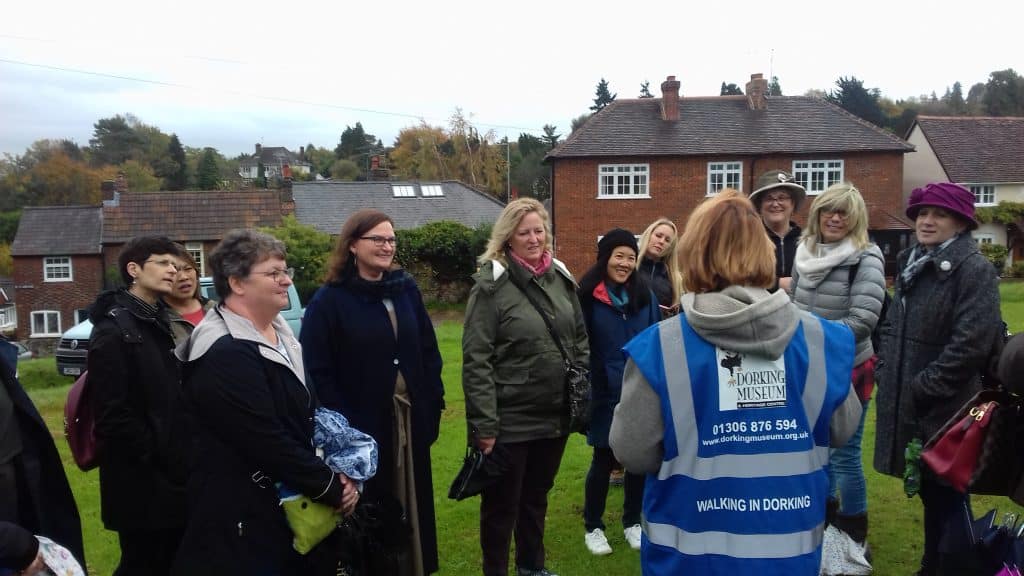 The tours leave from the Museum and last an hour and a half. It is an easy walk, but there is one hill. The walk takes in St. Martin's Church, William Mullins House, the Cotmandene and lots of other Dorking landmarks. Tickets cost £3.00 and can be booked by clicking on the link below.
There are no Town walks scheduled at the moment.
Dorking Museum Family Walk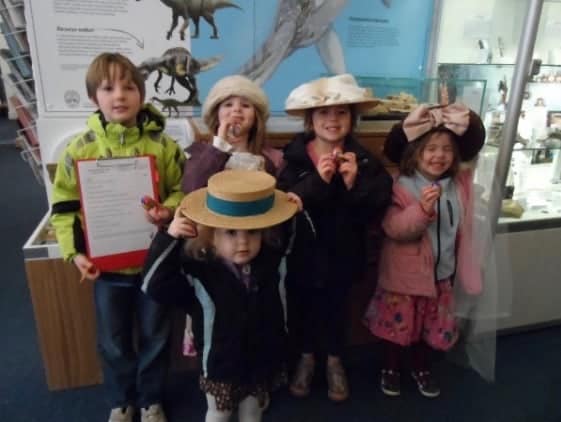 Be history detectives. How can you tell parts of Dorking are old? Why not try a family tour of Dorking? Find out about Dorking's past as the children look for clues of the past by finding features that match the photos on the quiz sheet.
The tour can last an hour up to 90 minutes, however, please feel free to leave when your children are tired. Children must be accompanied. Tickets cost £3.00. Tours leave from the Museum
There are no children's walks scheduled at the current time.
Walks can be tailored for groups including, our Pubs Walk, the Deepdene Walk and our Words and Music walk. For details of group bookings, please have a look here.
"Thank you and your team for giving us such interested guided walks on Saturday morning. It was refreshing to be lead with so much enthusiasm. Your love of Dorking was clear to see. We can now all answer the question ' Why Dorking?' "
Keith Anthony