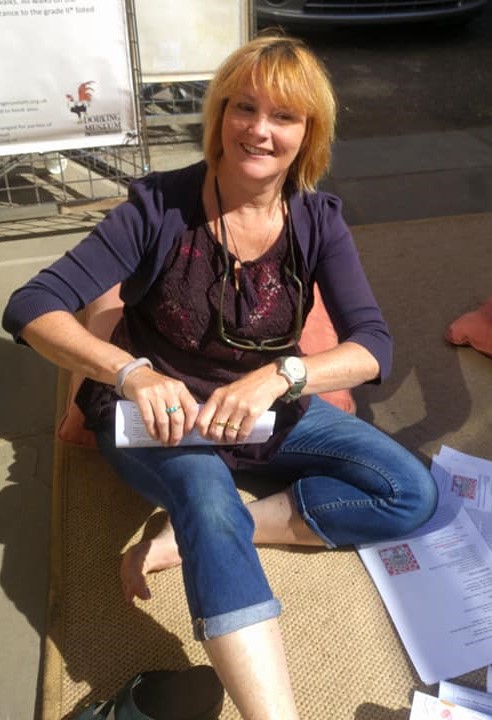 Chair and Exhibitions – Kathy Atherton
Kathy is an ex-city lawyer who wrote H and I for the Oxford English Dictionary in a past life. She now writes history, and has written the Museum Guide to Dorking as well as books on the history of the Holmwoods, the Pethick-Lawrences and the fight for the vote in the Surrey Hills, the First World War in Dorking and the Dorking Mayflower travellers. She is now working on a book about Mary Neal, the Esperance Dancers and the Morris Dance Revival.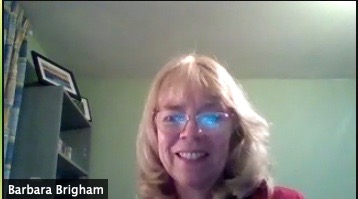 Executive Committee Secretary – Barbara Brigham
Before retiring Barbara worked as a solicitor/committee secretary to a number of public bodies, most recently, a Probation Trust. She has an interest in local history and enjoys writing minutes!
Marketing and Communications – David Burton
After graduating in Law at the University of Leeds, David just carried on doing his vacation job, which was in market research, and is still doing it until he decides what he really wants to do. Having been founder of one and a director in two other leading research companies, and working within two major communications groups, he decided to opt out of the London commute to set up his consultancy locally. A local resident for 40 years and local business owner for 10 years, he thought he knew the area reasonably well, but joining the Museum prior to its reopening has opened up whole new vistas. David is in the marketing and communications team, working with local media and producing a range of publicity materials, including our little book on The Dorking Cockerel.
Business Development – Peter Camp
Peter has taken on various activities for the museum over the past decade including the project management for the refurbishment of the museum, several years ago. His business career covered 45 years owning and running printing companies. He has studied Cost Accountancy and uses this approach for Dorking Museum business activities and developments.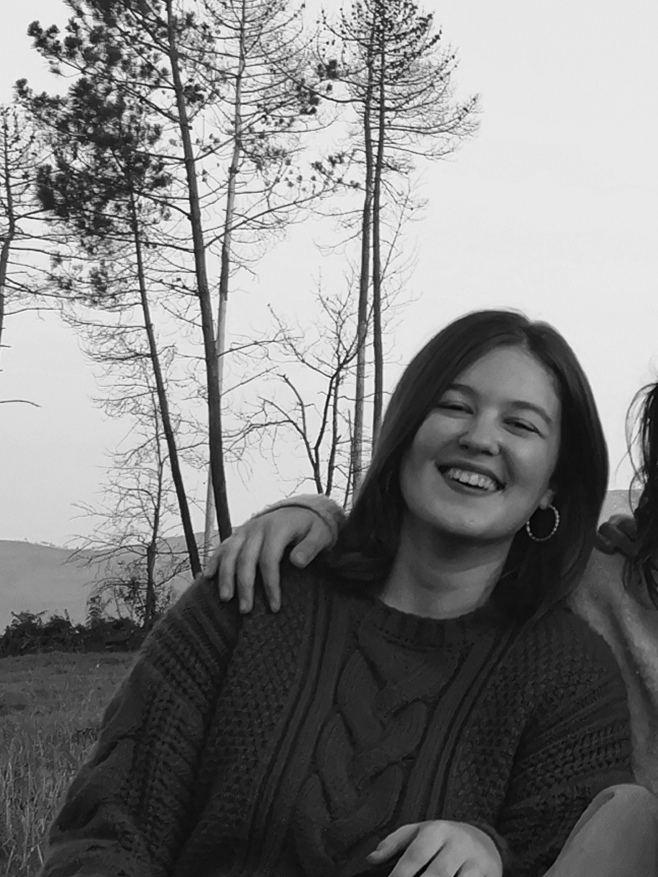 Curator – Maria Duarte
Maria is the newest member of our team, having joined us in 2019. She has an BA and MA in Art History.
Facilities Manager – Howard Etches
Howard comes to us after a long career as a project manager. He has worked all over the world, and has returned to the UK after a period of time working in Dubai.
He is currently using his expertise in Health and Safety and Risk Management to volunteer as Facilities Manager for the Museum.
Education – Lisa Geelhood
Lisa has worked in education, in one way or another, all of her career. She has taught all ages, from early years through to adults, which comes in handy in the museum where learners may be school children or families or people with special interests. She has an MEd in Creative Arts in Education and an MA in Museums and Galleries in Education. She has worked in many art museums and local history museums. Her role at Dorking Museum includes developing loans boxes for schools and resources for teachers, contributing hands-on and fun things for the displays, planning and putting on activities for families and young people, going out into the community to work with all sorts of groups and anything else that contributes to people's enjoyment and learning in and through the museum.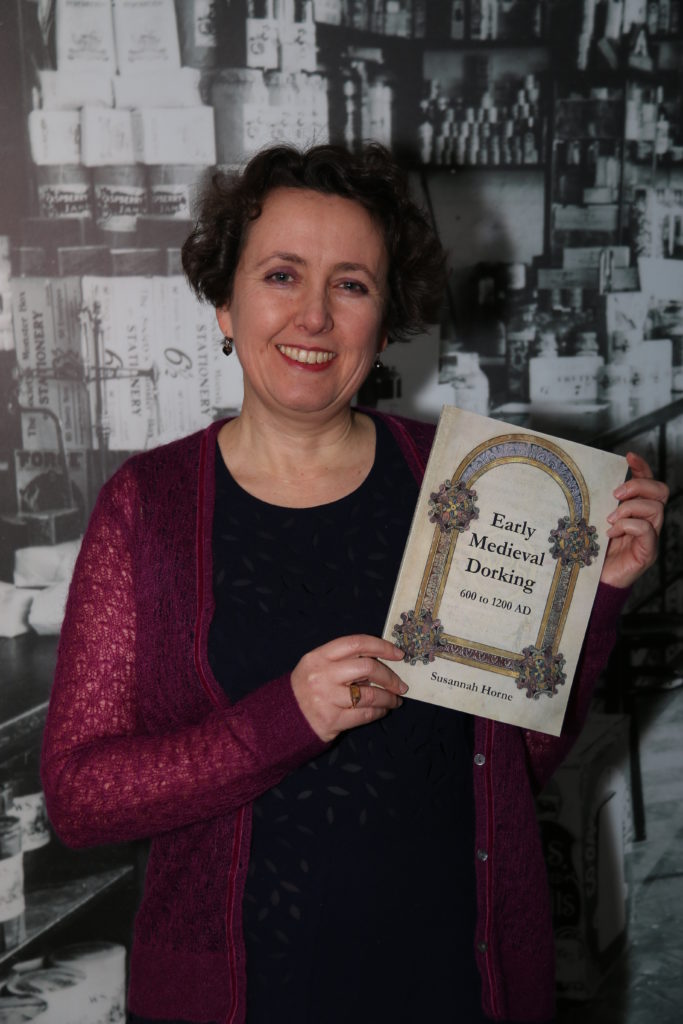 Librarian – Susannah Horne
Currently working full-time for Surrey County Council, Susannah has volunteered at the Museum since 2010.  She has recently taken on the role of Archive Manager, supervising the reorganised archive teams, and continues to look after the library.  She is also secretary of the Cockerel Press and has published two works of local history.  She has a degree in History and Archaeology and an MA in Medieval Studies.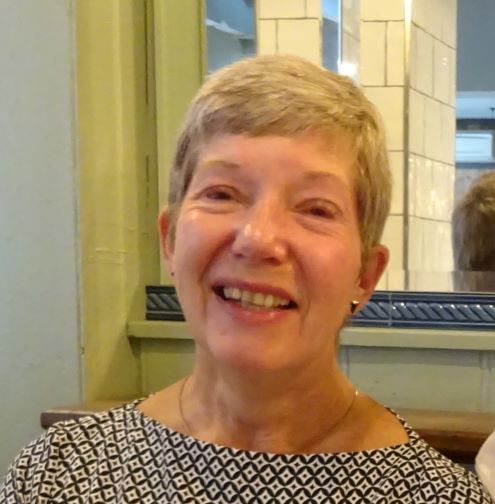 Treasurer – Sue Tombs
Sue was an accountant in local government for about 35 years and has been Museum Treasurer since about 1990!
She likes nothing better than a nice spreadsheet, especially if it balances.
She is interested in local history, particularly maps and old photographs.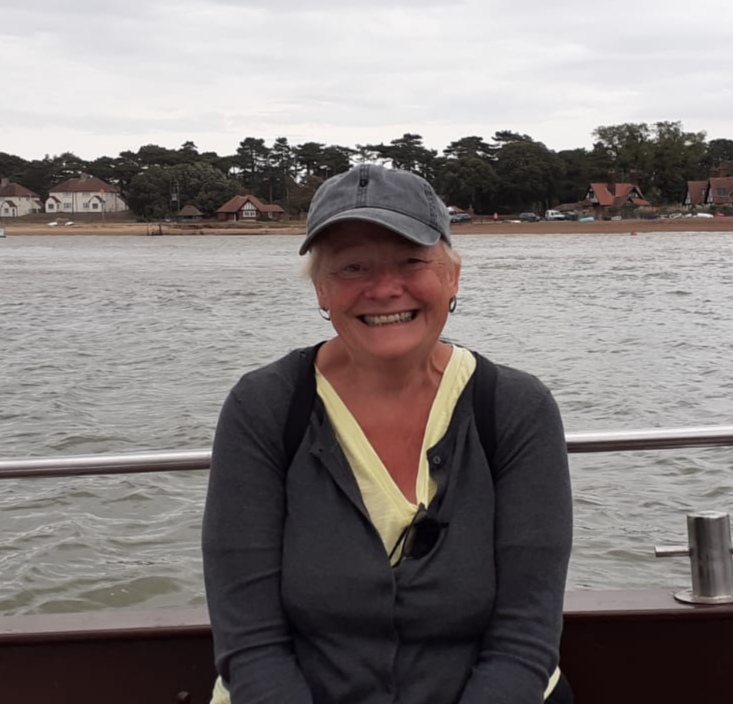 Cave Tour Manager – Jean Ward
After a career which spanned many roles working for a global I.T. company in business transformation, Jean took up the challenge of setting up and running the Cave Tours which have proved so popular and a significant income source for the museum. She has an honorary B.Ed degree specialising in geography and cartography, an MBA and a marketing diploma. Moving on from running Operations, Jean is now chairman of the trustee board of the Dorking Society
Curator of Paintings – Sandra Wedgwood
Sandra Wedgwood was educated at the Courtauld Institute and her first job was with Professor Nikolaus Pevsner on his series 'The Buildings of England'. For many years she was the Architectural Archivist in the House of Lords Record Office. She is the author of many books including a study of Pugin and a comprehensive history of St Martin's Church in Dorking.