The Museum will be closed for Christmas from
Thursday 21st December to Thursday 4th January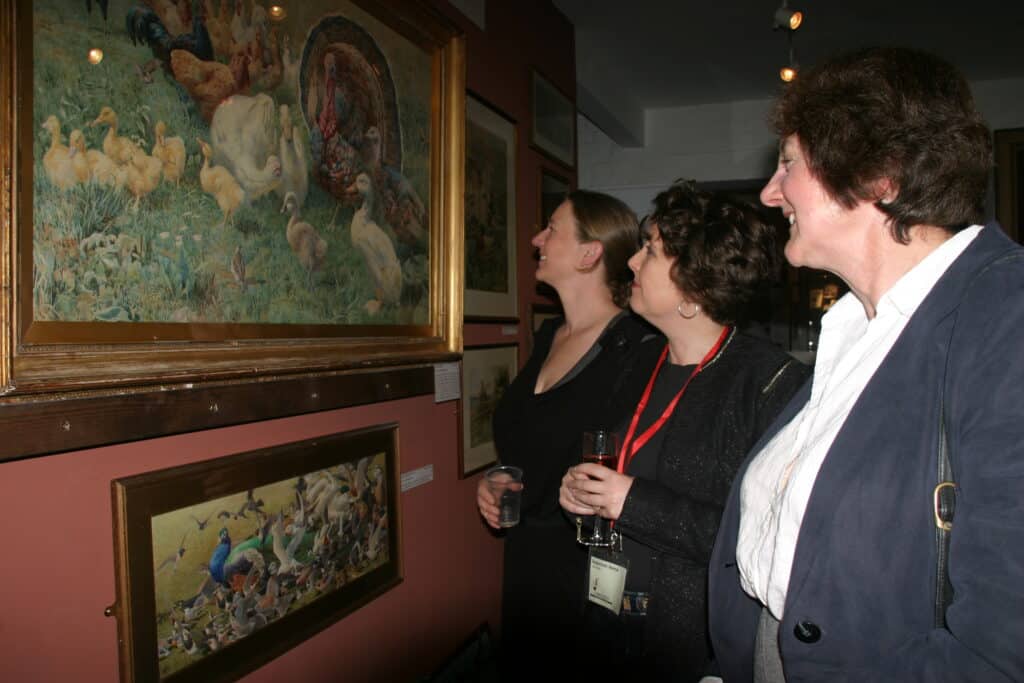 Dorking Museum is a small local history Museum, run entirely by Volunteers. The Museum tells the story of Dorking and the surrounding area from Cretaceous times right through to the present day when the 2012 Olympic Road Race came through our town.
The museum has a fine collection of local chalk fossils, as well as the mineral collection of Lord Ashcombe of Denbies. Other key items include a Wedgwood pottery collection.