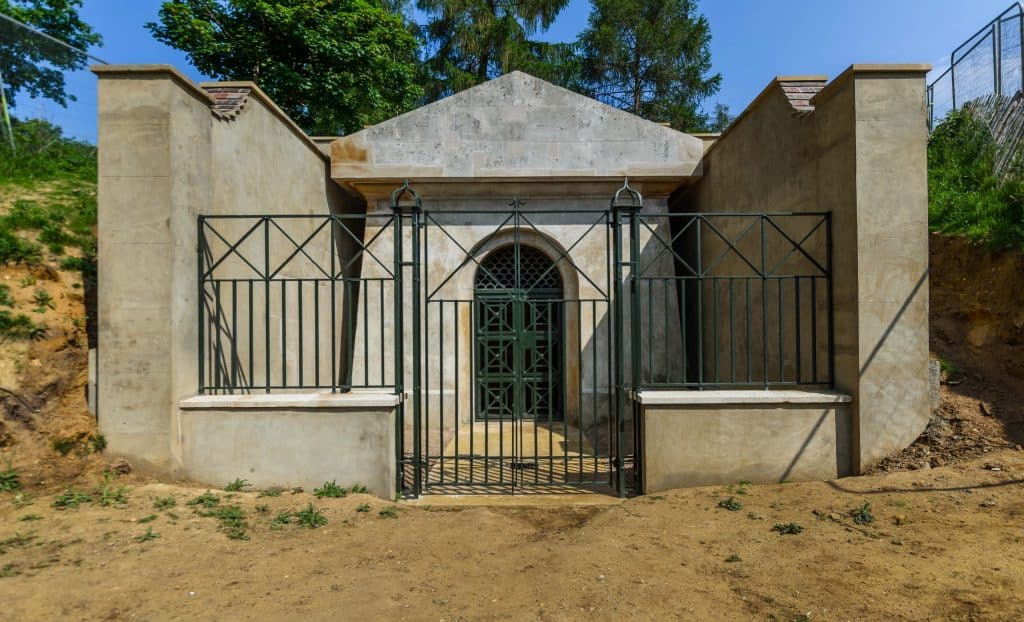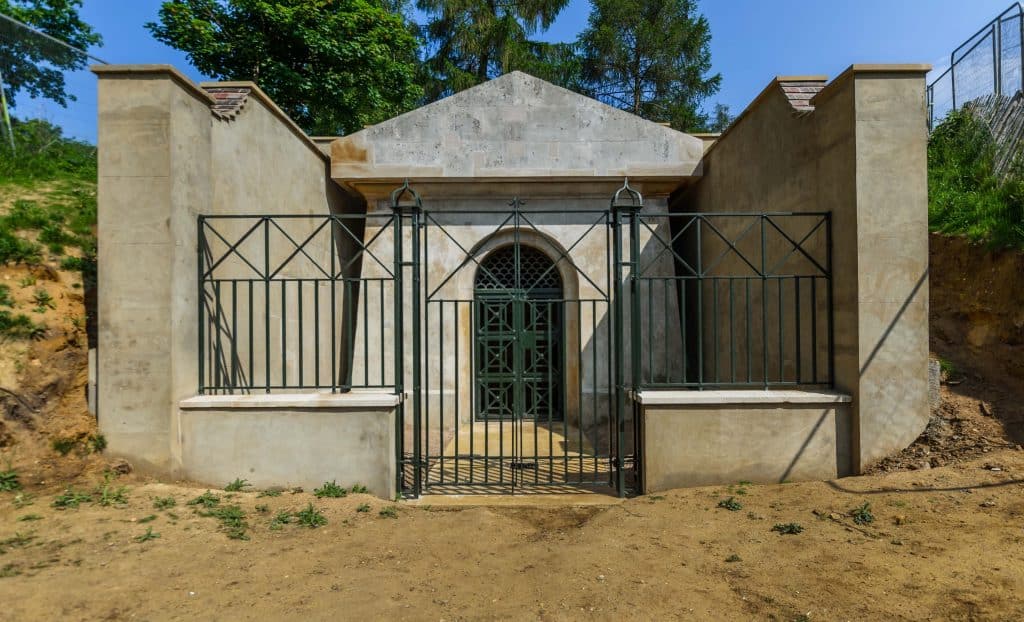 The Deepdene Trail is the exciting project bringing the work and life of Thomas Hope back into focus in Dorking. It builds on the work carried out by the volunteers who have been literally uncovering what remains of his estate around Deepdene and restore his mausoleum. Hope was a key figure in the Greek revival in the decorative arts in the early nineteenth century and remains world famous.
Guided walks on the Deepdene Trail
Due to the ongoing situation with the Coronavirus – we are postponing all walks.
We offer guided walks around the Deepdene Trail during the year. Tickets are £4.00 (under 12's free) and can be booked below.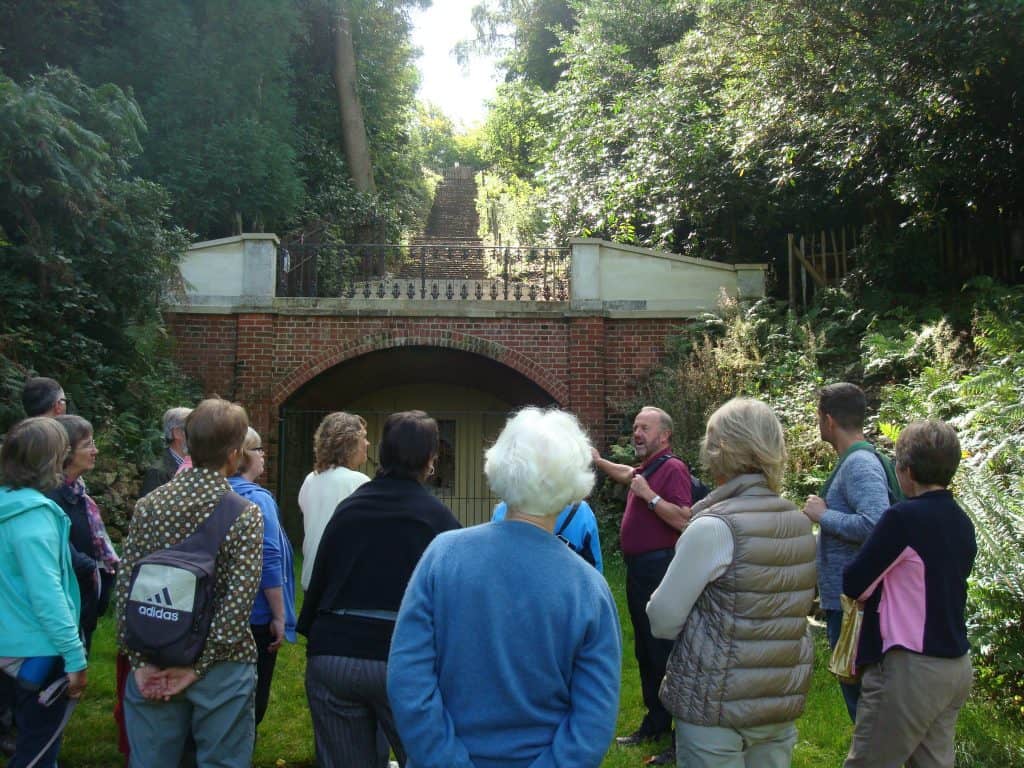 Saturday 2nd May 2020 – 2.00pm
Sunday 7th June 2020 – 2.00pm
Well behaved dogs on leads are very welcome on these walks. Hot drinks and snacks are available from Dorking Golf Club at the end of the walk. Please note – no physical tickets will be issued, please meet your guide at Dorking Golf Club 10 minutes before the start of your tour which will begin promptly. Please wear sensible footwear. The walk is not weather dependant, so do wear appropriate clothes.
Although the mansion is sadly no longer in existence, the project reveals the terraces, walks and other parts of the gardens which surrounded the house.
For details of where to meet and other FAQ's click here.
We also organise group walks, please fill in the booking form here, and a member of the walks team will be in touch. We are able to adapt the Deepdene Walk for visitors in wheelchairs or children in pushchairs. Please contact us directly on admin@dorkingmuseum.org.uk to arrange a visit.
You can, of course, walk the trail on your own.
Download a printable version of the map here (pdf)
Download an image of the map here (jpg)
The Museum is pleased to be working in partnership with the Council to support this significant heritage project. To keep up with news from the Trail, follow them on Facebook or visit their website.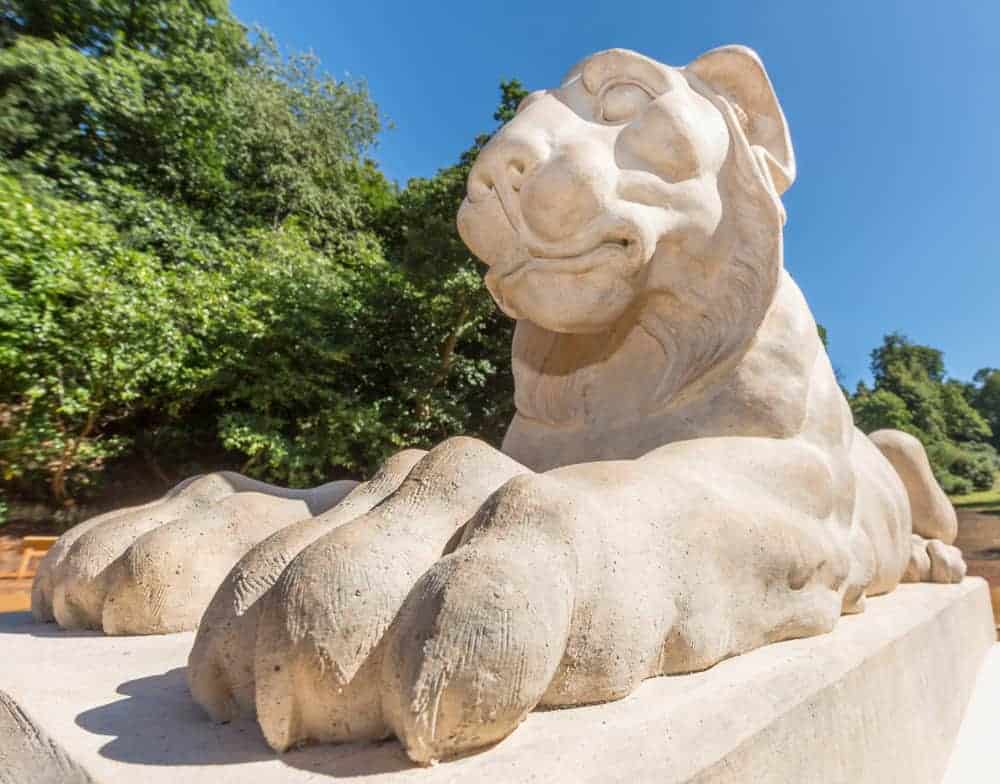 Full details on the project and a detailed history of the Deepdene can be found here.