The Museum is determined to keep to a normal timetable – so we made sure that we all took four days off over Easter.
This morning – it was obvious that people were anxious to start again, and there was a flurry of e mails between us.
We are looking for a team to form a working party after the Museum reopens. That is anyone with DIY or professional skill who would be willing to join a friendly team of volunteers to oversee maintenance, decoration and improvement of the interior and exterior of the Museum building. So – we sent that note out to our volunteers – and have already received a couple of replies. If it's something you'd be interested in doing – please drop us a line on [email protected]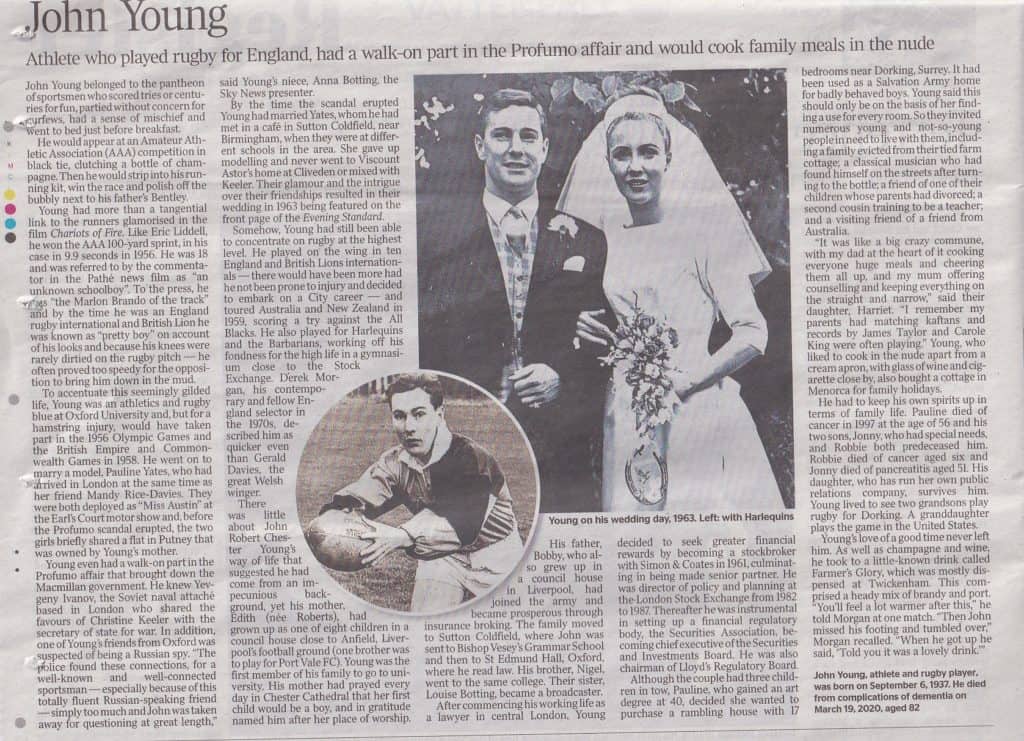 John Young – a Dorking resident who played for Harlequins rugby team died in March. His obituary appeared in The Times – and we put that onto our Facebook page.
We have worked out a way to be able to send some of our books out. It was really lovely, and almost felt like normal life to get that web page updated. You can browse our lockdown shop here.
Finally – thank you to Professor Richard Selley for letting us know about the Coronavirus Survival Kit he claims (we all wish!) that Medwyns and the Dorking Medical Practice are offering vulnerable patients.