Walking in Dorking Logo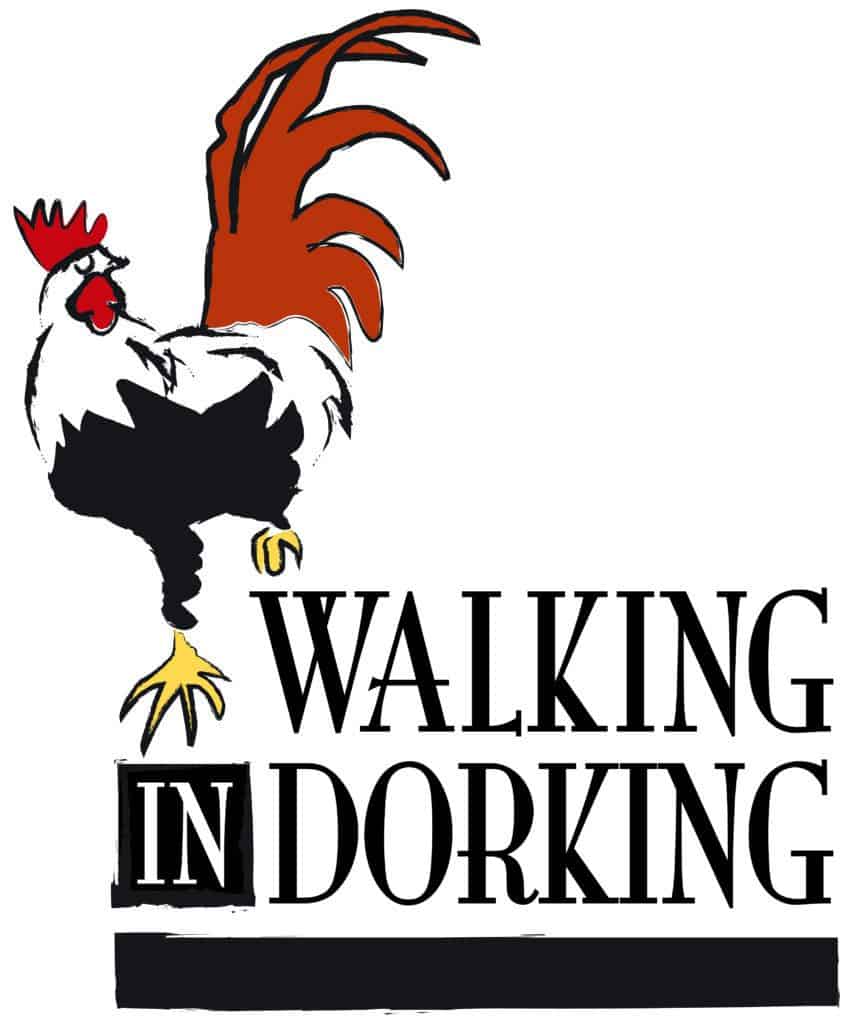 We've got ourselves a new logo for our walks team (when we start our walks again!) Thank you to Zebra Creative.
Pilgrim Suit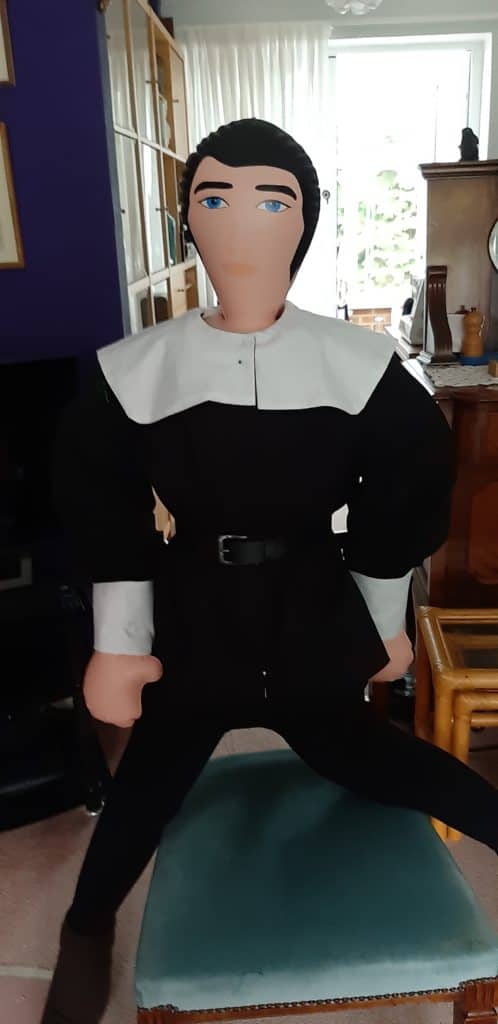 Our child's Pilgrim suit is looking good. Volunteer Jackie Rance says "It needs the buttons attaching and a wee bit of finishing off (as well as the trousers!). Aside from that, here he is, finished."
We are mainly very much enjoying Jackie's model!
Book Review.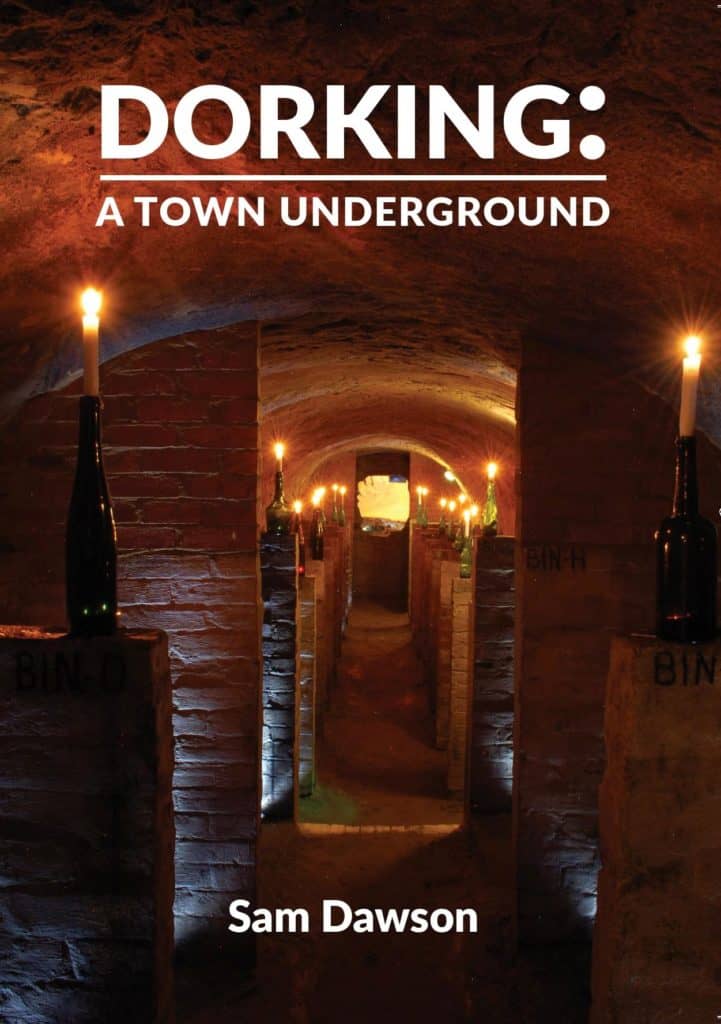 Sam Dawson's book Dorking : A Town Underground has been reviewed by the website "Darkness Below". Read the full review here.