More news from Abinger from 131 years ago. Thank you once again to Melissa Schaupp for her reporting.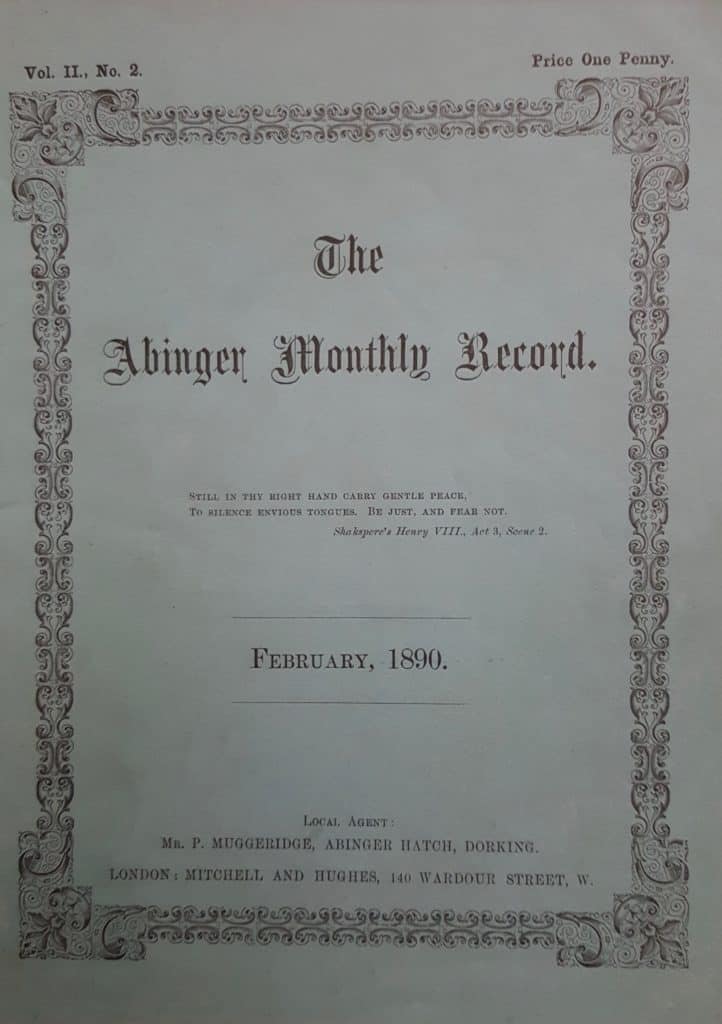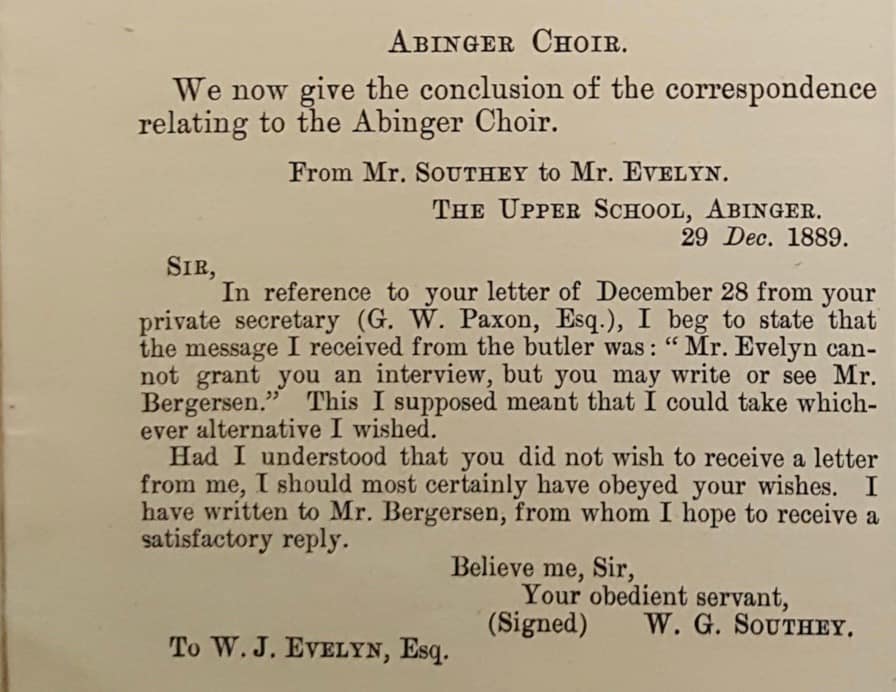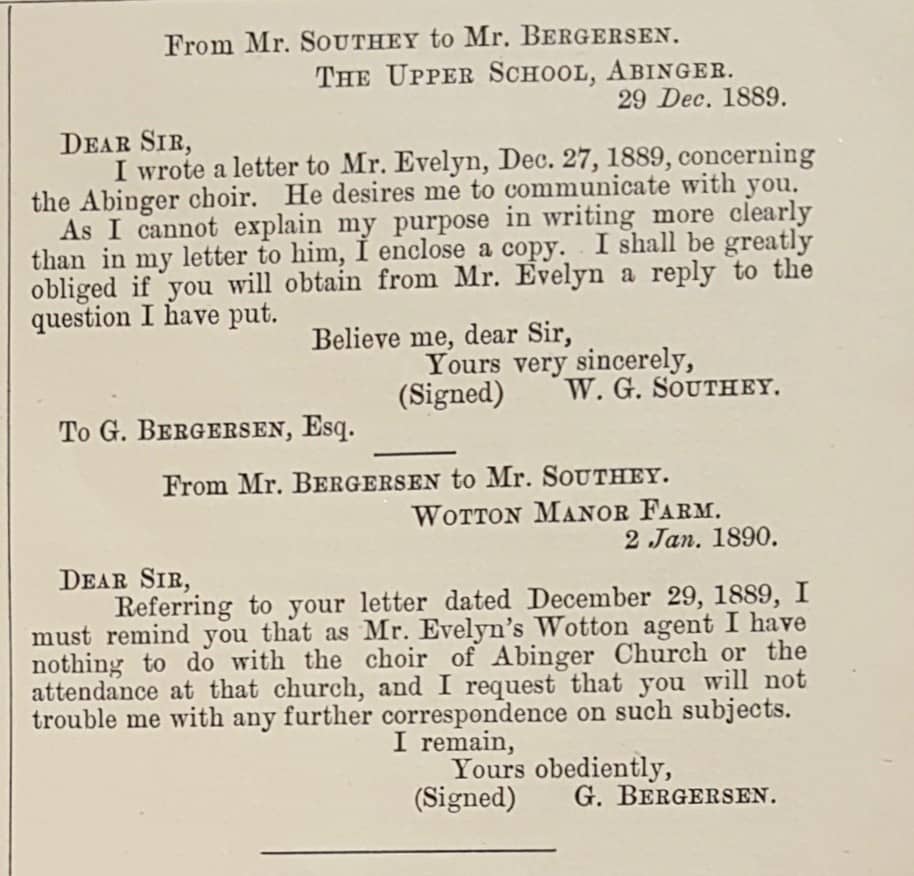 Amusing correspondence continued between the Choirmaster and Estate owner Mr. Evelyn. The Choirmaster asks that Mr Evelyn allow the members of the choir under his employment to return to their post after Mr Evelyn purportedly asked them to leave. Mr. Evelyn and his Agent 'refuse to speak to him on such subjects'.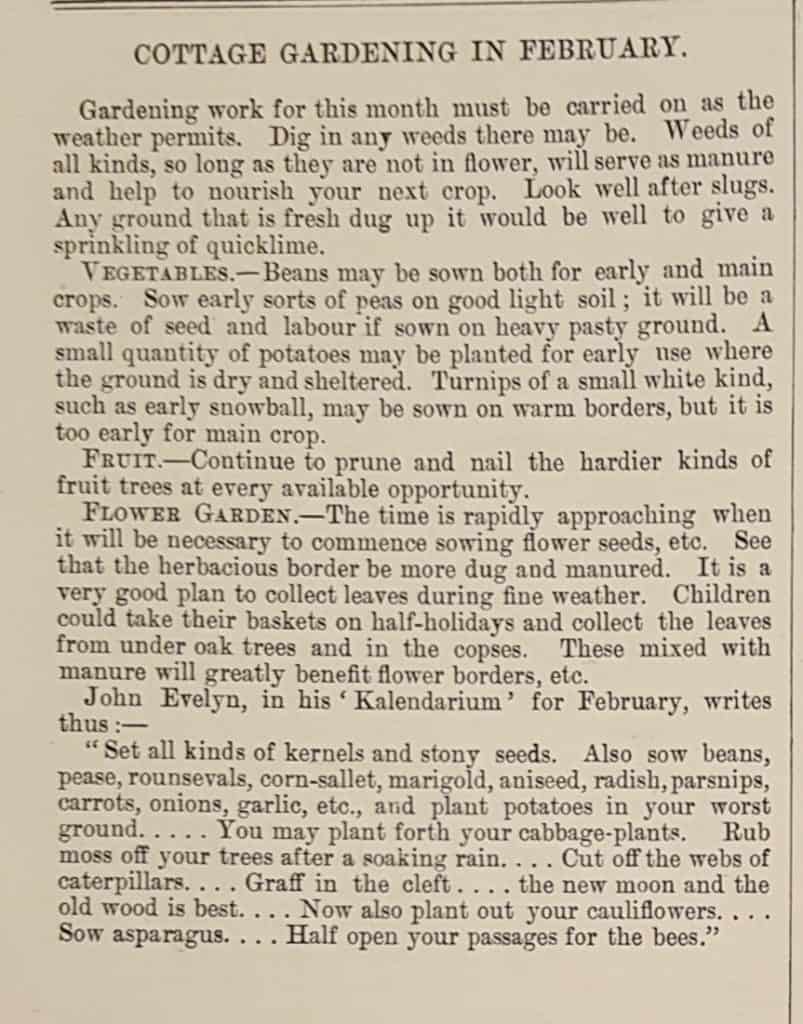 February 1890 gardening hints and tips.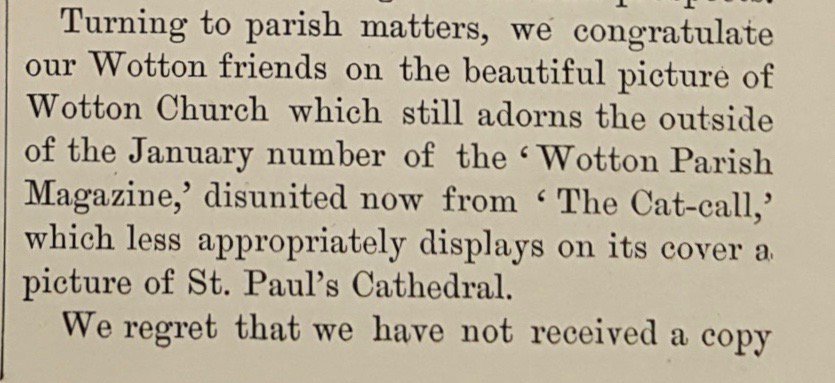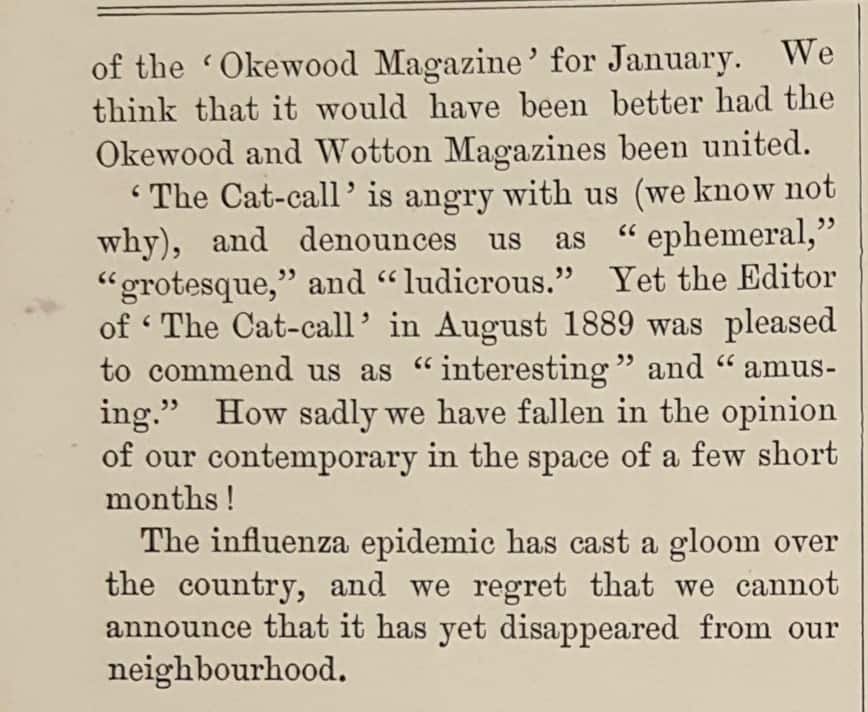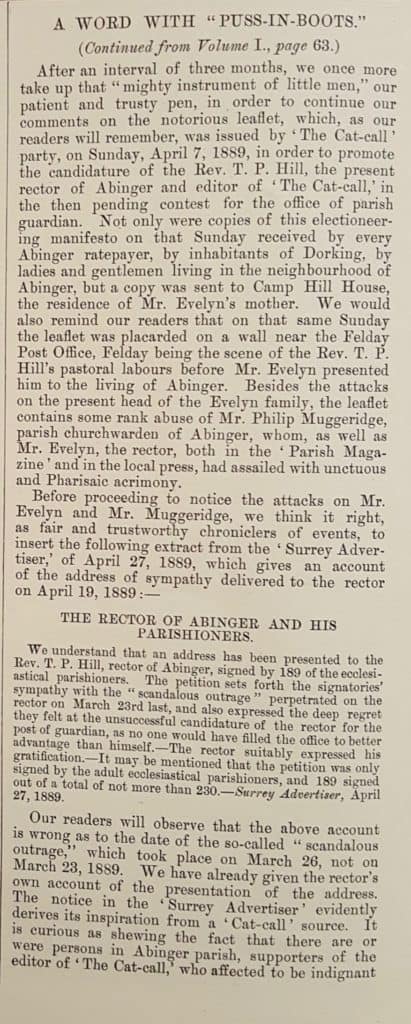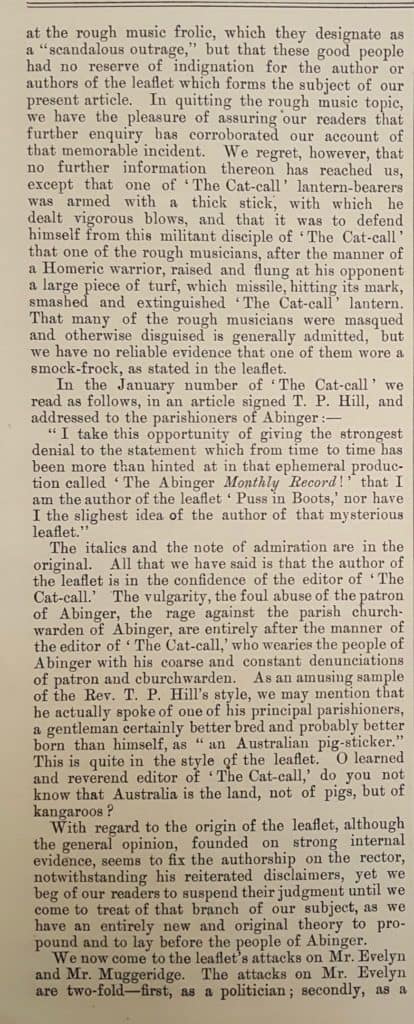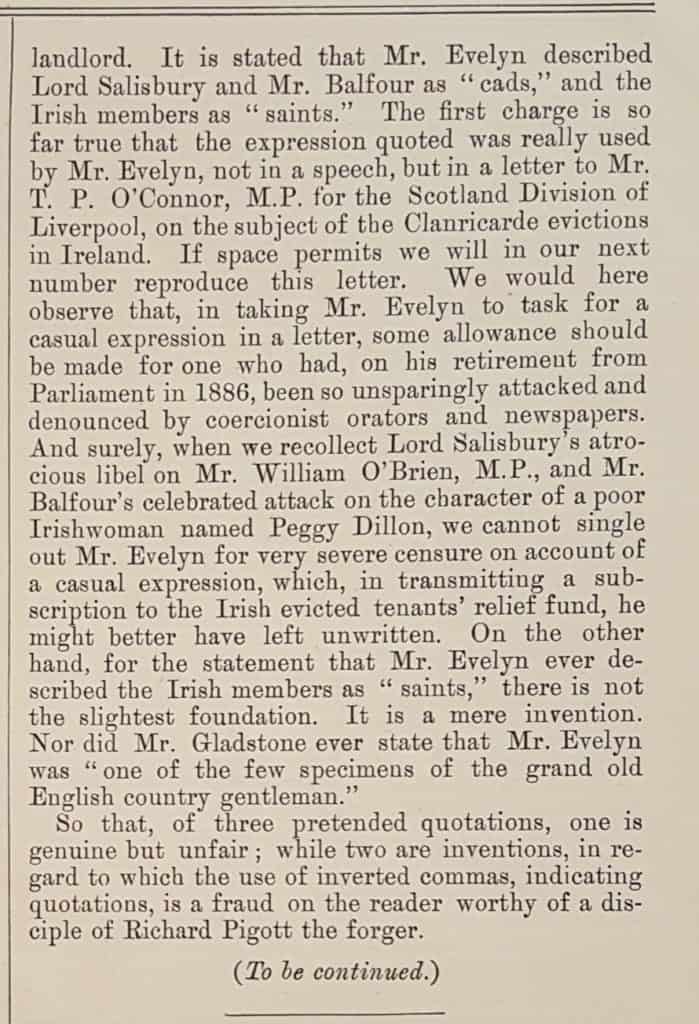 More Amusing barbs against competing satirical magazine 'Cat-Call'.

Interesting solar phenomenon.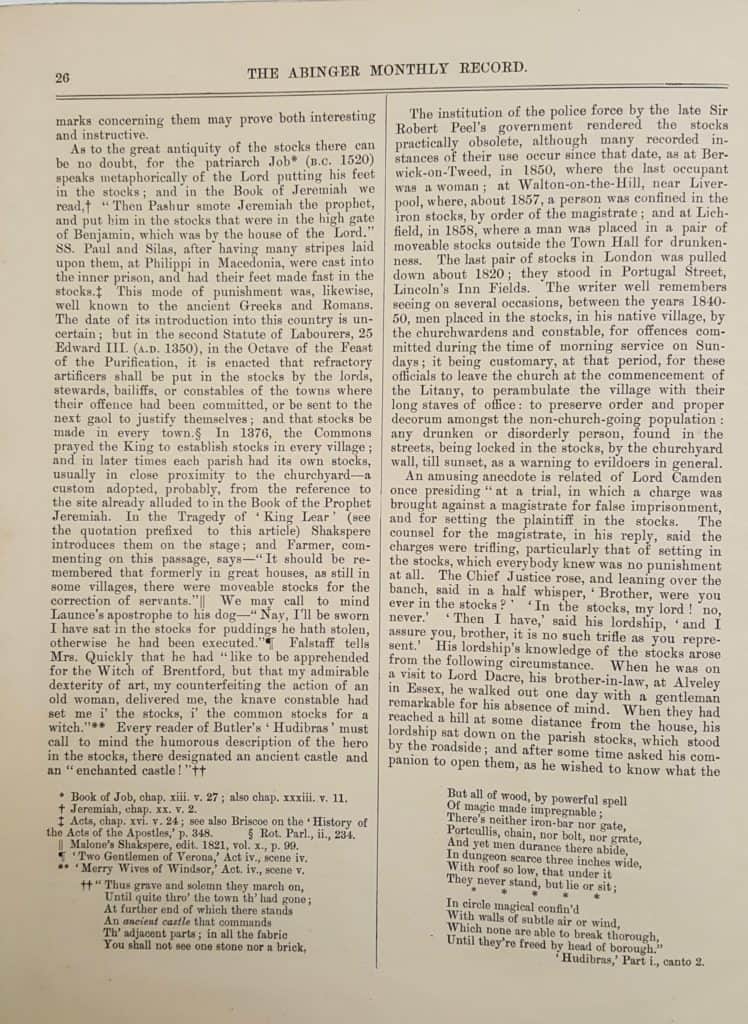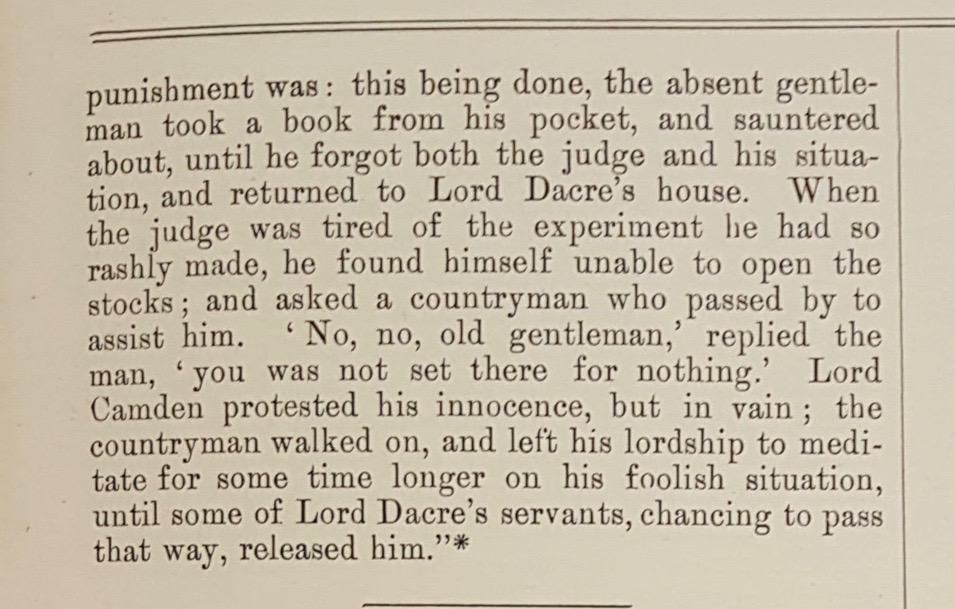 'Percy Anecdotes' (Chandos Classics), p. 15
An article on the Abinger stocks, their image being used for the 'pillorying of 'Puss-in-Boots'.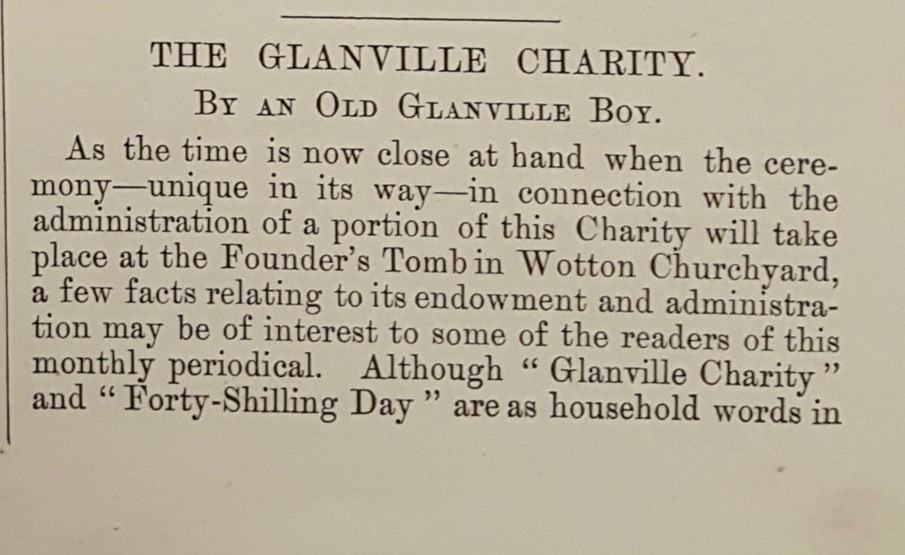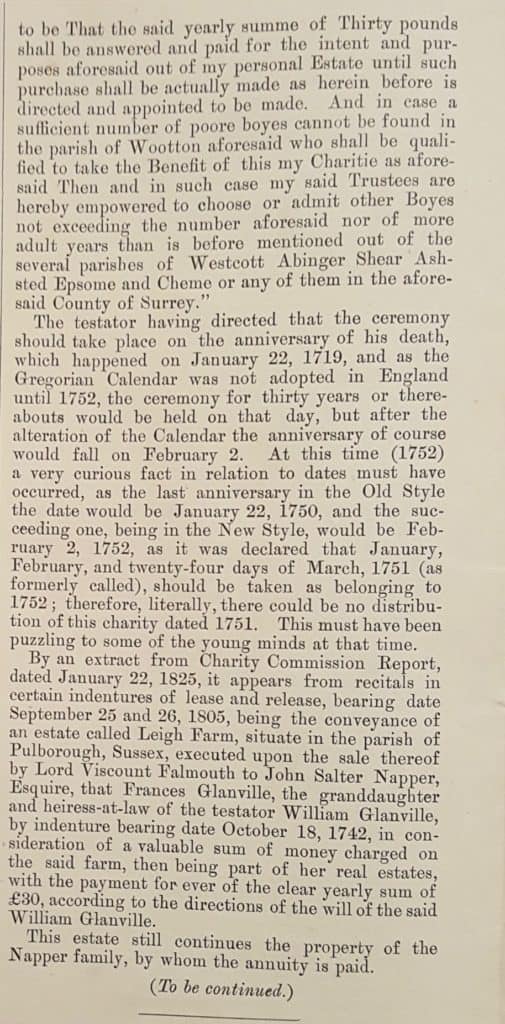 Article on the Glanville Charity established 1717. It still exists today.