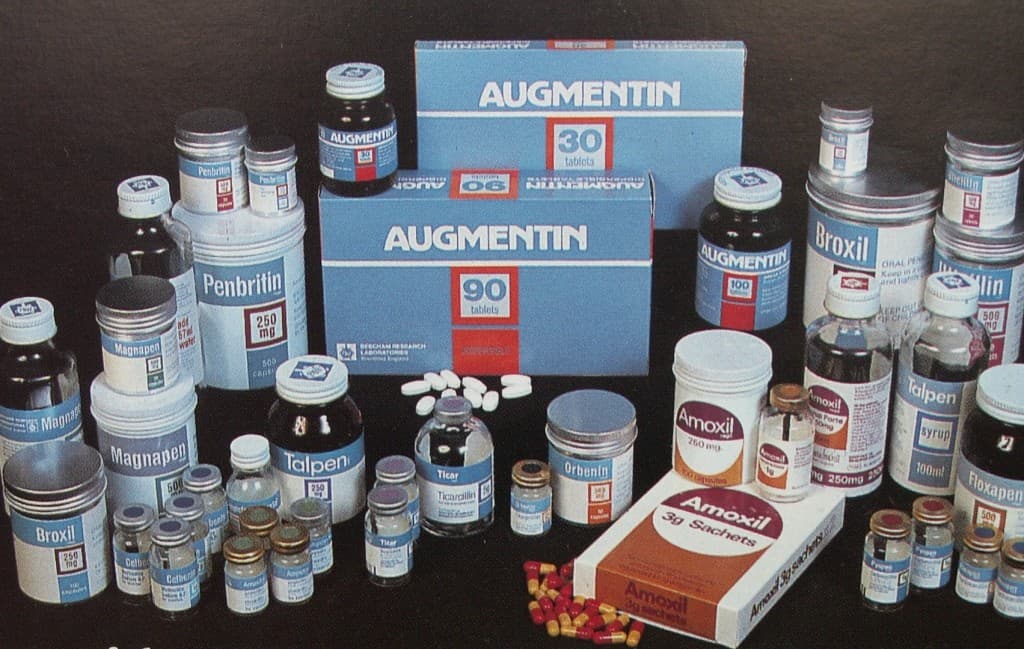 The semi-synthetic penicillins developed at Brockham Park have had a huge impact on the fight against bacterial infection. Today they are used around the world in the treatment of infections in humans and animals.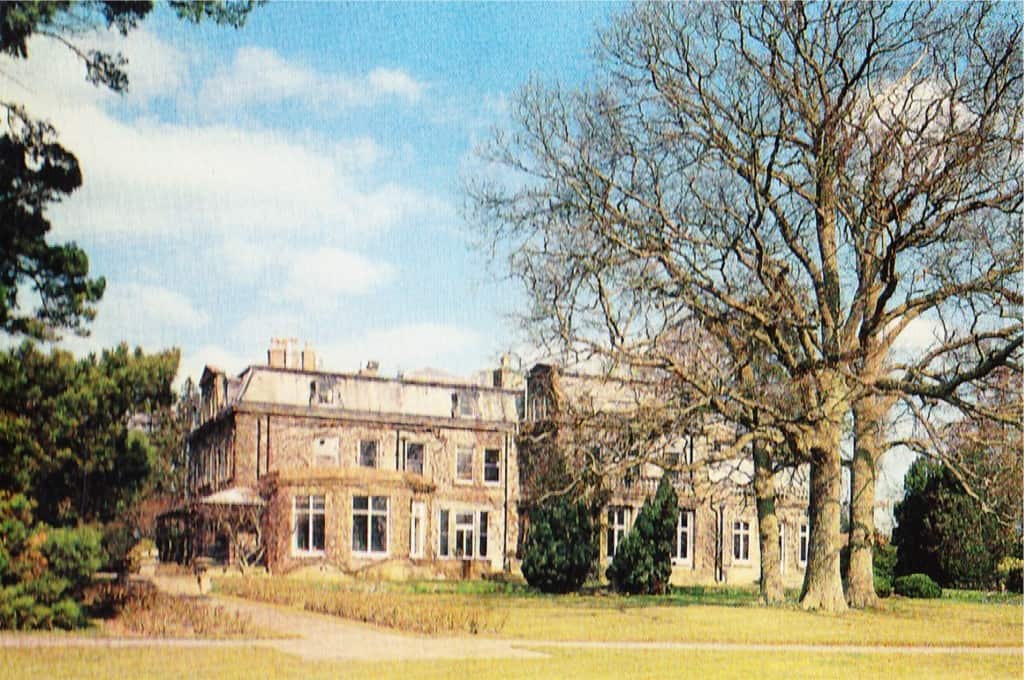 The mansion at Brockham Park in Betchworth was purchased by the Beecham Group in 1945 and the Beecham Research Laboratories were opened there by Sir Alexander Fleming – the discoverer of penicillin – in 1947. The indoor riding school was converted into a chemical pilot plant and the stables into development labs. Wartime huts became the staff canteen.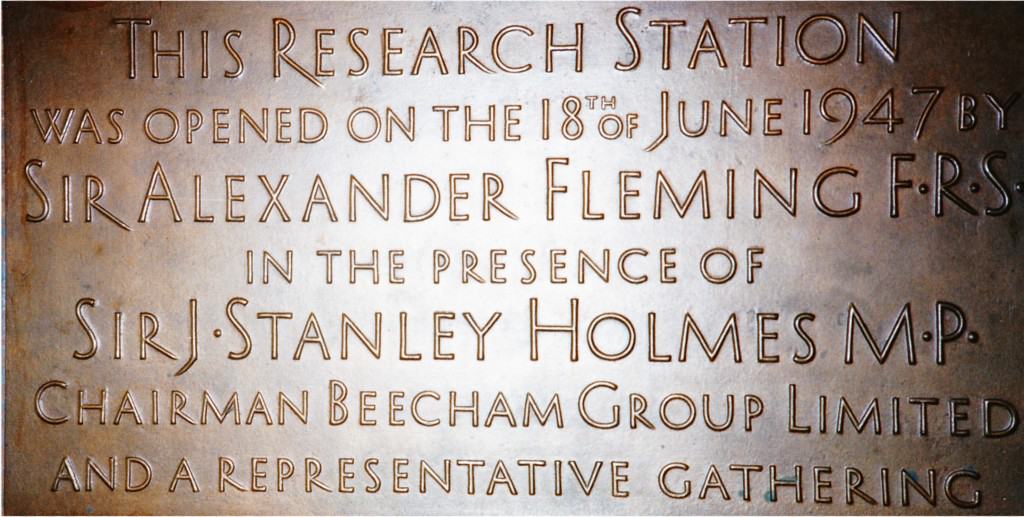 Early research at the site concentrated on efforts to improve Beecham's food, toiletry and pharmaceutical product range. But by the 1950s the company had moved into the field of prescription medicines and was concentrating on the development of improved antibacterial agents.
In 1957 research carried out at Brockham Park led to the discovery of 6-aminopenicillanic acid (6-APA, the nucleus of the penicillin molecule). With the isolation of 6-APA chemical modification allowed new types of penicillin to be synthesised. Extensive research and evaluation of the properties of these substances in the 1960s and 70s led to the birth of highly effective 'semi-synthetic' penicillins such as cloxacillin (used for staphylococcal infections) and amoxycillin (used for a range of bacterial infections).
Countless people around the world owe their lives and health to the work carried out at Brockham Park.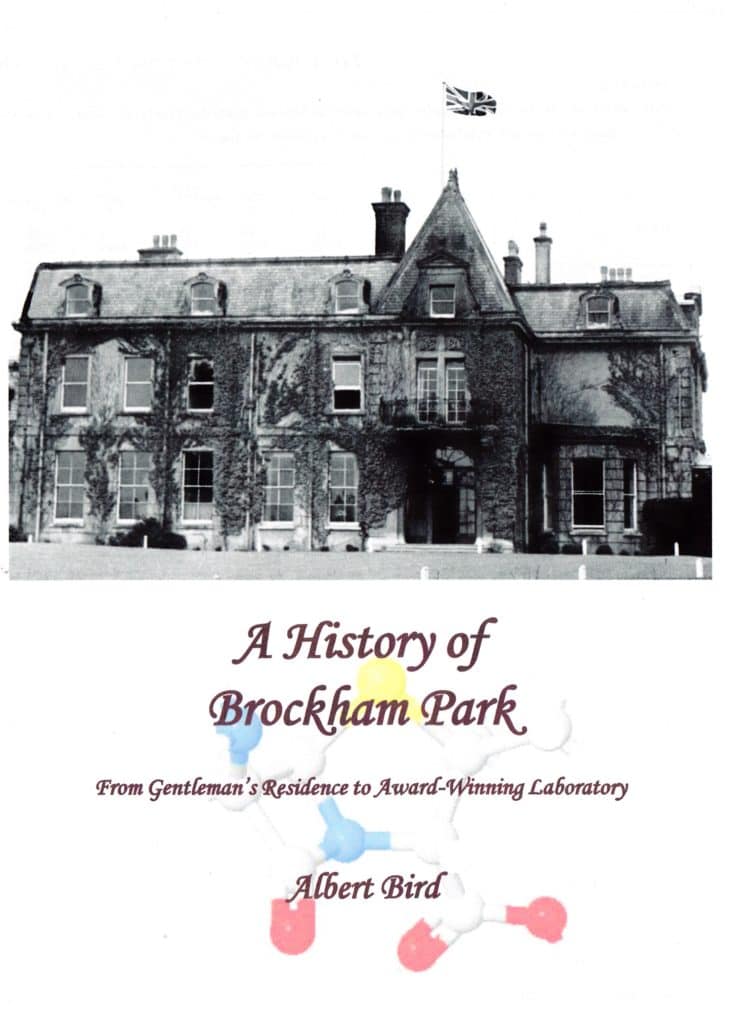 Further reading on the subject.
In this book, the author traces the history of the property as a private home and then moves on to the ground-breaking research carried out in the Beecham laboratories. This work led to the award-winning development of many new penicillins which continue to relive suffering and save lives worldwide.
The book is priced at £5.00 and can be bought online here.