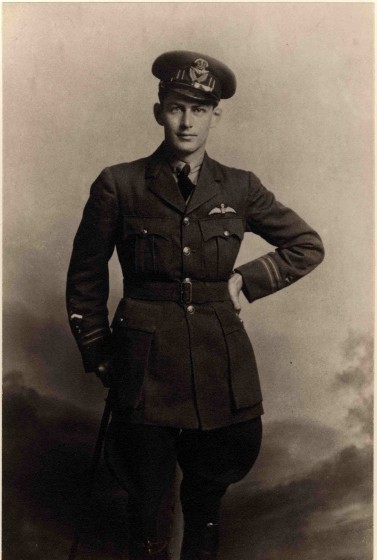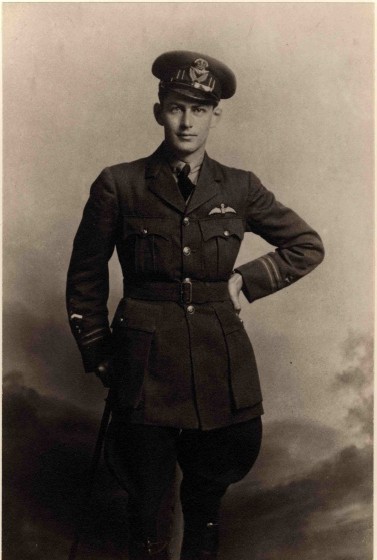 Thank you to Patricia Brazier for the following research.
Stanley Edward Ritchie was born on 27th February 1896 in London and baptised at Christ Church Paddington on 9th April 1896. His father is Edward William Hammond Ritchie and his mother is Lucy Egerton Ritchie. Their address is Ashcombe Villa in Dorking.
In the 1901 census; Stanley is 5 years old and living with his family in Livingston Gardens in Eastbourne. His father, Edward, is the Chairman of an Army clothing company. Stanley has a brother, Victor, aged 3 ½, and two sisters, Irene aged 18 months and Beryl aged 8 months.
In 1910, Stanley spent one term at Malvern College.
In the 1911 census; Stanley's parents are living at Boxhurst, Reigate Road, Dorking. Stanley, his brother Victor and his sisters were all away at school.
Stanley attended Kings College, Cambridge for a short time before joining the Royal Naval Air Service as a probationary Sub Lieutenant on 24th October 1914. His address when joining was Boxhurst, Dorking. Navy lists of December 1916 show that Stanley is now a Flight Commander. He served with the Royal Naval Air Service throughout the war and by 1919 had attained the Rank of Captain.
Stanley Ritchie RAF Records 1 © Forces War Records

Stanley Ritchie RAF Records 2 © Forces War Records

Stanley Ritchie RAF Records 3 © Forces War Records
On the 16th April 1919 Stanley was flying an Avro 504 Trainer aeroplane from HMS Argus in the Firth of Forth, the engine failed on take off and his plane crashed into the sea. He was buried in Dorking Cemetery on 22 April 1919.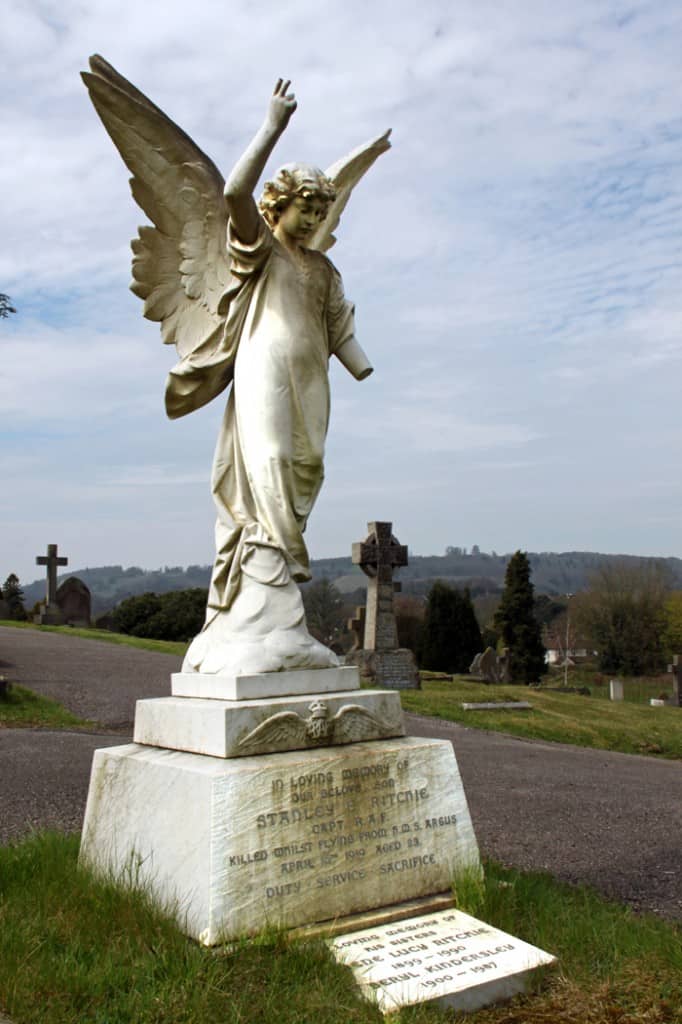 | | | |
| --- | --- | --- |
| Born | | Paddington, London |
| Lived | | Dorking, Surrey |
| | | |
| Son of | | Edward William Hammond and Lucy Egerton Ritchie |
| | | |
| Regiment | | H.M.S. Argus Royal Naval Air Service |
| | | |
| Date of Death | | 16th April 1919 |
| Place of Death | | Firth of Forth, Scotland |
| Cause of Death | | Killed in action |
| | | |
| Age | | 23 |
| | | |
| Cemetery | | Dorking Cemetery, Dorking |