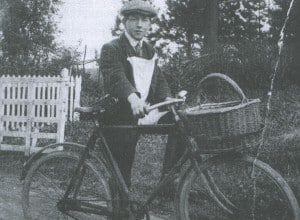 Thank you to John Callcut for letting us reproduce the following information, taken from his book: A Village at War. Newdigate in World War One. Thank you to Edward Wooltorton (Alfred's great nephew) for the family photographs and memories.
Alfred Wooltorton was born in 1898 and grew up in the village of Raveningham in Norfolk where his father, George, worked as a gardener. The family moved to Newdigate in 1907 and lived at Hatchetts Cottage.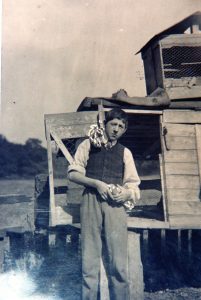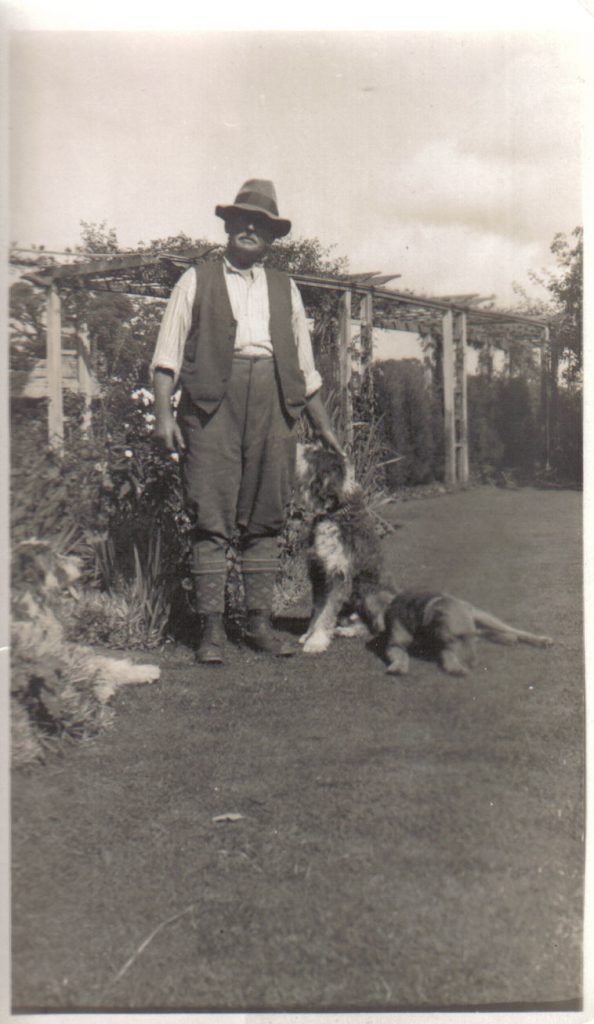 George worked on the local farm as a hay binder and stockfeeder and Alfred worked as a baker's boy in one of the local bakeries. The extra money was needed as there were now eight children to feed.
His older brother, Reginald (M/16919) had joined the navy in 1915 so Alfred followed suit in the following year.
He spent from September 1916 to August 1917 at HMS Pembroke, the shore establishment in Chatham, which suffered a tragedy when the drill hall was hit, shortly after he had left, on the 3rd September 1917 by bombs from Gotha aircraft. Over one hundred and thirty soldiers were killed. Another tragedy hit the Establishment when, during the Spanish Influenza epidemic of 1918 two hundred and forty two sailors died.
Alfred was appointed Cook's Mate on board the Hunt Class minesweeper, HMS Garth. (the Commonwealth Graves Commission states that the Garth was a trawler but that was not the case). Days were spent sweeping the west coast of Scotland from Aberdeen to Leith. Illness had struck the ship; on July 12th, 1918 Able Seaman Joseph M.R. Milet died and Alfred succumbed two days later from scarlet fever in the City Hospital in Edinburgh.
They are both buried in unmarked graves in the Seafield Cemetery in Edinburgh, but their names are commemorated on a special memorial dedicated to those whose names had not been recorded on a headstone.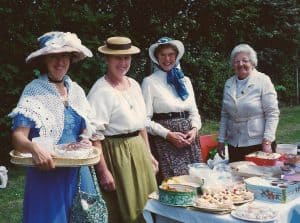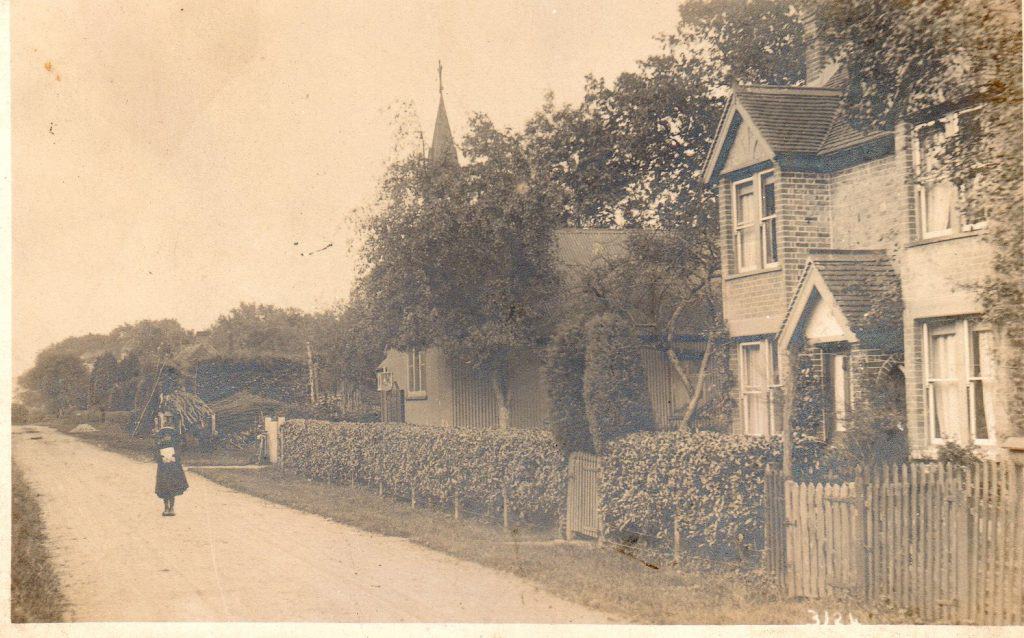 Alfred's younger sister, Mabel Ethel L. Whiffen (nee Wooltorton) lived her entire life in the village until she died in 2004 aged 94. Edward Wooltorton remembers Mabel having a cockatoo.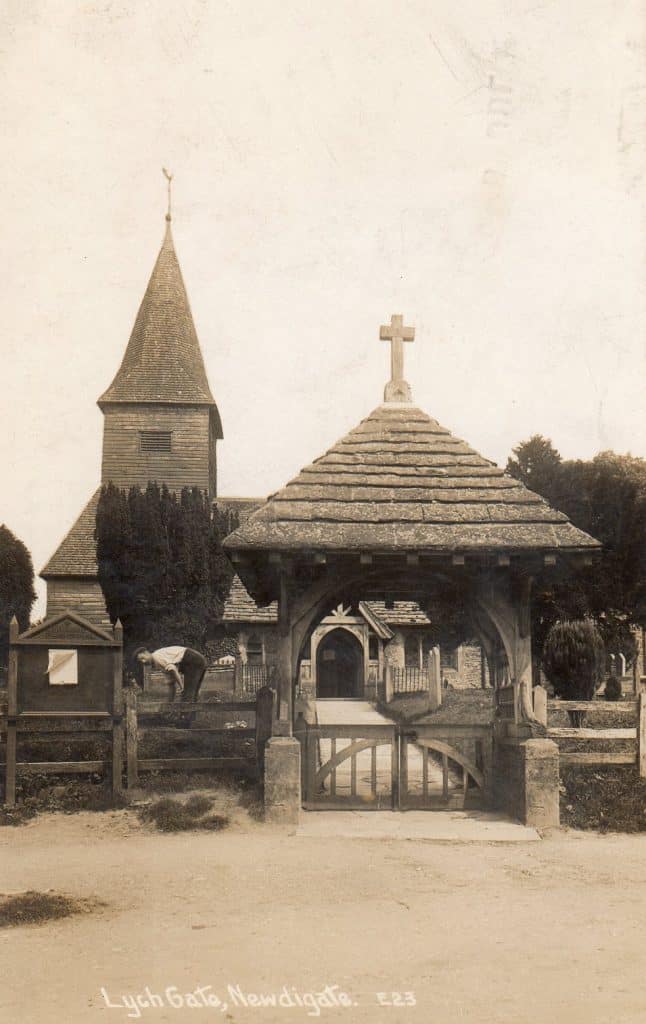 Alfred's brother Maurice (Edward's father) went deaf at a very early age and attended the deaf boarding school in Margate. He learnt carpentry there and cycled around Newdigate with a bag of tools doing woodwork. Edward says that his father rebuilt the timber cross at the entry to St. Peters Church and also a story of the time he was on his bike and felt the whistle of a german V2 bomb going past him at which point he rode his bike to the nearest tree for cover.
| | | |
| --- | --- | --- |
| Born | Raveningham, Norfolk | |
| Lived | Newdigate, Dorking, Surrey | |
| | | |
| Son of | George and Margaret Wooltorton of Hatchetts Cottage, Newdigate | |
| | | |
| Regiment | HMS Garth. Royal Navy | |
| Number | M/16919 | |
| | | |
| Date of Death | 14th July 1918 | |
| Place of Death | City Hospital, Edinburgh | |
| Cause of Death | Scarlet Fever | |
| | | |
| Age | 19 | |
| | | |
| Cemetery | Edinburgh (Seafield) Cemetery, Scotland | |