Captain Pinkney. The Malta Convoys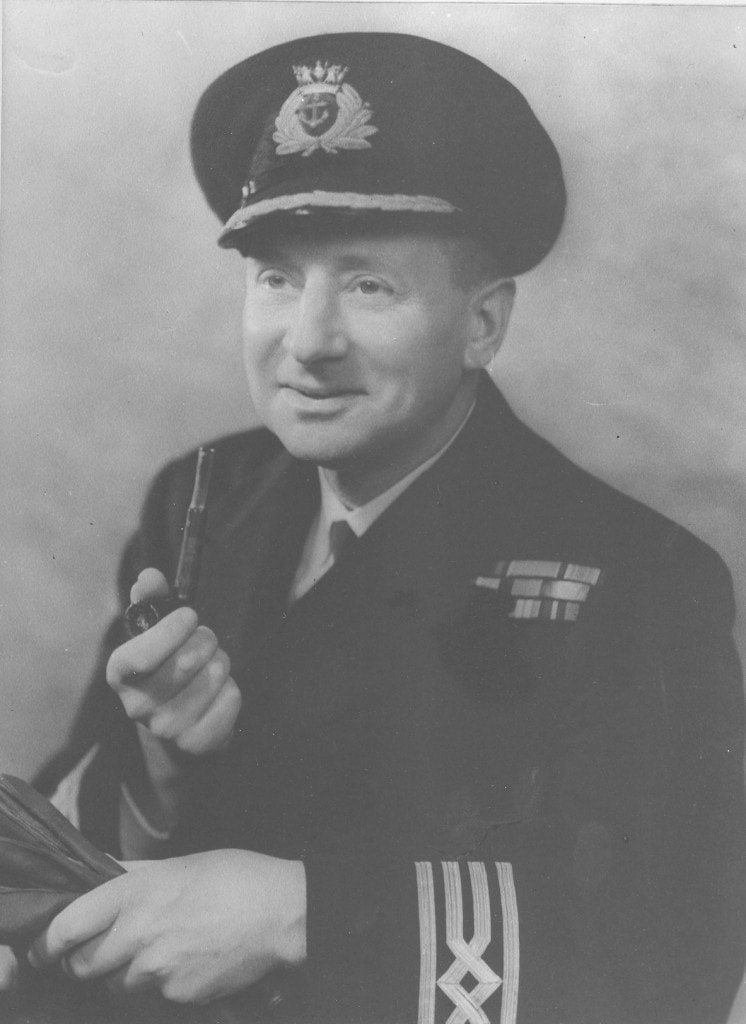 Captain Henry George Bacon Pinkney DSO MBE, a merchant navy officer,lived at Sunnyside near Blackbrook. In 1941 and 1942 Pinkney played a major part in 'Operation Pedestal', supplying the besieged island of Malta. In July 1941 he was first officer of the merchant ship Port Chalmers. The ship set off as part of a convoy to Malta and was attacked on both arrival and departure. On his return to Britain, Pinkney was appointed a Member of the Order of the British Empire for his dedicated, exemplary service.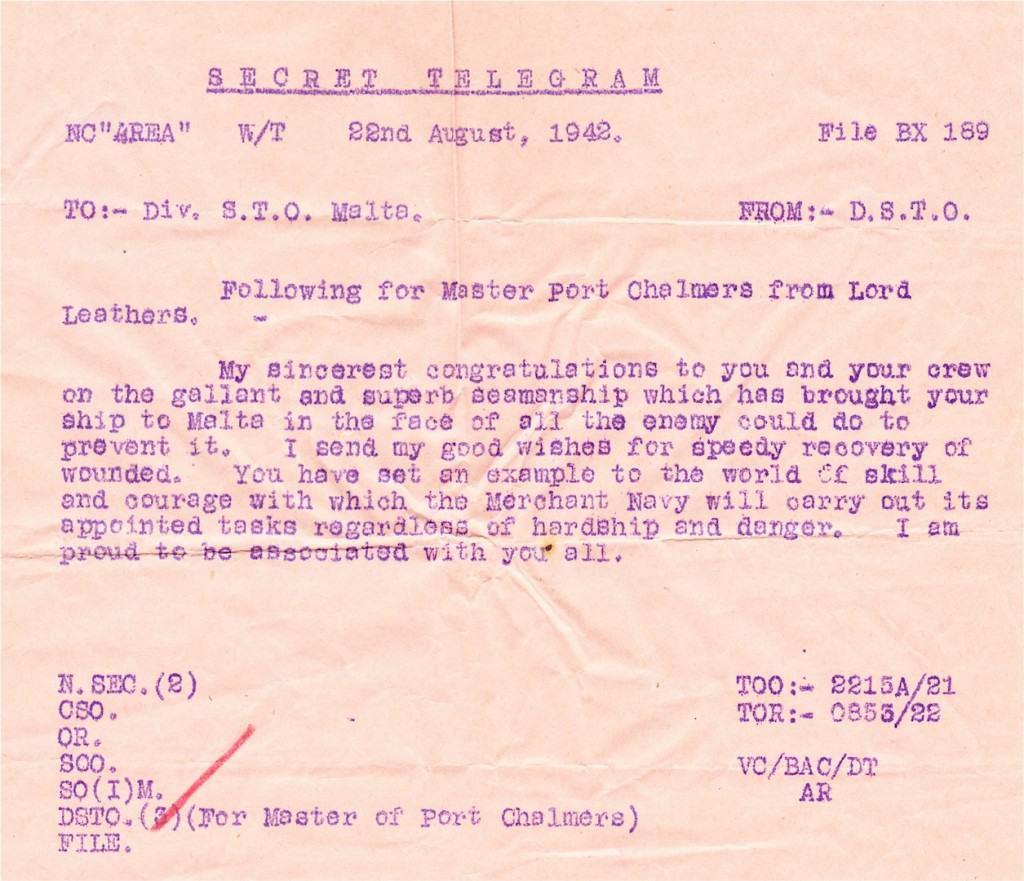 A year later he took command of the ship and set off again in a convoy of fourteen ships with a battleship escort. Though bombed south of Sicily, the Port Chalmers was one of only five merchantmen to reach its destination and the only one to do so without suffering damage or casualties. Pinkney was congratulated by secret telegram on the 'gallant and superb seamanship' which had brought his ship to Malta 'in the face of all the enemy could do to prevent it'. In recognition of his cool-headed skill and leadership, Pinkney received the Distinguished Service Order, one of Britain's most famous and revered military honours.
John Langdon-Davies. The Spanish Civil War and the Home Guard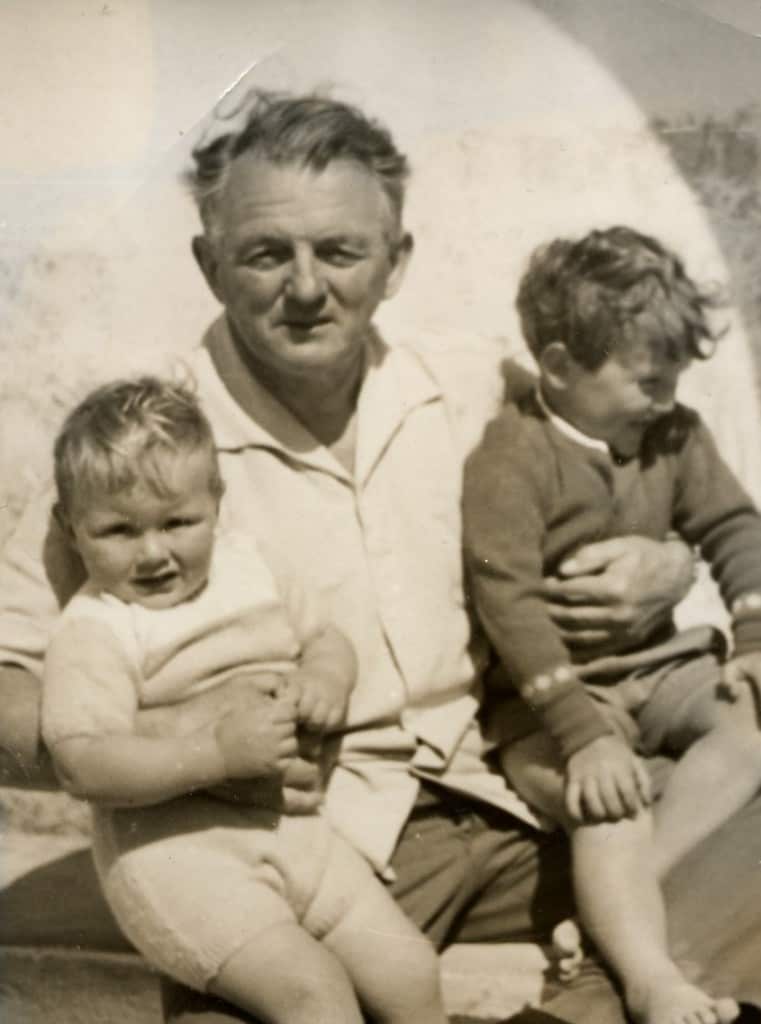 John Langdon-Davies, who lived at the Sundial in South Holmwood just outside Dorking, was a prolific political writer. He created the Jackdaw series of histories for children and wrote on Spain, science and history.
A conscientious objector and peace campaigner during the First World War, he spent much time in Spain in the 1920s, forming a bond with Catalan left-wing intellectuals.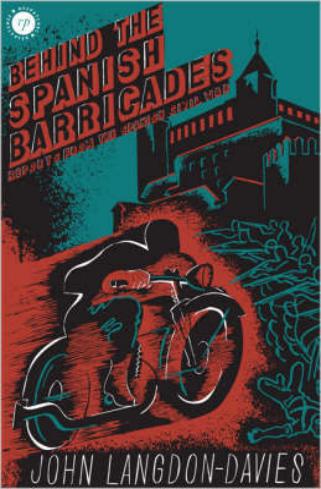 Langdon-Davies covered the Spanish Civil War as a journalist and [Davies] witnessed huge numbers of refugee children passing through Santander, one of whom had a note pinned to him saying: 'This is Jose. I am his father. When Santander falls I shall be shot, whoever finds my son, take care of him for me.' In response Langdon-Davies founded the charity Foster Parents Plan for children in Spain. Now known as Plan, the charity works with children in 45 countries.
Langdon-Davies' book about his experiences during the Spanish Civil War, Behind the Spanish Barricades. On his return to Spain to cover the war in 1936 Langdon-Davies travelled by motorbike, accompanied by his 16 year-old son.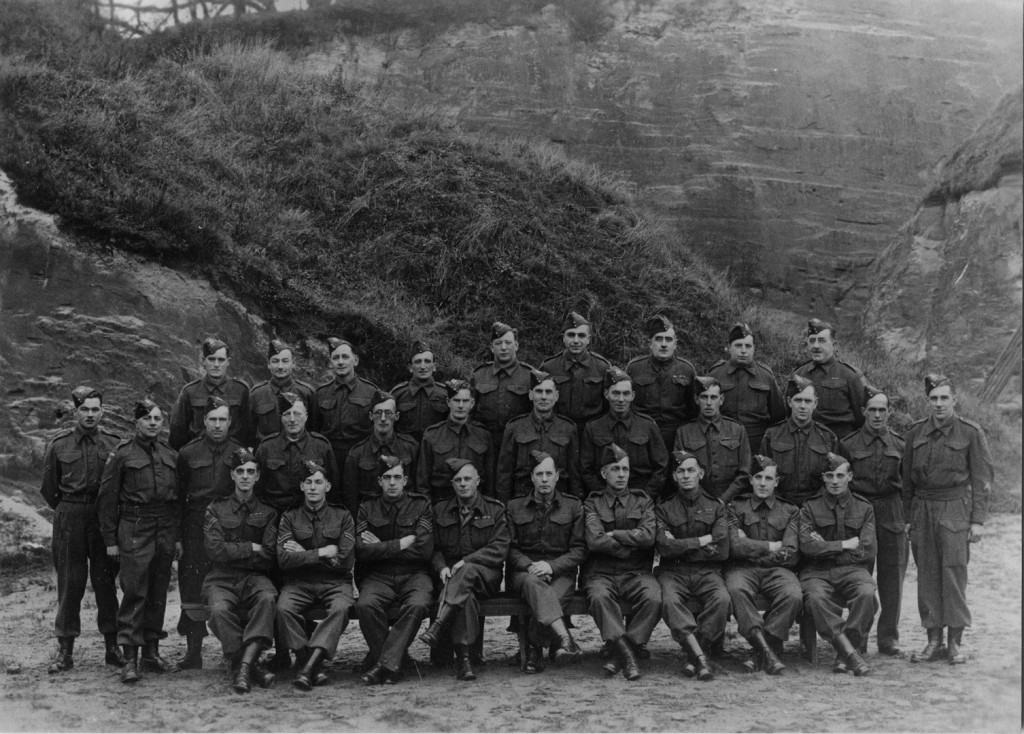 During the Second World War Tom Winteringham, (ex-commander of the British volunteers in the fight for democracy in Spain), who taught anti-tank methods at the Home Guard school at Denbies, recruited Langdon-Davies into the command of the Home Guard. Making use of his battle experience, he became commander of the South Eastern command Fieldcraft School.
Langdon-Davies wrote the 'Home Guard Fieldcraft Manual' and 'Home Guard Warfare' which were issued to Home Guard units all over the country. After the war he was awarded the MBE.
Leslie Howard. Tinker, Tailor, Actor, Spy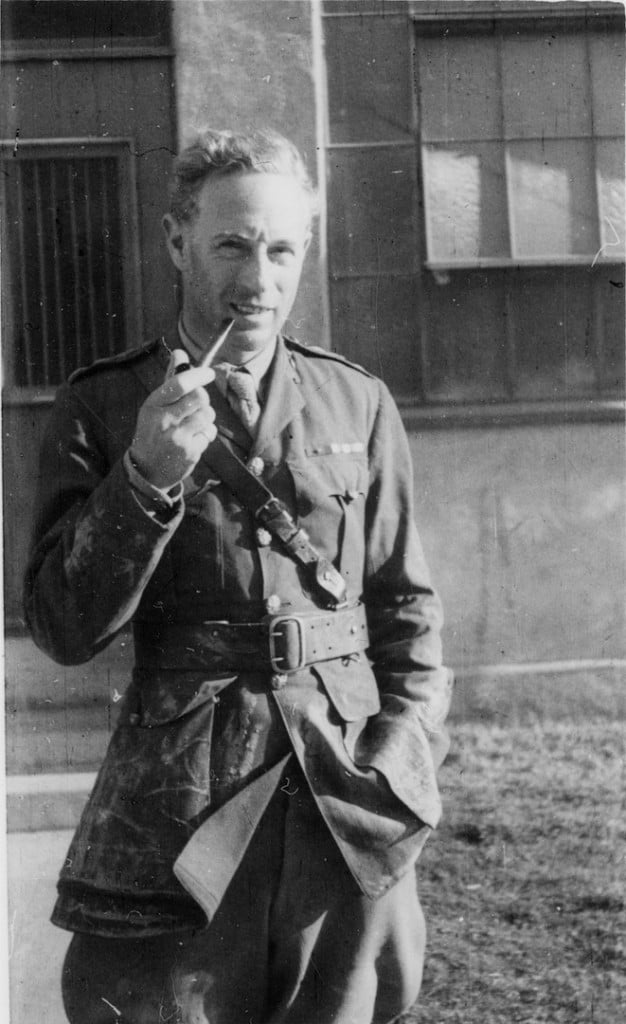 In 1943 a plane carrying the actor Leslie Howard was shot down by the Luftwaffe en route from Lisbon to London with the loss of all passengers. A commercial flight from a neutral country, it should not have been a military target. But there has been much speculation that Howard, officially lecturing for the British Council, was working in an intelligence capacity in neutral Lisbon – a hotspot for the exchange of information between the warring powers – and that his plane was deliberately targeted.
Born in London of a Hungarian father, Leslie Howard Stainer had taken up acting as therapy for shell-shock during the First World War. In 1930 – his best known role as Ashley Wilkes in Gone with the Wind (1939) still before him – Howard bought Stowe Maries in Westcott near Dorking to provide an English home for his family. Renovations unearthed a much older structure beneath the house's Victorian façade.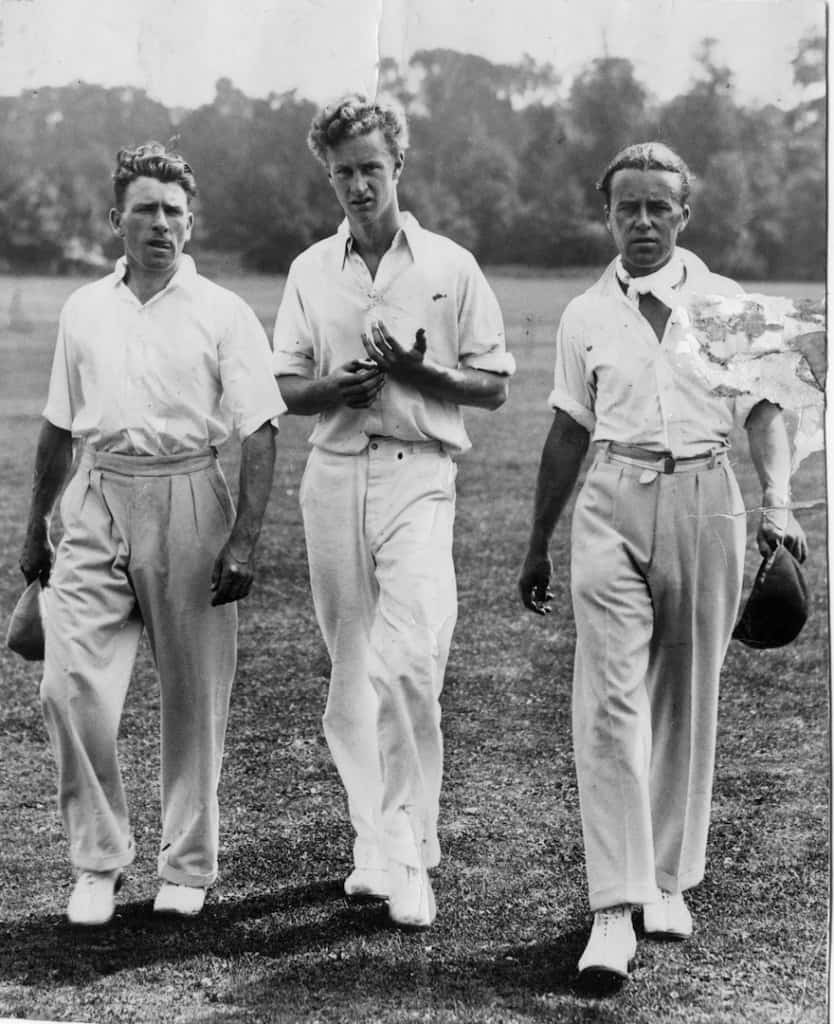 The photograph shows Howard's son Ronald (centre) playing cricket for Westcott against the Barclay & Perkins brewery team in 1938. The Barclays owned Westcott's Bury Hill estate whilst Augustus Perkins lived at Brookwood in neighbouring Holmwood.
The actor and his family spent much of their time away from Hollywood at Stowe Maries and he entertained many of his Hollywood friends there, setting up a private cinema in the garden.