Thank you to Lenka Cathersides for the following research.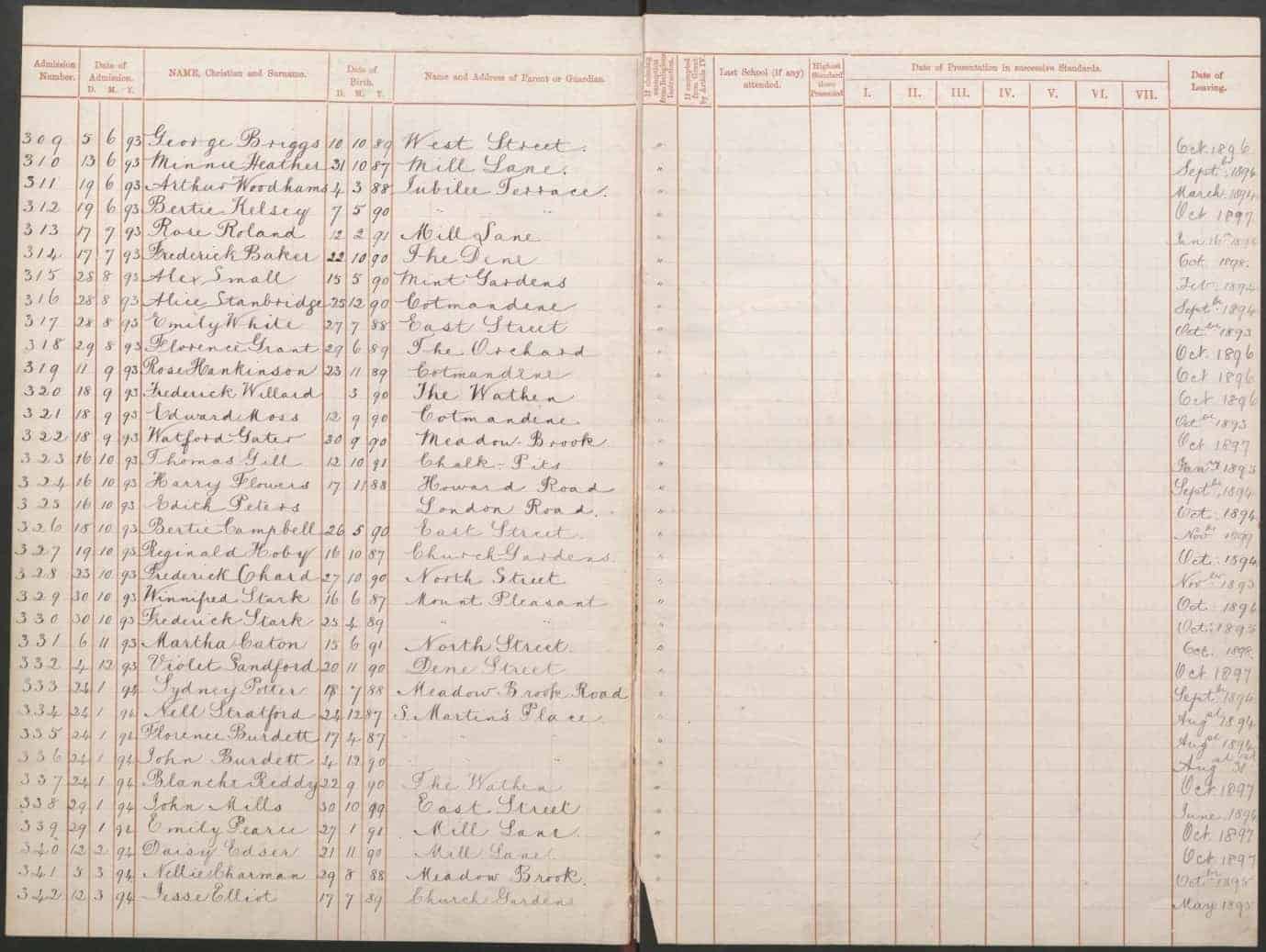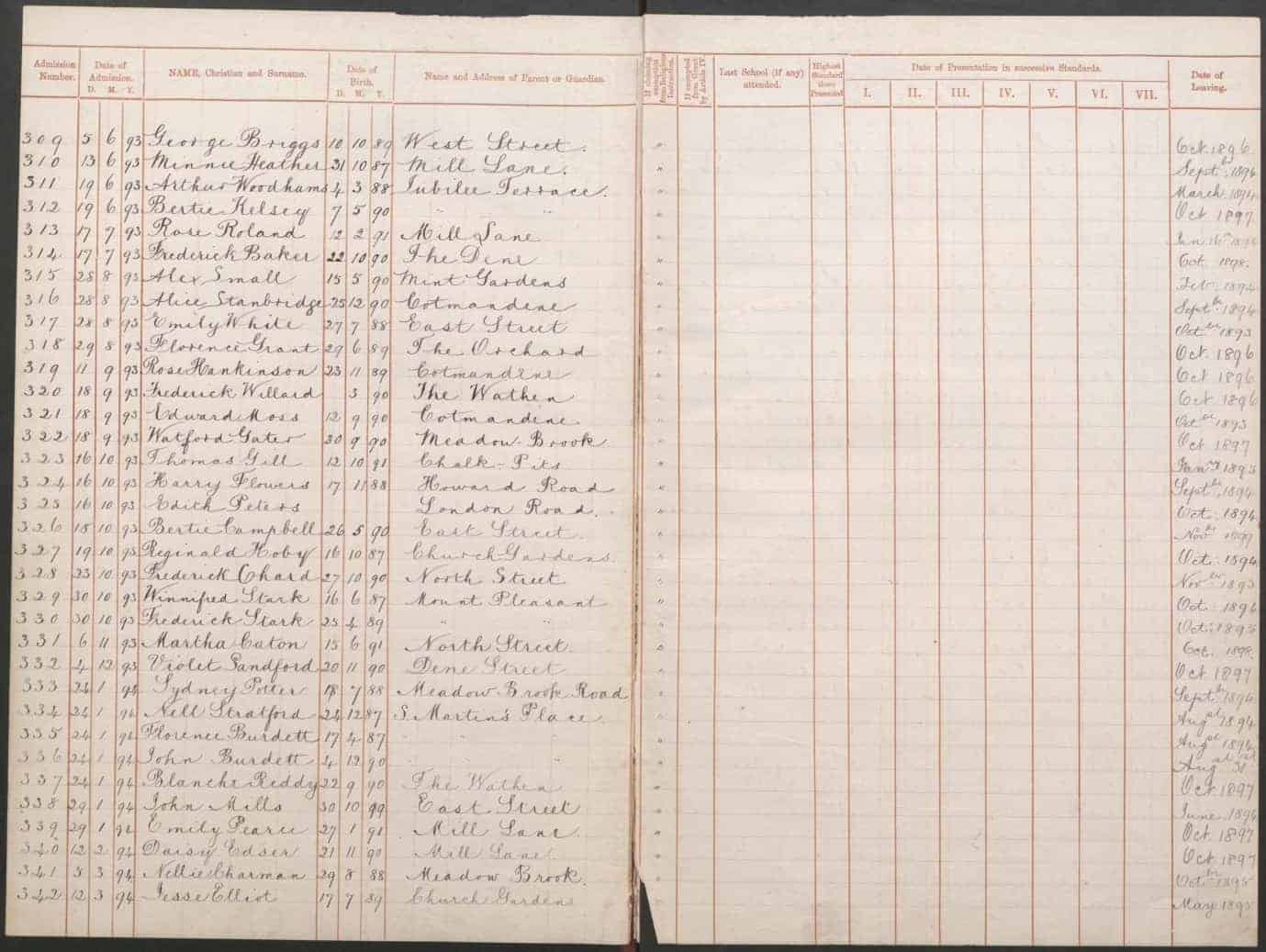 We have been unable, so far, to identify this name. It may be Frederick Chard who was born on the 27th October 1890. The 1893 St Martin's Church of England School Register reads that he lived at North Street. He left the school in November that year.
None of the soldiers killed in the First World War and listed on the Commonwealth War Graves Commission website match these details.