Dorking Museum and Dorking Community Orchard were proud to present a new Exhibition; The Lost (and Found) Orchards of Dorking. The Exhibition ran from 29th August to 29th December 2013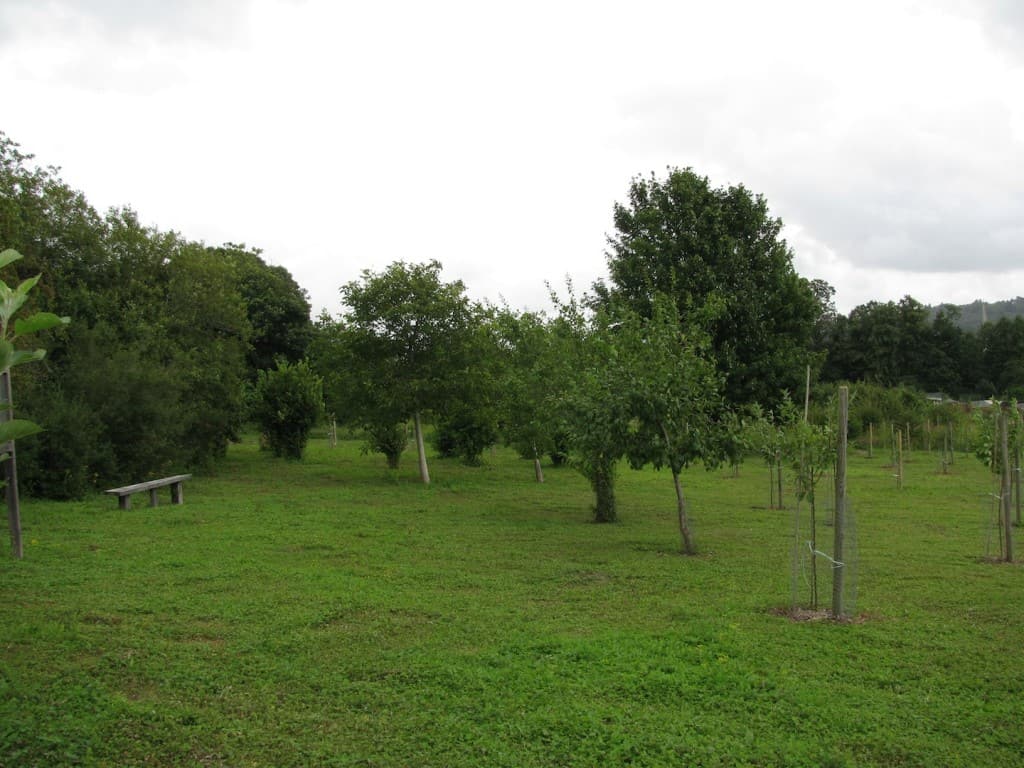 The Lost (and Found) Orchards of Dorking looked at the history of fruit trees in Dorking and the surrounding villages. Throughout Dorking's history up until the end of the Second World War fruit trees played a vital role in the economy and daily life of the community. People grew fruit for their own consumption or to sell. Local people also made their own cider. In the past sixty years the number of orchards in Dorking like the rest of Britain have dramatically diminished adversely affecting biodiversity, the local economy, and sense of community.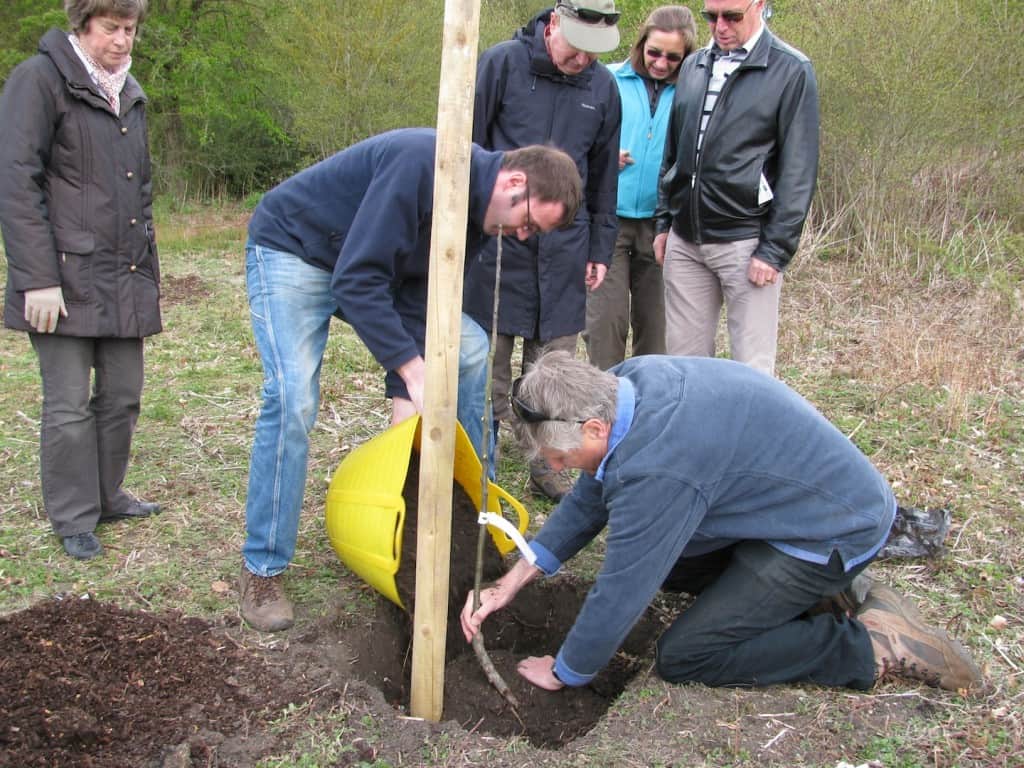 The exhibition examined maps, photos, and personal accounts of orchards both domestic and commercial. It looked at clusters of trees still existing on the site of old orchards and discussed varieties of apple and other orchard fruits which work particularly well in the area. We also looked at the resurgence of fruit tree growing in Britain and especially Dorking–and discussed why people are growing fruit trees again.