Thank you to Karen Wilson from Betchworth Village Archives for allowing us to publish her research.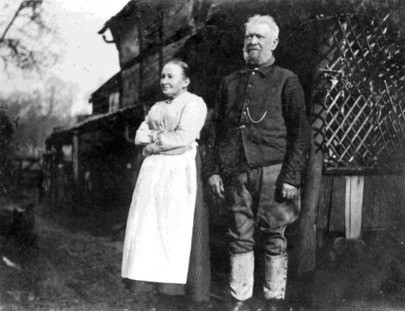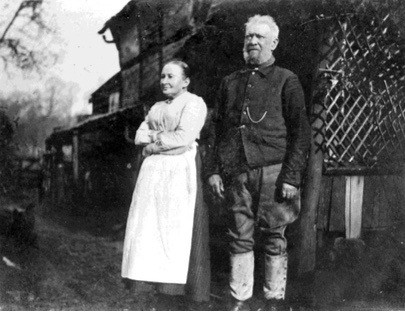 Charles Harding was born in Betchworth in 1889 and was the middle child and first son of the ten children of Charles and Ann Harding. Charles' father was a labourer and on the 1901 census is described specifically as a 'roadman'. The family lived at what is now known as 'Spiders Barn' in Wellhouse Lane but was then two cottages. (After the First World War, Charles' younger brother Harry started a haulage business from the cottages which eventually became Hardings Coaches). The children attended Betchworth School until it was time to leave and begin work. By 1911, when Charles was 21 he was working as a builder's labourer.
When Charles enlisted in December 1915 aged 26, he was farm carter. He was described as having a fresh complexion, hazel eyes and dark brown hair and was 5' 91⁄2" tall.
In May 1916 Charles was assigned to the Royal Garrison Artillery, became a Gunner and was sent to France in August the same year. He had hoped to have his first leave on November 30th 1917 and had sent a letter to his parents on November 26th to that effect, but on December 8th the Dorking and Leatherhead Advertiser reported the following:
'On Friday Mr. and Mrs. C. Harding, were informed by a telegram from a casualty clearing station in France, that their son, Gunner Charles Harding, R.G.A., had been dangerously wounded in the head on the previous day by shell explosion, and also expressing regret that permission to visit him could not be granted.
A letter received from the chaplain, dated Nov. 29th, received on Monday stated: "Your son has come into this hospital wounded in the head; he is holding his own at present, and we hope he will go on all right; we will keep you informed of his condition." In answer to a telegram sent by Mr. and Mrs. Harding to France, a message arrived on Tuesday containing the one word "Improved".'
It seems that he returned home in December 1917 and did not return to the Front. But sadly, whilst still in the Army, he contracted influenza and died in the 2nd Eastern General Hospital in Brighton on November 28th 1918 aged 28.
The January 1919 Parish Magazine contained the following: 'We are grieved to record the death of Charles Harding aged 28 years who died from the effects of his wounds and influenza on December 4th. Just a year ago his arm was shattered by a shell and we had hoped that his recovery was permanent and, though maimed, would be spared for many years. But an attack of influenza and pneumonia added to the previous injury proved fatal. Our deepest sympathy goes out to his family and friends'.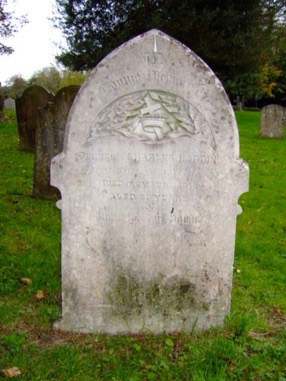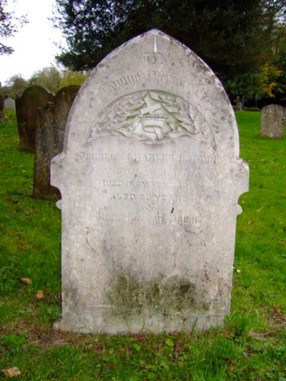 It is somewhat inaccurate; he was actually buried on December 4th in St. Michael's churchyard. Charles' name is also on the Brockham war memorial.
| | | |
| --- | --- | --- |
| Born | Betchworth, Surrey | |
| Lived | Betchworth, Surrey | |
| | | |
| Son of | Charles and Ann Harding of Betchworth | |
| | | |
| Enlisted | Reigate | |
| | | |
| Regiment | Royal Garrison Artillery | |
| | | |
| Date of Death | 28th November 1918 | |
| Place of Death | 2nd Eastern General Hospital, Brighton | |
| Cause of Death | Died of influenza | |
| | | |
| Age | 28 | |
| | | |
| Cemetery | St. Michael's Churchyard, Betchworth | |