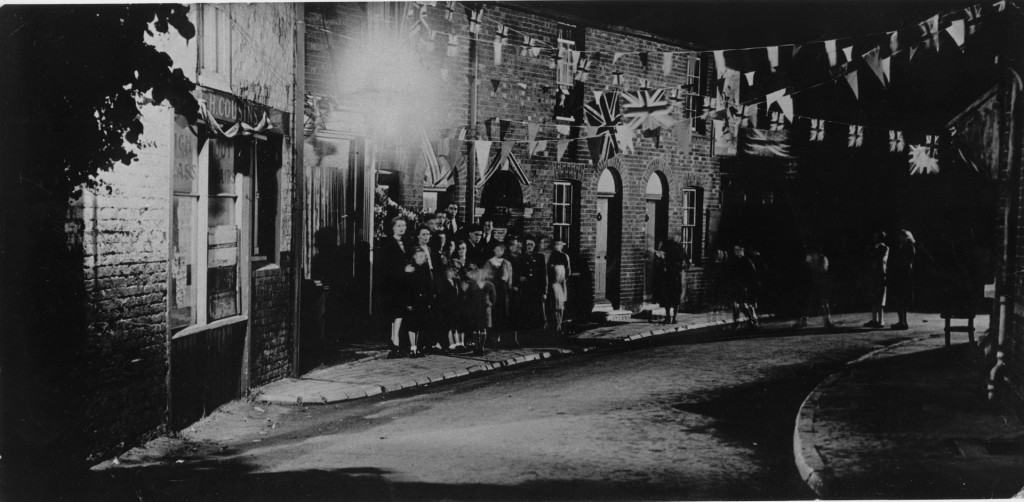 Why we have what we have in the collection
We have a unique collection of objects donated by local people.  We have been collecting for over 40 years, and having been started by Dorking Local History Group, the collection is eclectic allowing us to open our new permanent exhibition, representing Dorking from pre-historic times to modern day, using objects from our extensive stores.
How we look after it
Our newly renovated store allows us easier access to our photographs. We follow Museum guidelines to make sure that we are working to industry and accreditation standards of digitisation and conservation.
How we will collect into the future
Contemporary collecting is important, although finding room for it can be challenging.  But we are always interested in the unusual, and we will be concentrating on objects pertaining to Dorking and its close surrounding areas.  One may think that objects of today may be familiar and not that significant, but by tomorrow they could be part of Dorking history.  Photographs of how we celebrate significant events or memorabilia from community groups are all part of how we live today and so are interesting to people in the future. We will be actively seeking out new additions to our collection, whilst still being open to donations.
The Collection
Our photograph collection lives in the Archives and is a very important part of our collection.  We have images of Dorking from the 1860s right up to today, that's 150 years of how Dorking has changed!  Images can be the starting point for research as well as exhibitions and outreach projects.  We have around 10,000 images on photographs, glass slides, lantern slides and 35mm slides and we are adding to that every day.  Photographs are sometimes donated in large quantities such as the Molyneux Collection and the Knight Collection.  We have also a very delicate set of astronomical glass slides and an extensive set of postcards.
Only one third of our collection is digitised, so we are kept very busy scanning photographs and volunteers are invaluable to help in this mammoth task.  Glass and lantern slides need a little more attention as they are fragile and need cleaning before we can scan them, but the effort is worth it when you see the final image.
Collecting images today can be a little easier as people donate images already in digital form, sent from mobile phones and digital cameras.  This means that we can, store and sort them easily and put them onto the web for access by everyone.
Never be afraid to donate your photographs to the museum they are a snapshot of how we live in Dorking.