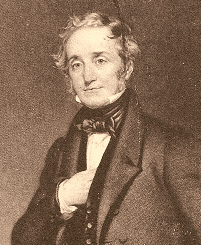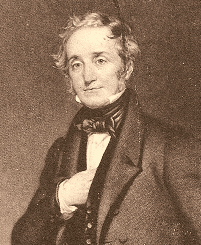 The master builder, Thomas Cubitt (1788-1855), bought the estate of Denbies in the 1840s. He had made his fortune as a property developer in London and built himself a grand mansion on the site of an existing house.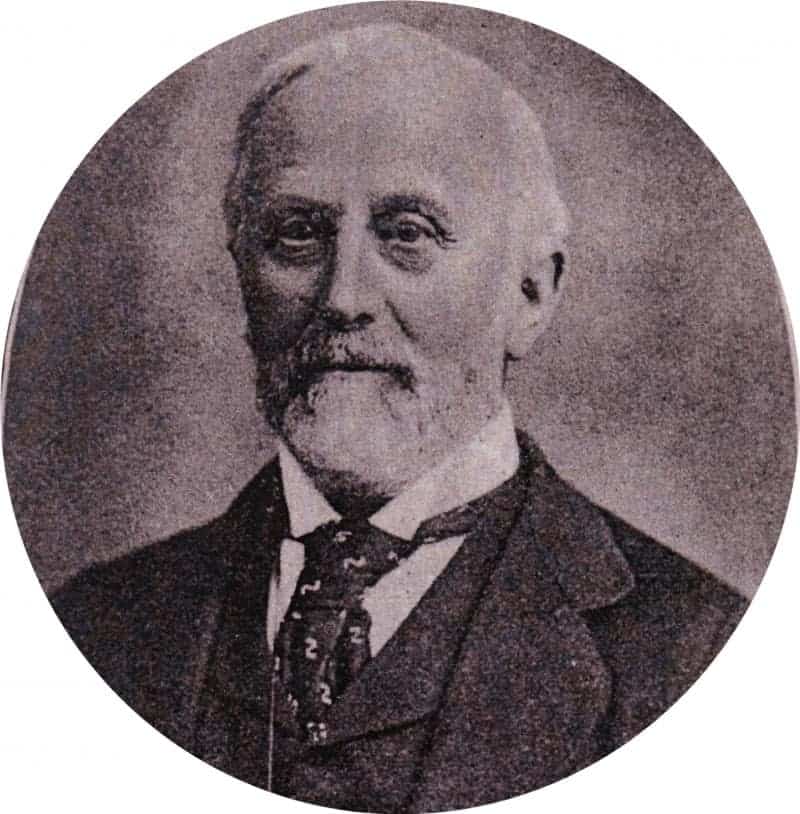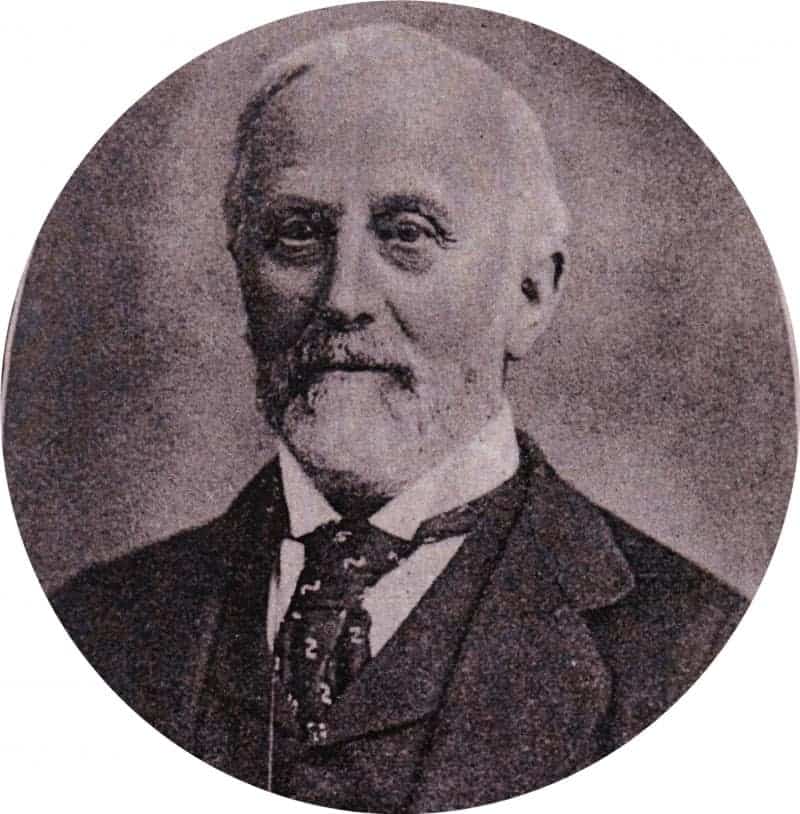 His son George wanted to enter the church but was forbidden to do so by his father, who also threatened to disinherit him if he married Laura Joyce, the daughter of the vicar of St Martin's. Eventually his father relented.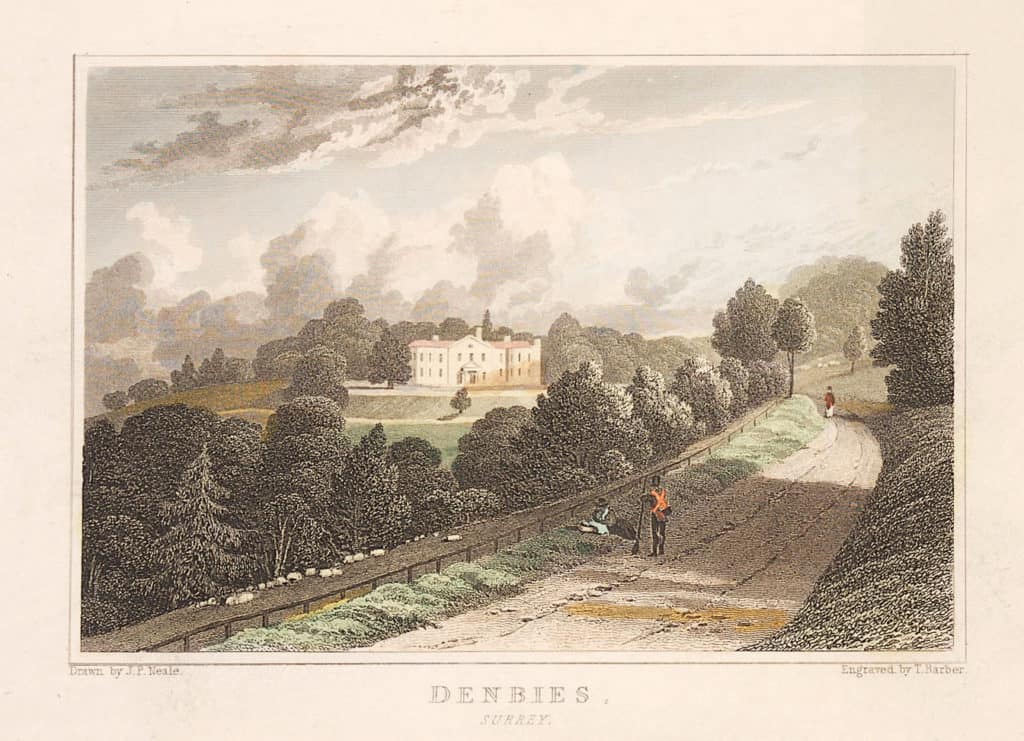 George Cubitt (1828-1917) inherited Denbies on his father's death and lived there with Laura and their nine children. He served as MP for West Surrey and then for Epsom until 1892 when he became Baron Ashcombe of Dorking and Bodiam Castle, taking the name from Ashcombe Wood.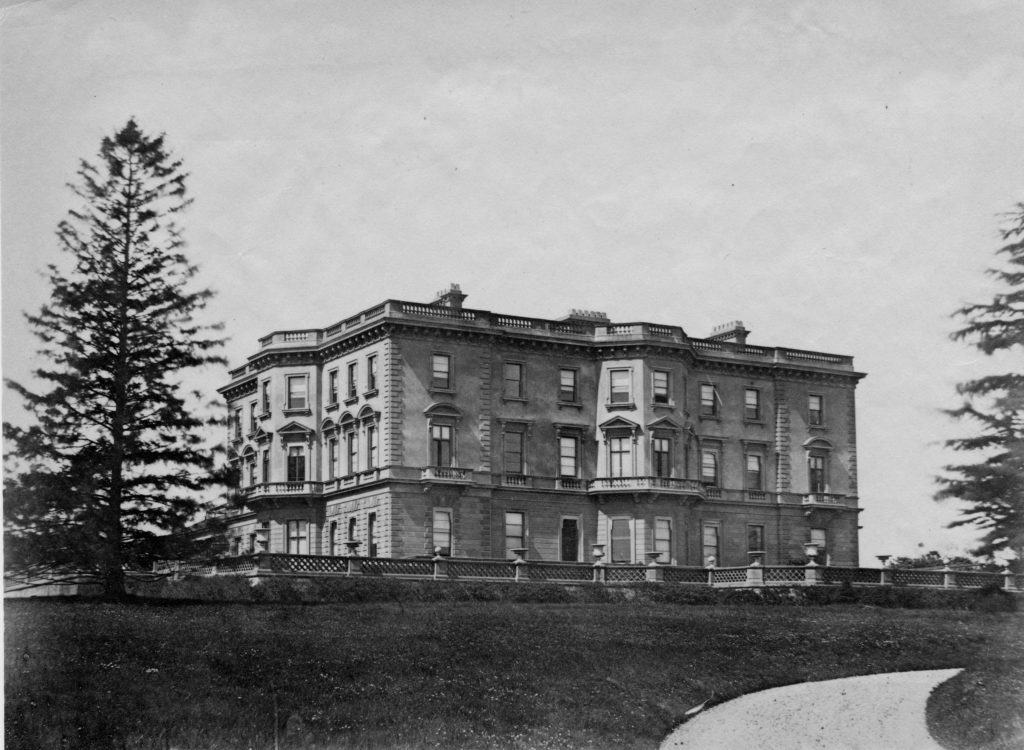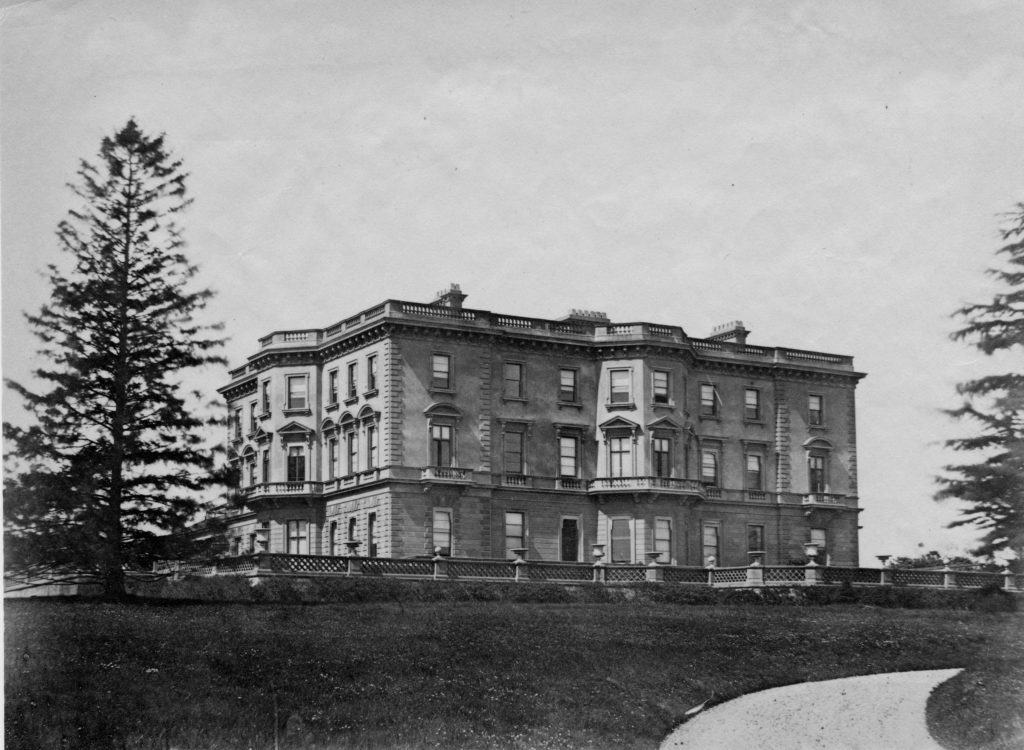 At Denbies he assembled an important geological collection. His fossils, many collected from local chalk quarries, are fondly known as 'Lord Ashcombe's teeth'. The fossilized tail of a Mantellisaurus which was once displayed in the hallway at Denbies is now on display here in the Museum.
George Cubitt's mineral collection is world class but its origins are mysterious. Specimens were not collected locally but originate from Cornwall, Devon and Derbyshire, and from overseas. The collection is therefore more in the tradition of a 'cabinet of curiosities' than a coherent collection.
It is not known how Cubitt sourced his pieces or why each was selected, but he displayed these dazzling minerals in glass-fronted cases at Denbies for the enjoyment of his family, friends and visitors at a time when there were few museums and no television or internet so these were the only opportunities that people had to view the wonders of the natural world.
Next Page : Gentlemen Geologists