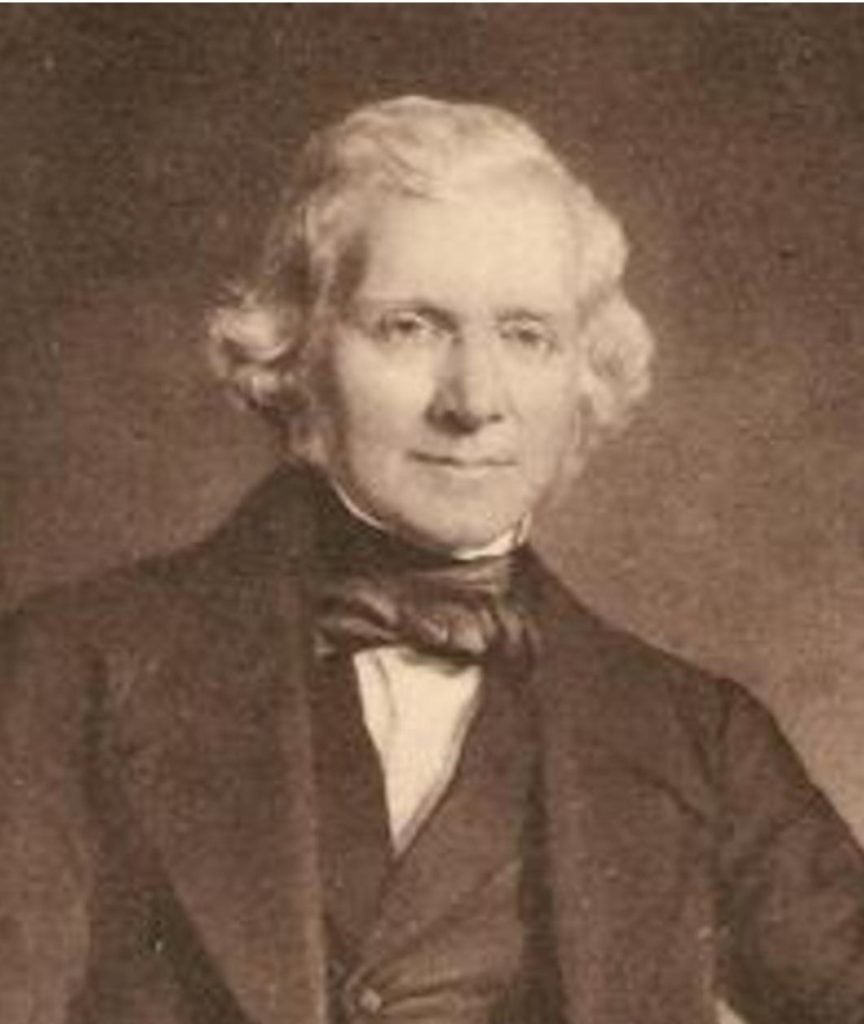 The Cubitt family was intellectually curious. George's uncle William Cubitt, (the brother of the master builder), was a keen geologist. He probably sparked the young George's interest in fossils and encouraged him to start his mineral collection. It was common for Victorian gentlemen to have natural history collections – of shells, stuffed birds and animals, eggs, fossils or minerals – through which they could display their education and learning.
George Cubitt's fossils were mainly collected locally. He paid workers in his chalk quarries at Ranmore and elsewhere to alert him to finds, rather than blasting them to oblivion. He then shared his finds with experts in London who studied them and sought to explain where they fitted into emerging scientific systems of classification. The hobby of the gentleman of means played a part in advancing scientific understanding.
Cubitt's collection was strong on fish, reptiles and crustaceans from the Cretaceous chalk, but he also collected the remains of Ice Age mammals from the Pleistocene gravels of the River Mole, and dinosaur remains from the Weald Clay to the south of the Dorking.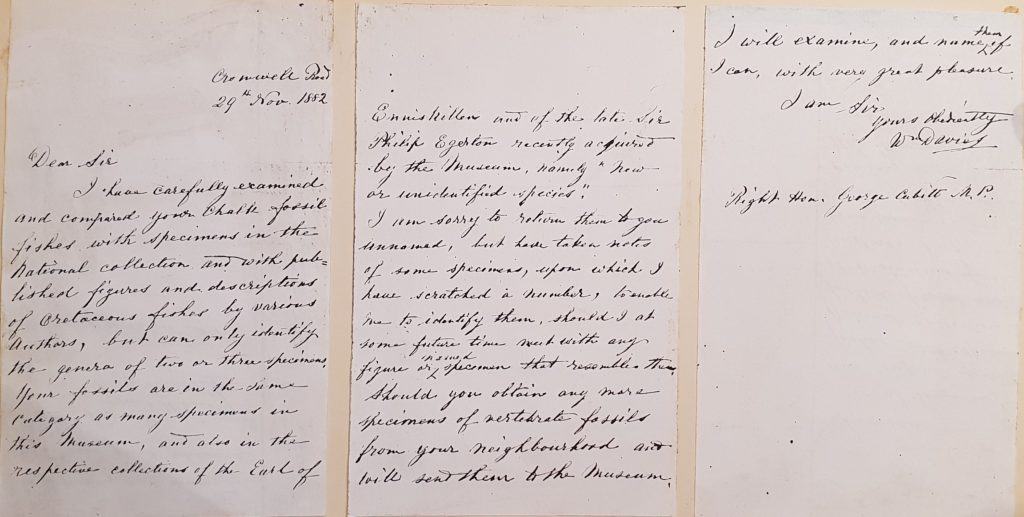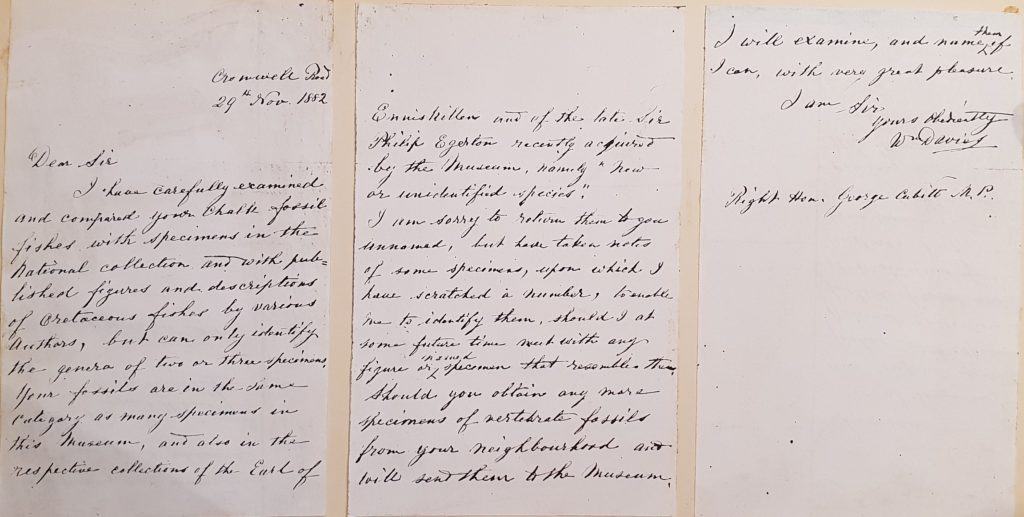 Letter from the palaeontologist William Davies (1814-1891) to George Cubitt who had sent him some chalk fish fossils for identification. Davies was curator of the British Museum's fossil collections. He specialised in vertebrate palaeontology and supervised the transfer of the Museum's collections to the new Natural History Museum on Cromwell Road when it opened in 1881.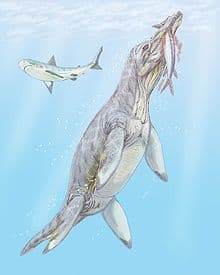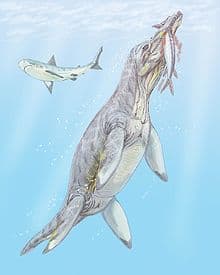 In 1860 he exhibited the skull of a spectacular sea creature at the Geological Society at Burlington House. The remains were studied by Sir Richard Owen. Given the name Polyptychodon interruptus, the creature was the first of its type to be studied and a learned paper was published detailing the Society's findings. The head and jaws of this sea-dwelling creature of the Cretaceous period can be seen in the Museum's permanent exhibition.
The theory of evolution made sense of the geological record, and Cubitt displayed his specimen just a year after Charles Darwin had presented his theory that natural selection was the mechanism driving evolution in The Origin of Species, at a time when Darwin's theory was under intense scrutiny.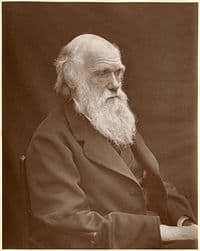 Charles Darwin (1809-1882) had close connections with the Dorking area. His sister, Caroline Wedgwood, lived at Leith Hill Place and he worked on The Origin of the Species there. In 2009 Darwin's statue replaced that of Sir Richard Owen at the Natural History Museum in London. The statue is by sculptor Sir Joseph Boehm (1834-1890) who had a house and studio in North Holmwood.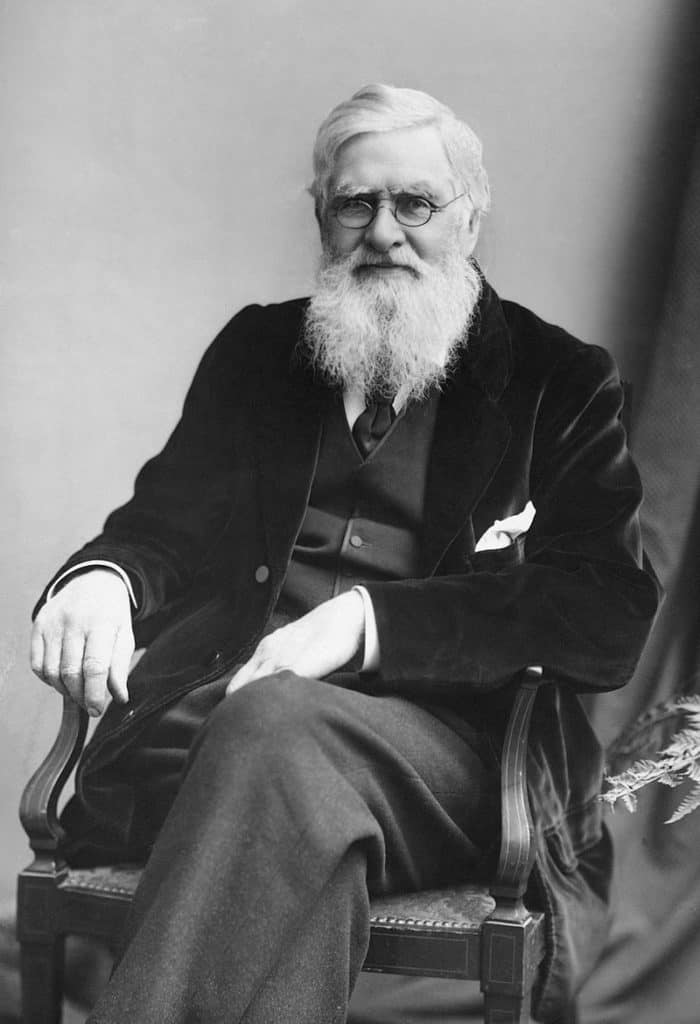 Specimen collector Alfred Russel Wallace (1823-1913) prompted Darwin into print with his theory of natural selection when he wrote to him in 1858 with similar conclusions. Between 1876 and 1878 Wallace lived on Rose Hill, Dorking.
Previous Page : Gentlemen Geologists