Thank you to the Friends of St. Margaret for allowing us to reproduce their research.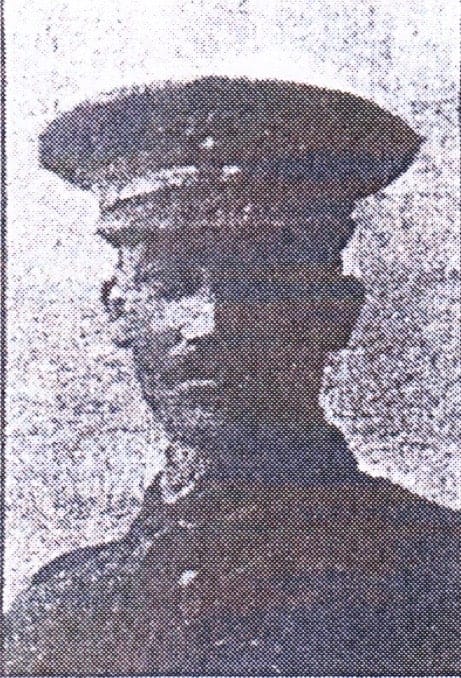 Alfred James Tickner was born in Ockley in 1885, one of the eleven children of Alfred and Harriet Tickner. On leaving school, Alfred became a gardener and by 1909 was working at Ockley Court and living at nearby Heathfield Cottages. He played for Ockley cricket and football clubs, sang in the village choir and was engaged to be married
Alfred tried to join up at the outbreak of war in 1914 but failed his medical. In May 1915, he successfully enlisted into the Royal Fusiliers at Horsham. Alfred was killed in the final part of the Battle of the Somme when Beaumont-Hamel was finally captured.
Born                            Ockley, Dorking
Lived                           Ockley, Dorking
Son of                         Alfred and Harriet Tickner of Stone Street, Ockley
Regiment                     C. Company. 22nd Battalion. Royal Fusiliers
Number                       1598
Date of Death              13th November 1916
Place of Death             Beaumont-Hamel. Somme, France
Cause of Death           Killed in Action
Age                              31
Cemetery                     Ancre British Cemetery, Beaumont-Hamel, VII.A.29
For more information on Alfred James Tickner, please e mail the secretary@friendsofstmargarets.org.uk