Thank you to Patricia Brazier for the following research.
Alfred was born in Brockham in 1889. His parents are Joseph and Maria (nee Capon)
In the 1901 census Alfred's family are living in Tweed Lane in Brockham. He has one sister, Eliza. Joseph, his father is a Domestic Gardener.
In the summer of 1910, Alfred married Lucy Ellen Dicker. They had two children; Ellen Eliza and Alfred Joseph.
Alfred enlisted in to the Queens Royal West Surrey Regiment in August 1916, and went to France. His Battalion then went to Italy in November 1917, returning to France and Belgium in March 1917. His Battalion were in Dugouts on the Ypres-St Jean Road, when Alfred was killed in Action on 18th April, 1918. His body was never found, so he is commemorated on the Tyne Cot Memorial, Panel 14 to 17 and 162 to 162A.
Alfred's parents continued to live in Tweed Lane in Brockham.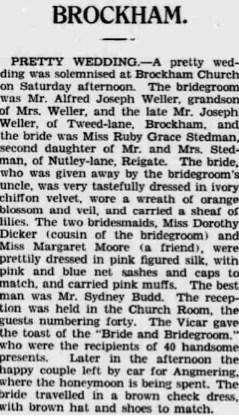 His son, Alfred Joseph married Ruby Grace Stedman in May 1934. The Surrey Mirror of Friday 25th May 1934 recorded the event.
Joseph, his father died in 1933 and his mother, Maria in 1944. Eliza, his sister married Charles W Dicker in 1914 and continued to live in Tweed Lane.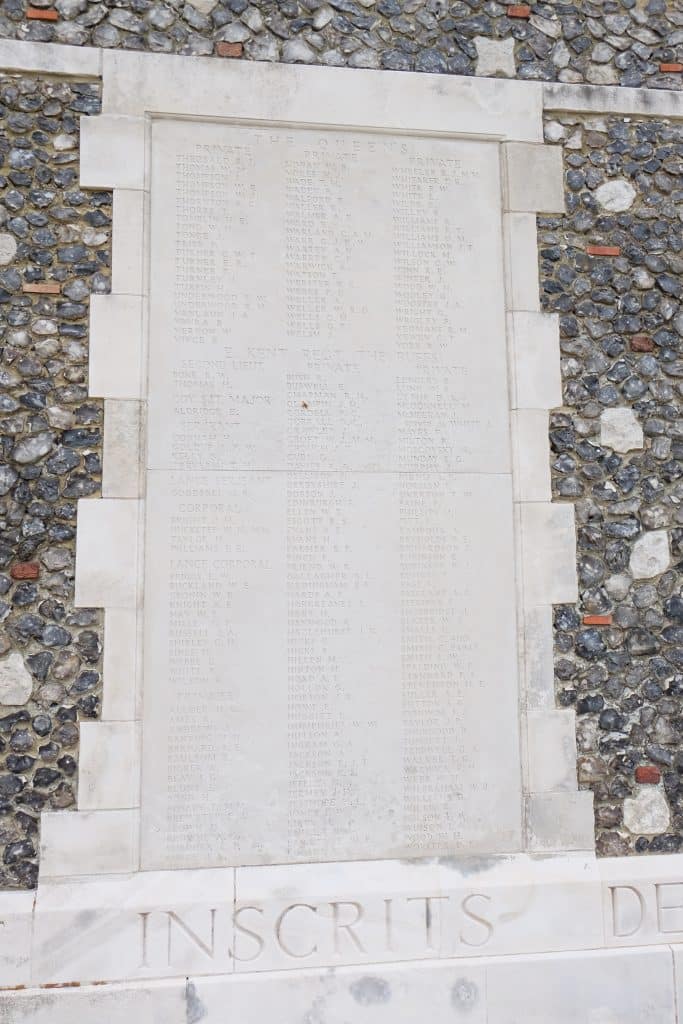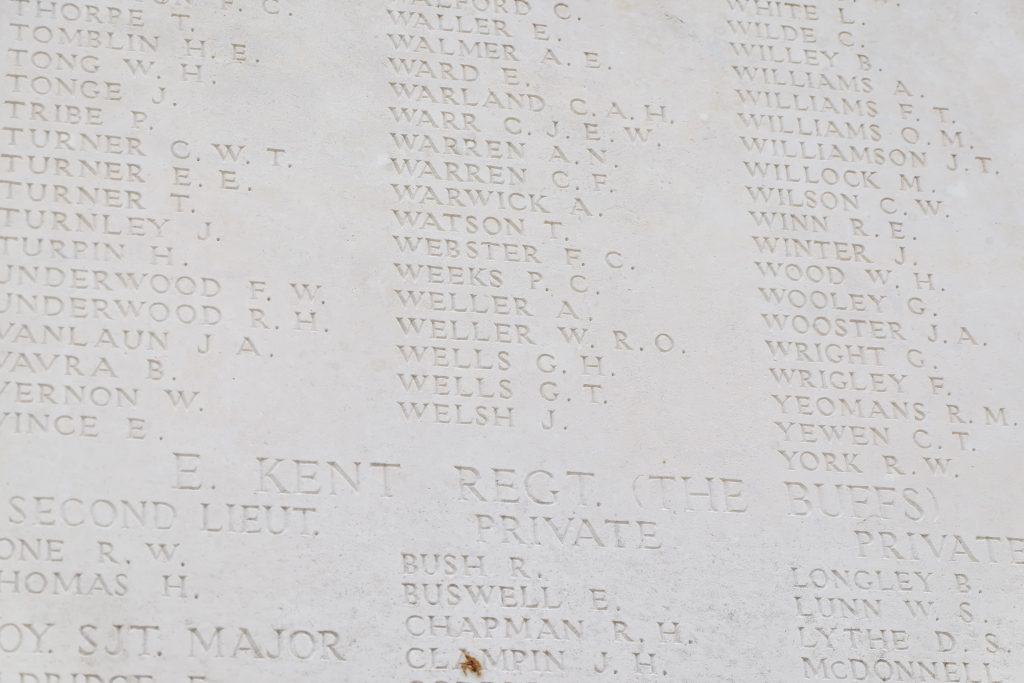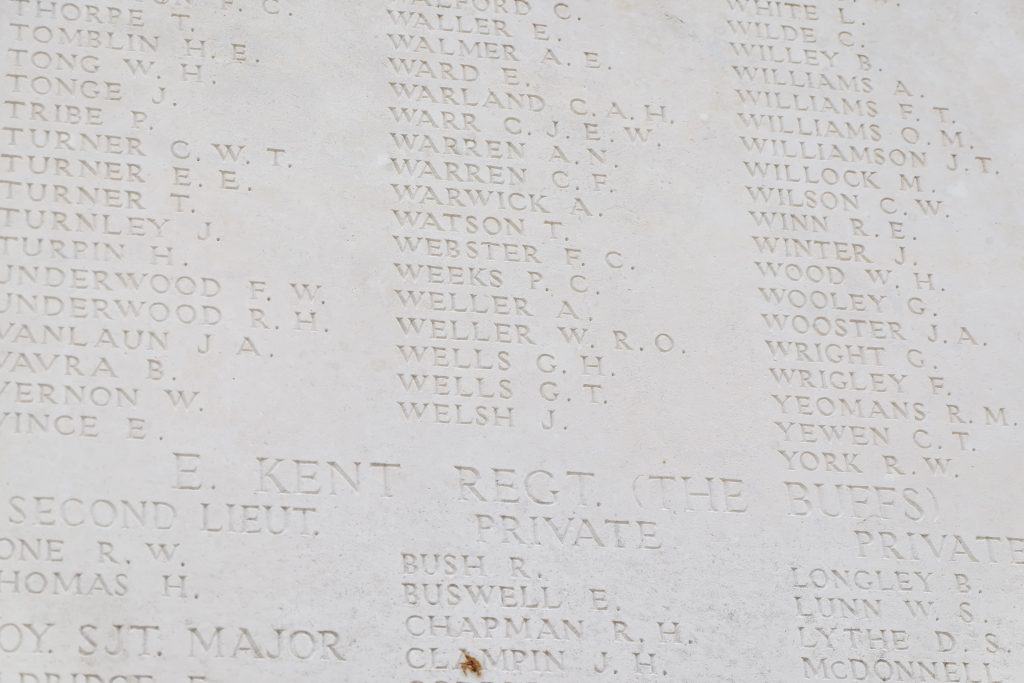 | | | |
| --- | --- | --- |
| Born | | Brockham, Surrey |
| Lived | | Reigate, Surrey |
| | | |
| Son of | | Joseph and Maria Weller |
| Husband of | | Lucy Ellen Weller |
| | | |
| Regiment | | 11th Battalion. The Queen's Royal West Surrey Regiment |
| Number | | G/37962 |
| | | |
| Date of Death | | 18th April 1918 |
| Place of Death | | Ypres Salient |
| Cause of Death | | Killed in Action |
| | | |
| Age | | 28 |
| | | |
| Memorial | | Tyne Cot Memorial, Belgium |