Private Nathan Edwards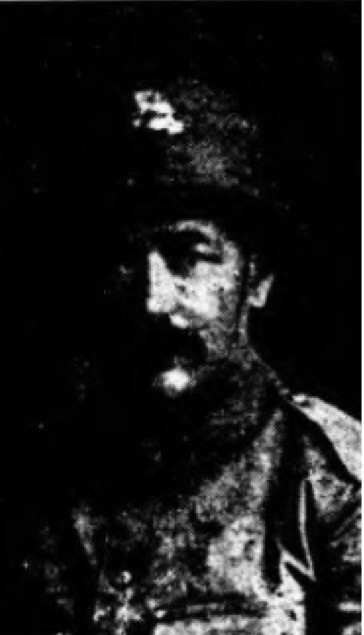 Thank you to Bernice Forsyth and Mary Day from Capel Local History Group for allowing Dorking Museum to publish their research.
Nathan was born in 1886/7 the son of Nathan and Eliza Edwards. Nathan enlisted at Dorking in the 1/5th Battalion of the Queen's Royal West Surrey Regiment. His residence at the time he enlisted he is given as Capel.

Nathan was killed in action on the 12th of September, 1916 and is buried in the Basra War Cemetery, Iraq.
At the time of his death his mother was living in Rudgwick.
Lived                            Capel, Surrey
Son of                          Nathan and Eliza Edwards
Enlisted                        Dorking
Regiment                      1/5th Battalion, Queen's Royal West Surrey Regiment
Number                        T/4415
Date of Death              12th September 1916
Place of Death             Mesopotamia
Cause of Death            Killed in Action
Age                              29
Cemetery                     Basra War Cemetery, Iraq