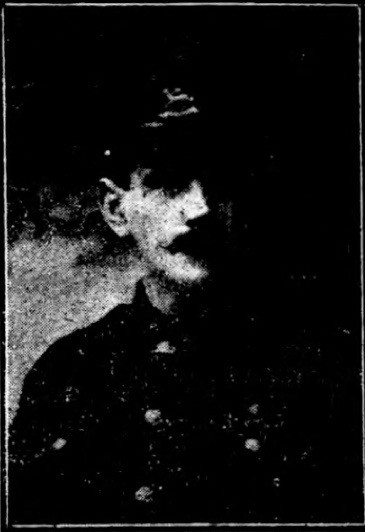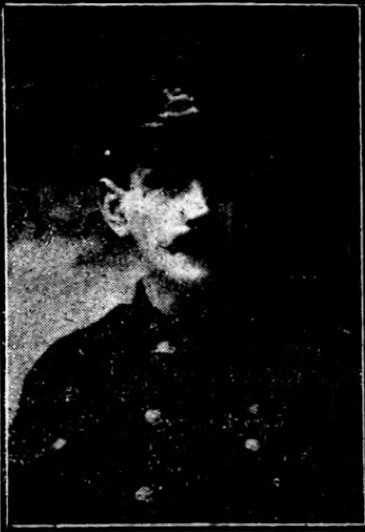 Thank you to Patricia Brazier for the following research.
Thomas was baptised at Mickleham Parish Church, on 8th January 1871, his family are living in Westhumble. His father is William Walker Chester and his mother's name is Sarah.
In the 1871 census his family are living in Westhumble Street, Mickleham, he has two brothers and two sisters. His father is an engine driver. In the 1881 census the family have moved to 63 Stanley Road, Croydon, his father is still working as an engine driver.
On 1st February 1893 he joined The Yorkshire Regiment. He was 22 years and 2 months old and had previously been an apprentice brass finisher.
His regiment was involved in the relief of Kimberley, Paardeberg, Driefontein and Johannesburg. He left the Army in 1909 and joined the army reserve.
1906 he married Alice Capon in Croydon. In the 1911 Census they have two daughters Rose Born in 1907 and Ivy born in 1909. The family are living at 9b Spring Gardens, Dorking. Thomas is a postman with the GPO.
No details can be found of when he joined the Defence Corps, but it must have been at the beginning of the First World War, as he had joined the Army Reserve on his discharge from the Yorkshire Regiment. The Royal Defence corps was made up of older ex-soldiers or men unfit for service on the front line. They provided guard duties in the UK such as Bridges and POW camps.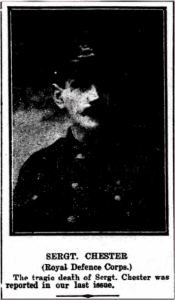 He died on 21st October 1916, aged 45 at Paddington Station. He was on Active Service as a sergeant with the Royal Defence Corps, regimental number 4644.
He is buried at Kensal Green Cemetery.
In June 1919 his widow Alice married Walter Edward Lee of Farnham, at the Parish church of Dorking.
| | | |
| --- | --- | --- |
| Born | Dorking, Surrey | |
| Lived | Dorking, Surrey | |
| | | |
| Son of | William Walker and Sarah Chester | |
| Husband of | Alice Capon | |
| Father of | Rose and Ivy | |
| | | |
| Regiment | Royal Defence Corps | |
| Number | 4644 | |
| | | |
| Date of Death | 21st October 1916 | |
| Place of Death | Paddington, London | |
| | | |
| Age | 45 | |
| | | |
| Memorial | Kensal Green Cemetery | |