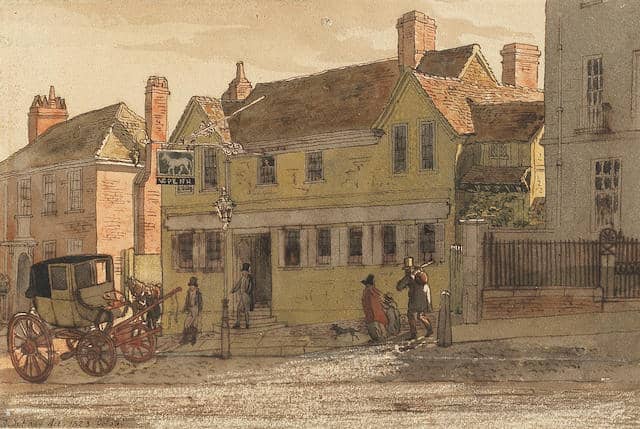 We are pleased to announce that the Museum just acquired this wonderful watercolour of The White Horse in Dorking painted by George Scharf the Elder.
The artist was born in Bavaria in 1788 and died in London in 1860. He painted this in 1823.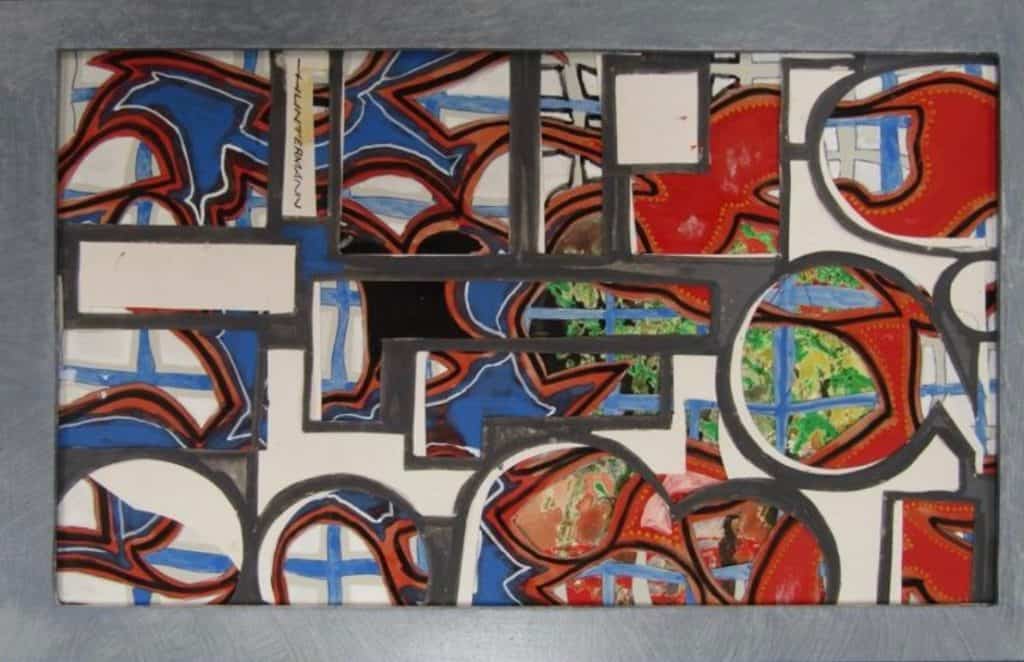 Former President of The United Society of Artists from 2005 – 2008, member of The Dorking Group of Artists and Suffolk Open Studios.
He was also a successful portrait artist in Cornwall for many years. Robert lived at the Almshouses on Cotmandene for a while.