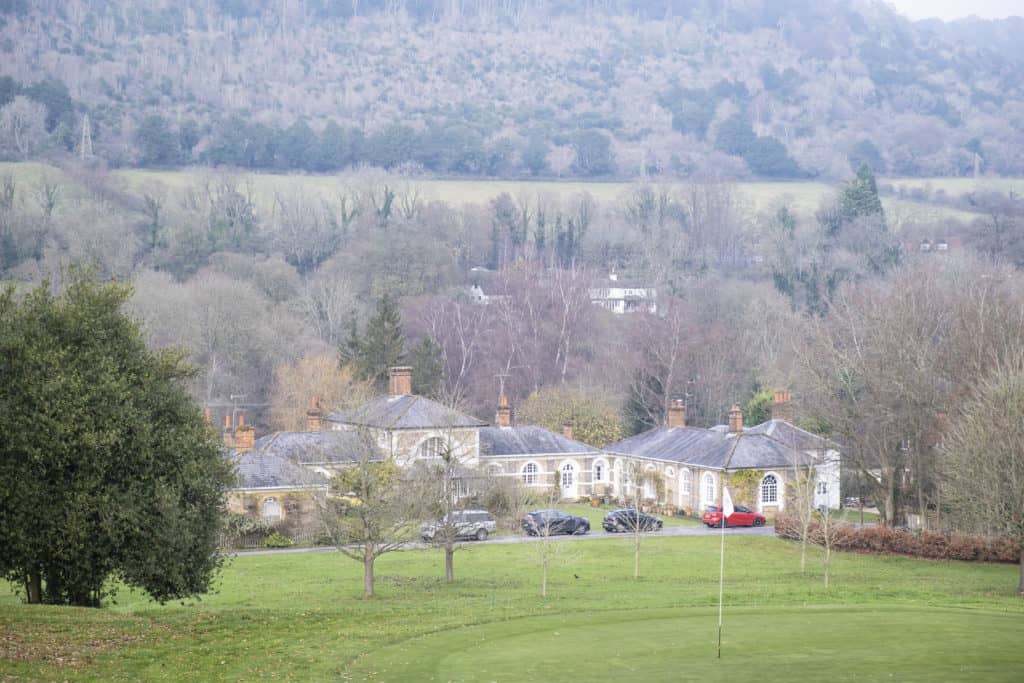 The Museum website has been getting a well needed 'spring clean' during these past few months. Pages that hadn't been updated for over 10 years have been spruced up with new photographs and updated information.
During lockdown we were contacted by a new crop of volunteers who were able to provide the Museum with beautiful photographs, google maps and extensive research.
Here are our new Great Estates pages. We will continue to add to these pages as the research comes in.
This google map was created by Hannah Foulsham – who has been collecting information on Writers in Dorking.
We divided our writers into two groups…
Resident Writers and those who came here and drew inspiration from the area.
We thank all our volunteers for their brilliant work.