More news from Abinger from 131 years ago. Thank you once again to Melissa Schaupp for her reporting.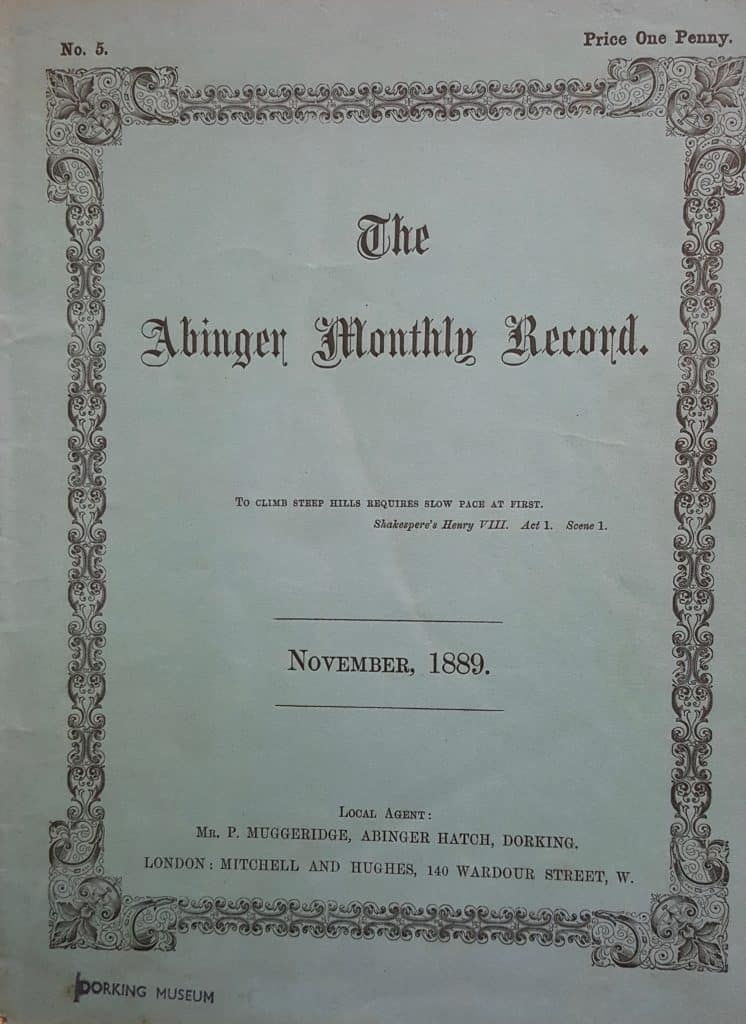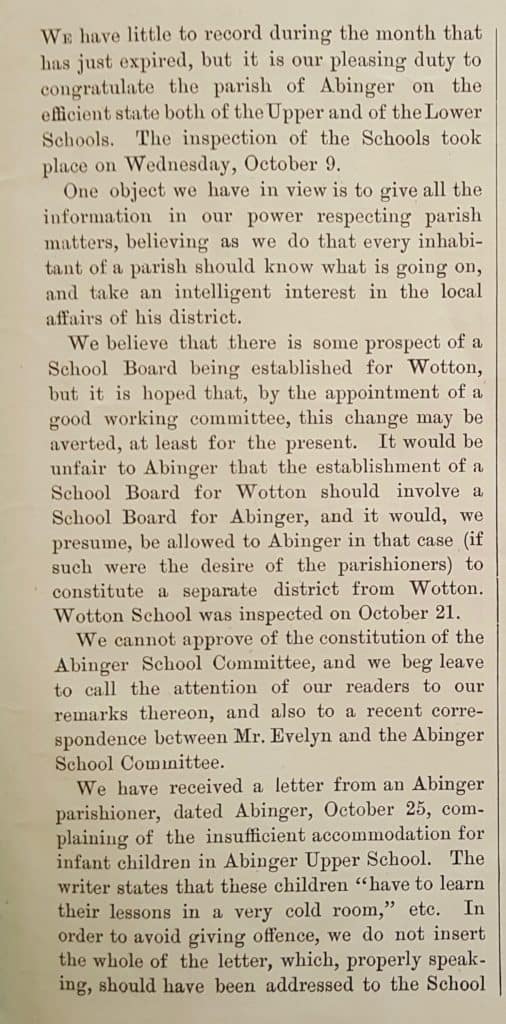 Details of Abinger Lower and Upper school inspection, there are complaints that infant school children have to 'learn in a very cold room'.

Surrey Union Hunt Foxhounds met at Abinger Hatch on 29 Oct 1889. The hunt still exists today, based at Okewood Hill, Dorking.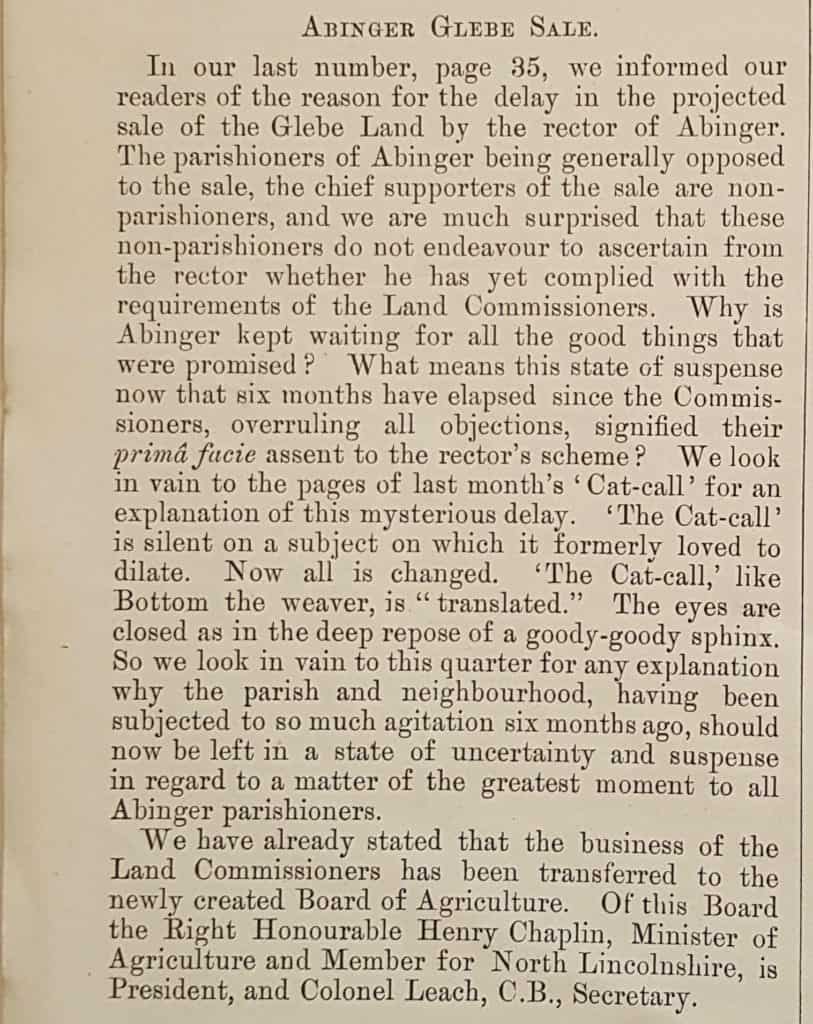 The parishioners stance against the Abinger Glebe land sale is reinforced, stating 'non-parishioners' support it.

Burglar of Abinger Hatch Public House last month was sentenced to 15 months hard labour.

The football season begins.

Report that the proposed amalgamation of Dorking and Redhill County Courts will not take place.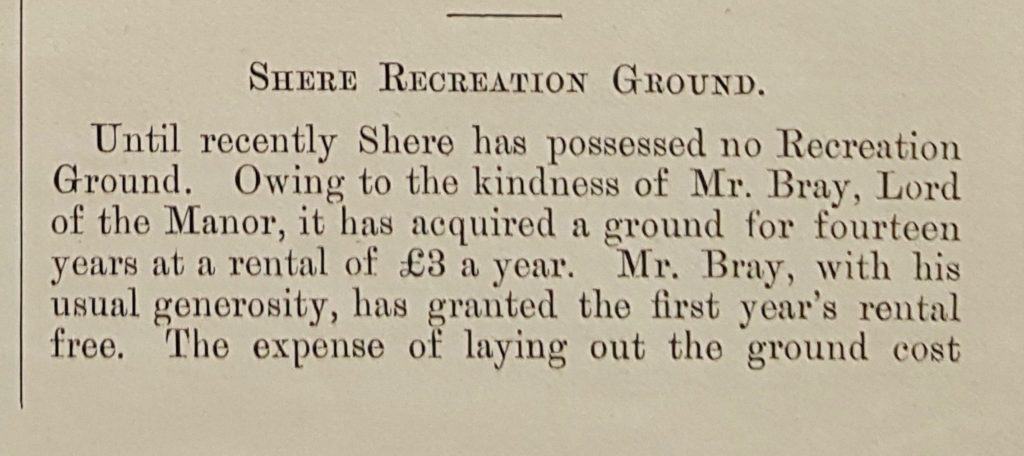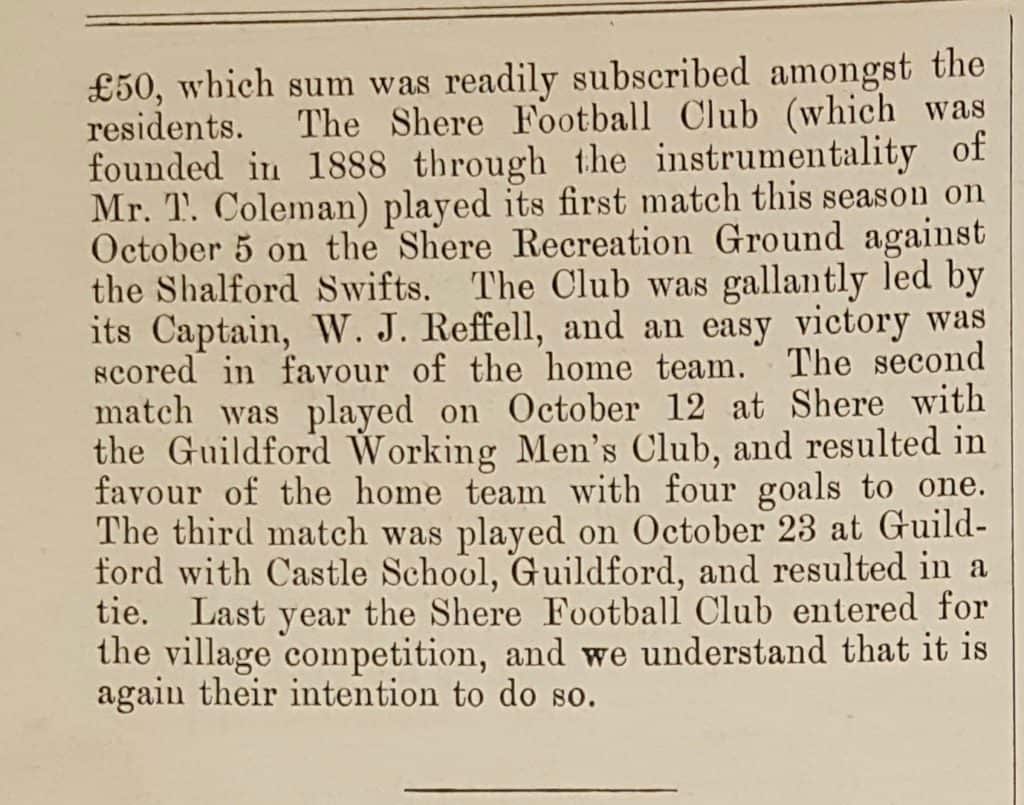 Mr Bray, Lord of the Manor gifts to Shere its first recreational land, which was christened by Shere Football Club.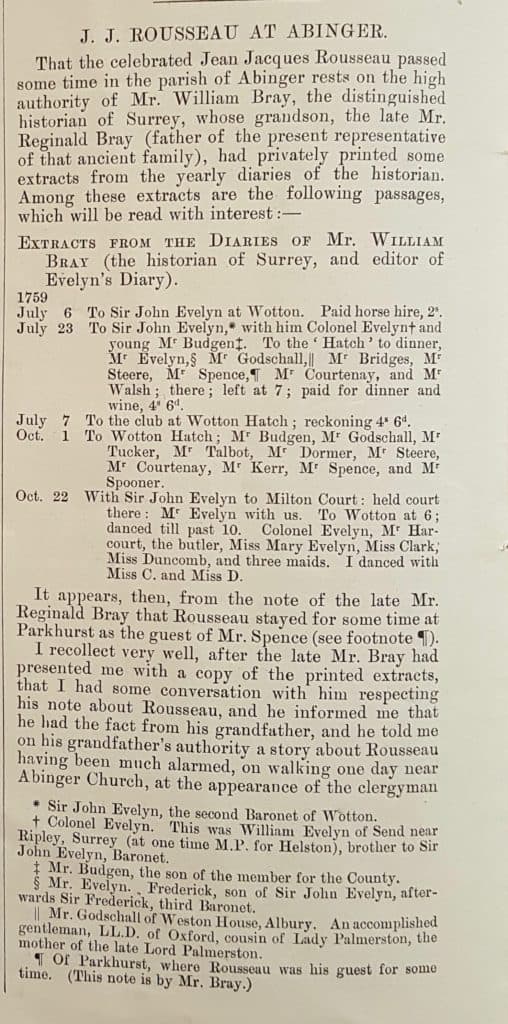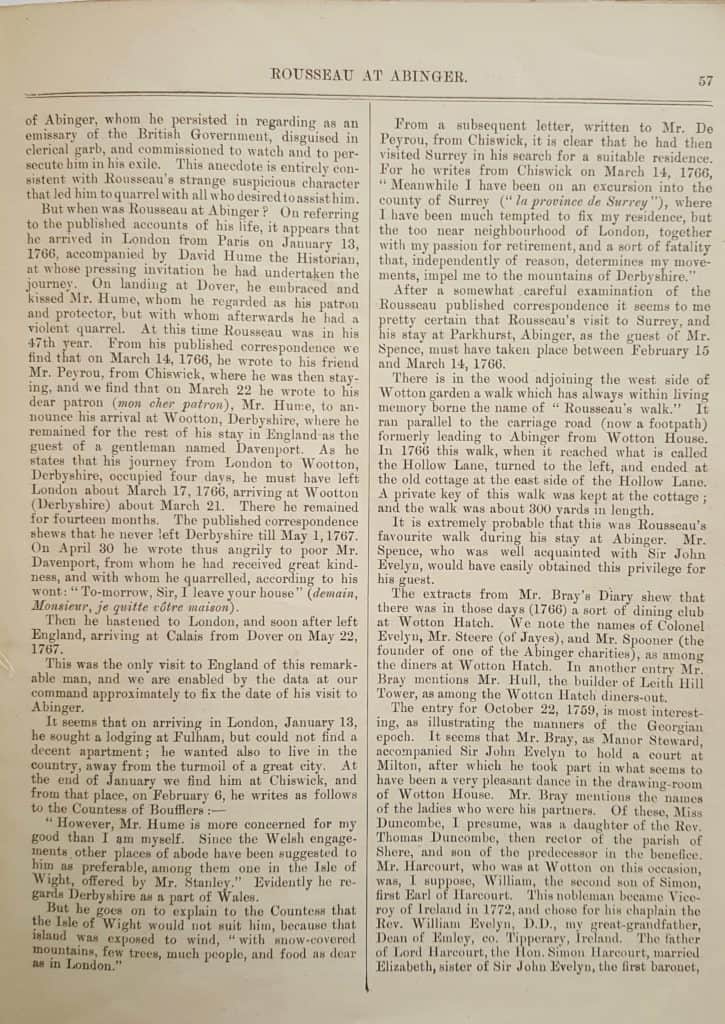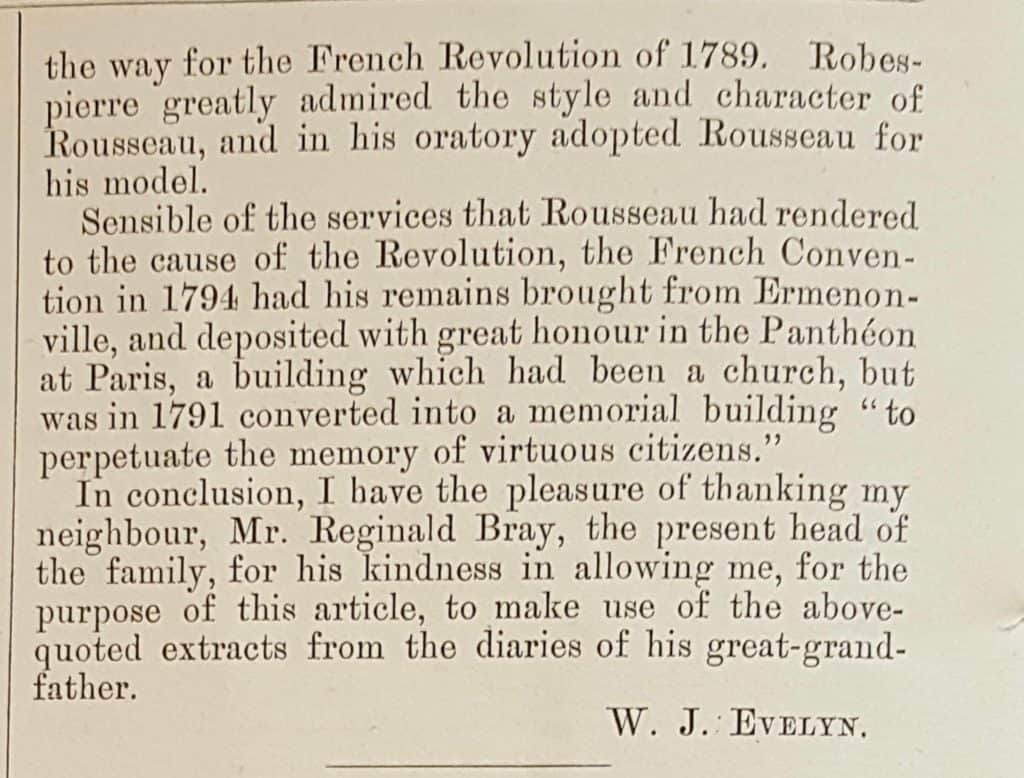 Exerts from Mr William Bray's (1736 – 1832, 'The historian of Surrey') diaries. It details Jean Jacques Rousseau's stay at Abinger in 1766. Rousseau reportedly encountered a clergyman who he belied as a Government emissary in disguise, commissioned to watch and persecute him in his exile.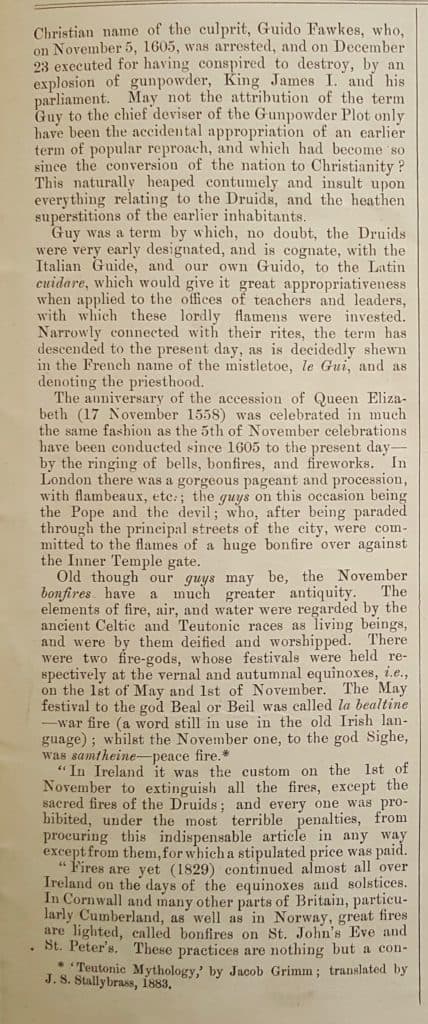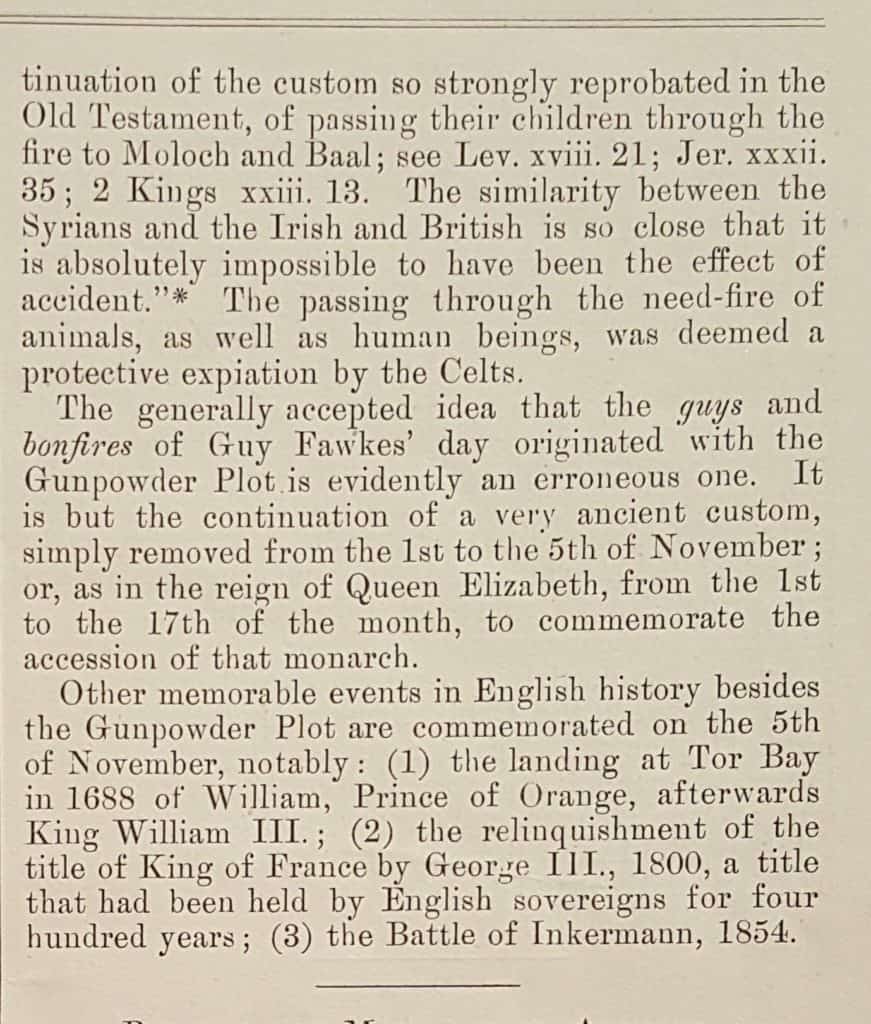 Description of Bonfire night history.