Monday 27th January 2020 was International Holocaust Memorial Day, marking the 75th anniversary of the liberation of Auschwitz-Birkenau.
Dorking has played its part in helping those in need. The Dorking Refugee Committee run by E. M. Forster and Ralph Vaughan Williams assisted many people escaping persecution from the Nazis in the 1930s.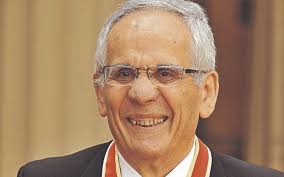 Four-year-old Erich Reich came on the last Kindertransport to leave Poland, three days before the outbreak of war in August 1939. Ralph Vaughan Williams brought the young Erich to live in Burchett House, a refugee house in Dorking, before being fostered by a local refugee family. Erich attended Dorking County Grammar School. He left Dorking at the age of 13, moving to Israel, where he later spent some time in the Israeli Army before returning to the UK in 1967 to establish a successful career in the travel trade. He now runs Classic Tours, a charity fund-raising travel company he set up in 1987, and was knighted for his charity work in 2010.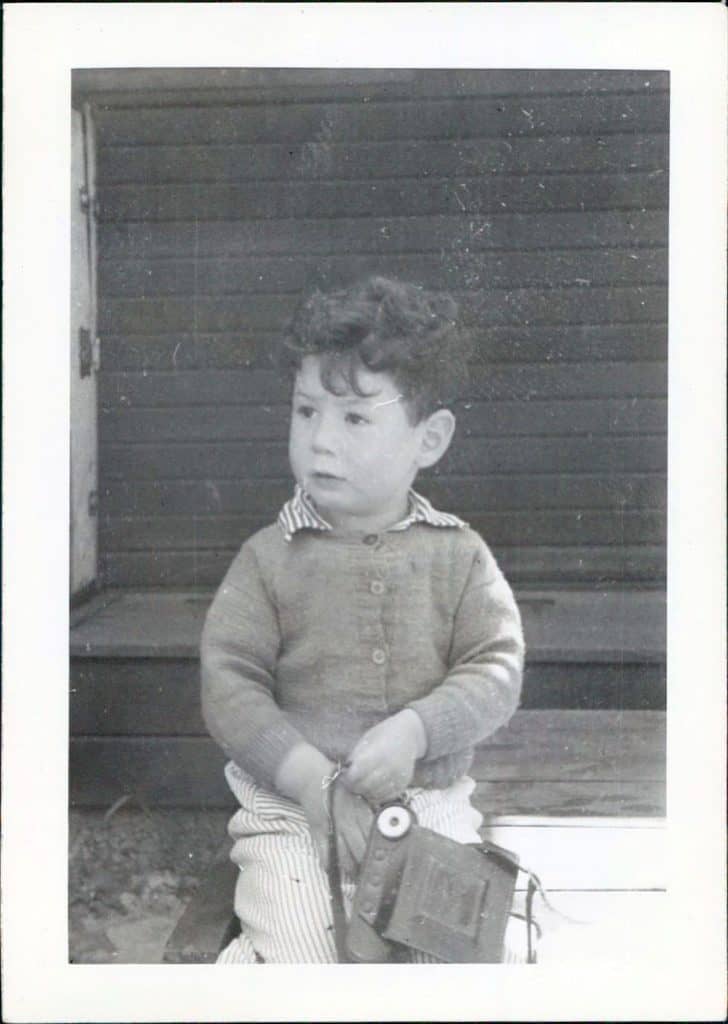 Nick Gerson came to visit Dorking Museum's recent exhibition "You, Me and Those Who Came Before".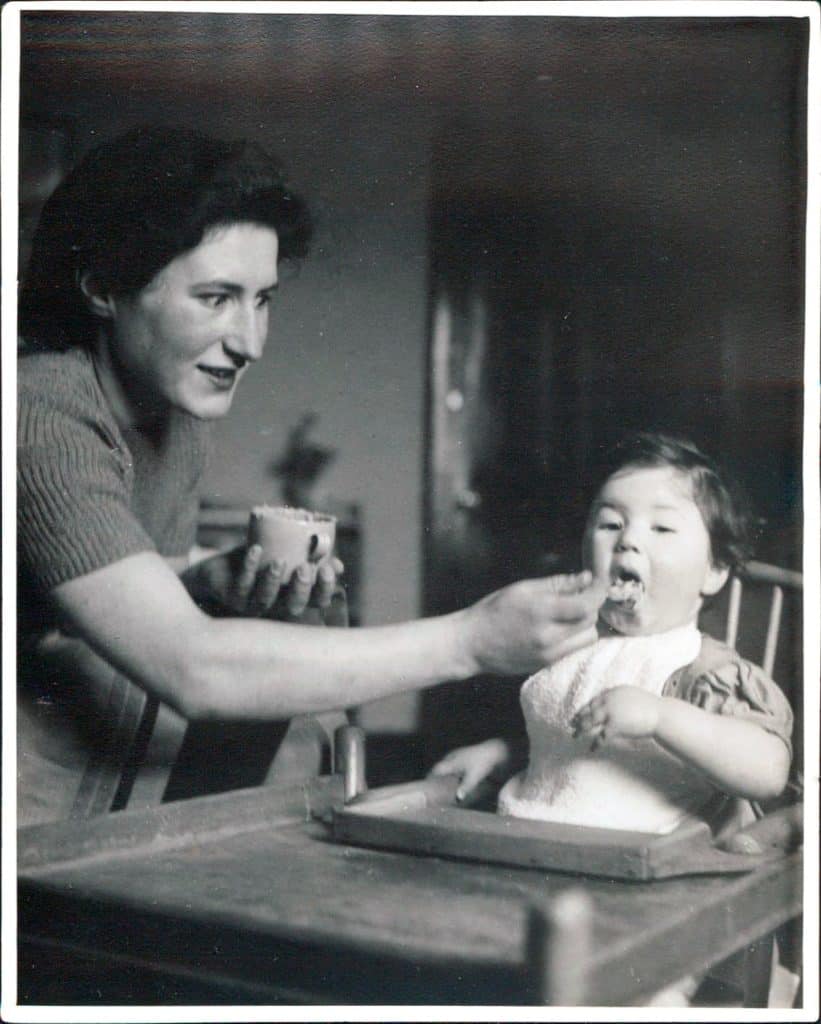 Nick was born in Rose Hill Nursing Home in Dorking. He contacted the Museum after his visit to ask about the talk that Sir Erich had presented at the Museum as part of the Refugees and Remembrance events held in November. From this initial interaction, Nick told the Museum team that his father, Hans had left Germany in 1934 and had met and married another German émigré before moving to Dorking.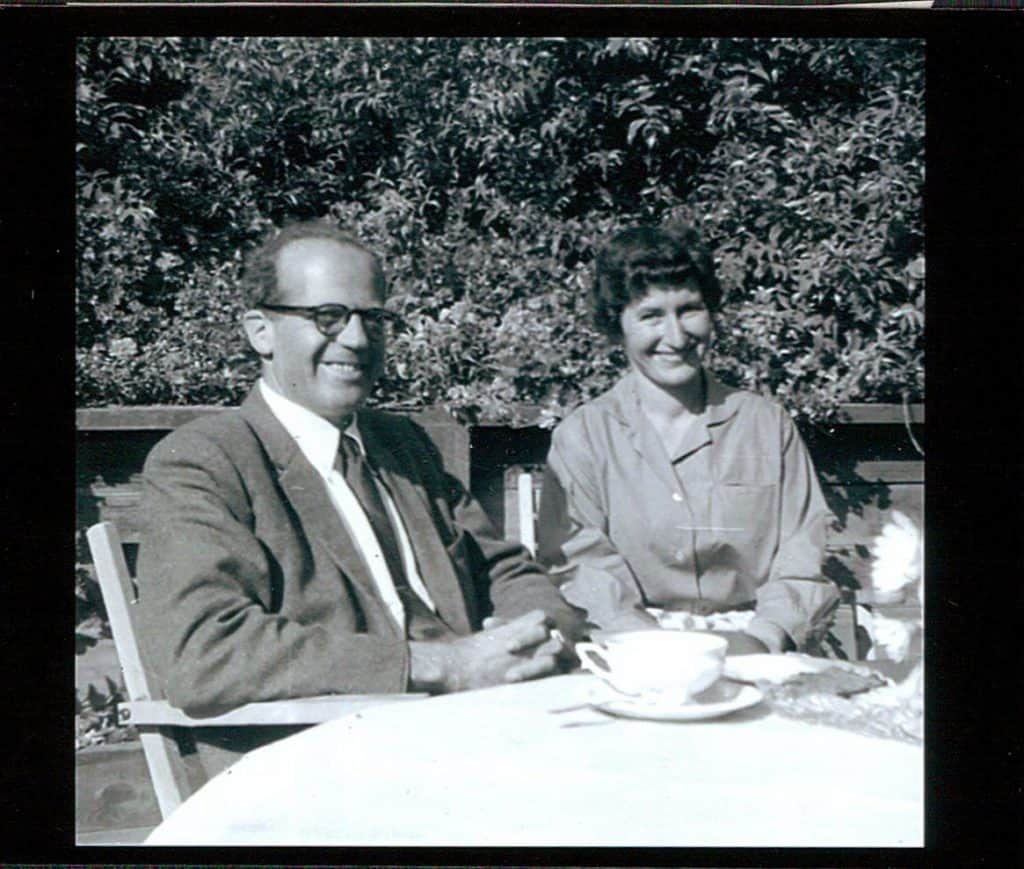 The Museum found online that Hans had been interviewed by the United States Holocaust Memorial Museum in 1996 as part of their Oral History programme. The team sent the video of the interview to Nick who had never seen it before.
After seeing it, Nick said, "It was such a revelation to see my Dad again. The video was of the real man, our real father. I had no idea of the existence of the interview video. This has been an exceptional moment in my life, watching my father again, exactly 20 years and 12 days after his passing (January 3, 2000). There can be nothing but delight touched with the sadness of loss coming from watching the video. I am so grateful to the Museum."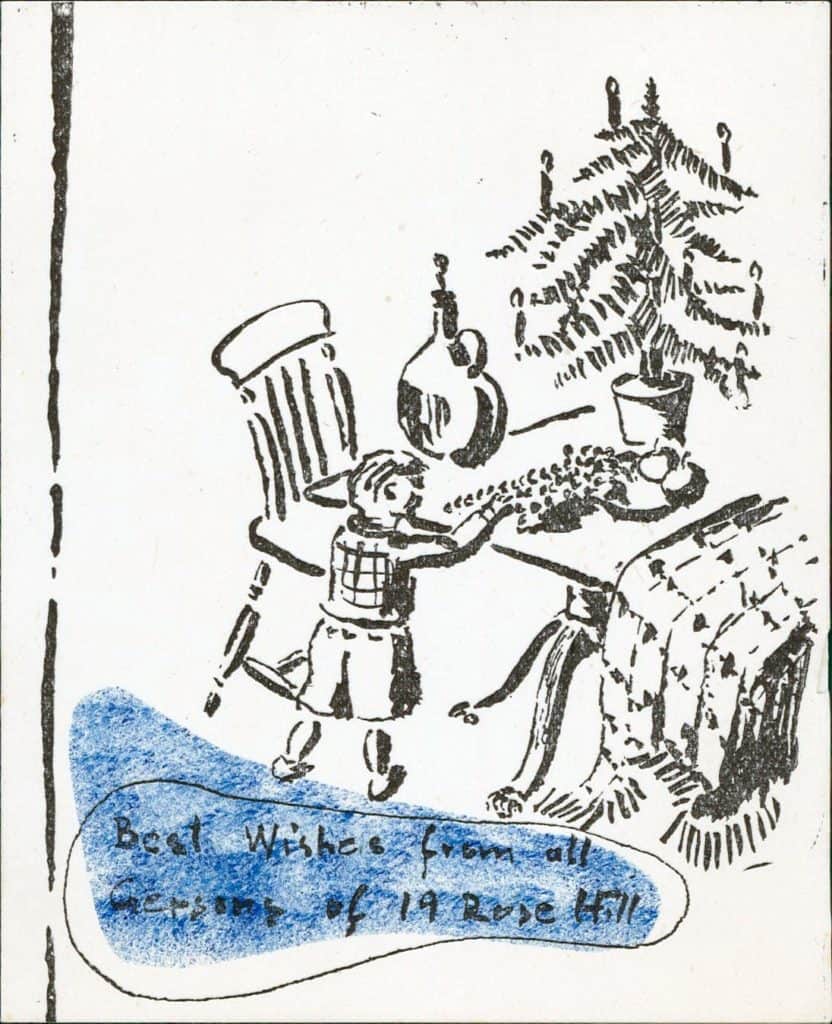 The impact of the Holocaust remains unmeasurable in terms of the devastation it caused to the millions and millions of people who were affected by it. Dorking seems a long way from it all. But, as reflected in the recent exhibition and events at the Museum, it has done what it can to help those in need.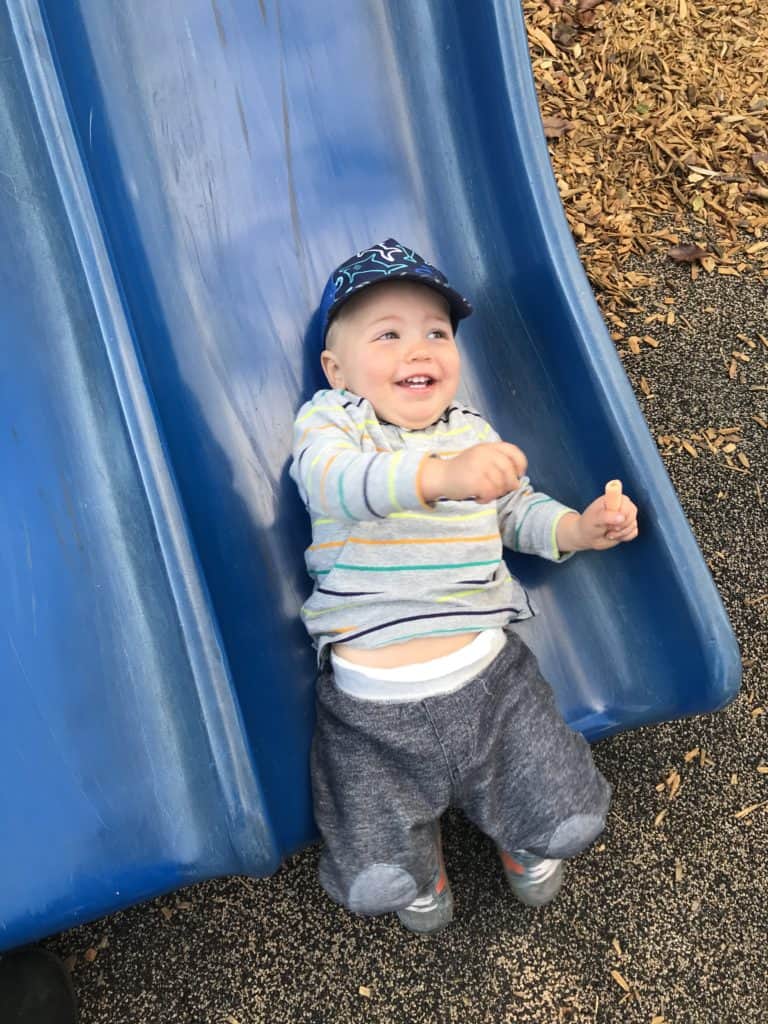 We thank Nick Gerson for sending us the photographs of him and his family.