A branch of the Wedgwood family settled in the hills around Dorking in the early 19th century.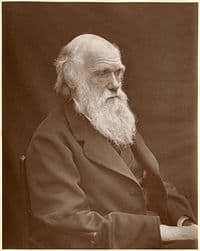 Josiah Wedgwood (1730–1795) made the family fortune with his pottery business in Staffordshire. In 1844 Josiah's grandson, also called Josiah, moved to Leith Hill Place on the slopes of Leith Hill near Coldharbour. His wife Caroline was sister to the naturalist, Charles Darwin. His sister, Emma, was Darwin's wife. Darwin was a frequent visitor to Leith Hill Place. He conducted experiments into earth worm activity there, helped by his niece, Lucy Wedgwood, and at the nearby estate of Thomas Henry Farrer of Abinger Hall.
Photograph of Charles Darwin by Julia Margaret Cameron.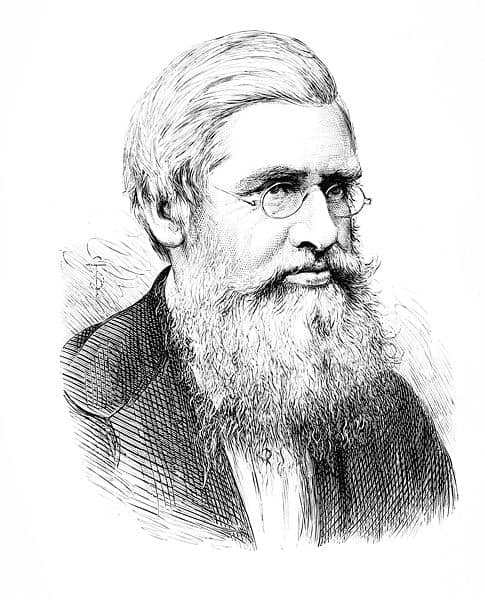 In 1858 Alfred Russel Wallace, in a letter to Darwin, proposed natural selection as the mechanism underpinning evolution. This prompted Darwin into print with the theory on which he had been working for more than 20 years. Between 1876 and 1878 Wallace lived at what is now 12 Rose Hill in Dorking and though he proposed a meeting in Dorking Darwin's ill-health prevented it.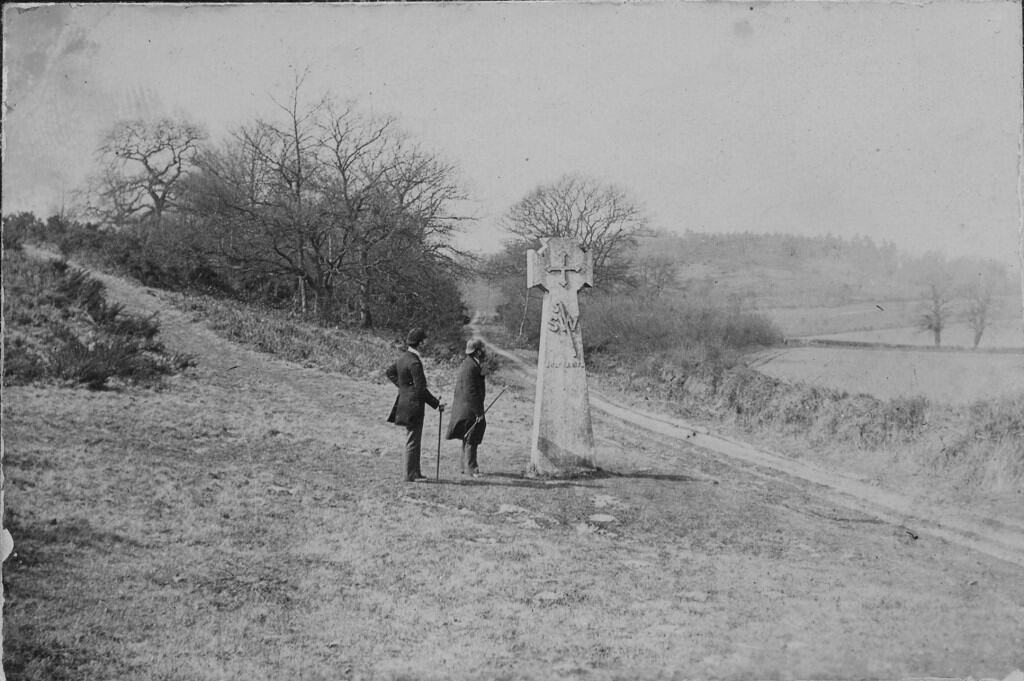 By coincidence a noteworthy opponent of evolution, Bishop Samuel Wilberforce, son of the famous anti-slavery campaigner, was thrown from his horse and died at Abinger Roughs in July 1873. A cross marks the spot.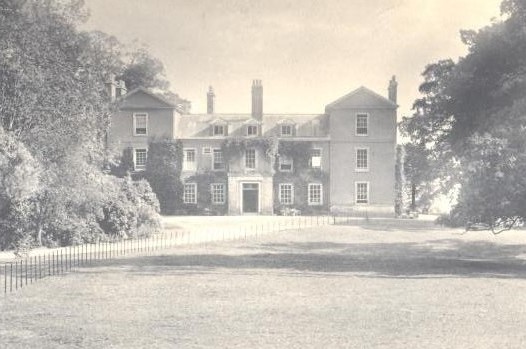 Caroline Wedgwood nee Darwin planted a rhododendron glade at Leith Hill Place. The establishment of gardens and parklands was typical of incomers to the area who changed the landscape. On Caroline's death the house passed first to her daughter, Sophy, then to her daughter Margaret Vaughan Williams. Margaret's son, the composer Ralph Vaughan Williams, gave it to the National Trust in 1946. The National Trust's first tenants were Sir Ralph and Lady Wedgwood. Their eldest grandson, Sir Martin Wedgwood (1933-2010), planned the gift of the Wedgwood collection to Dorking Museum.