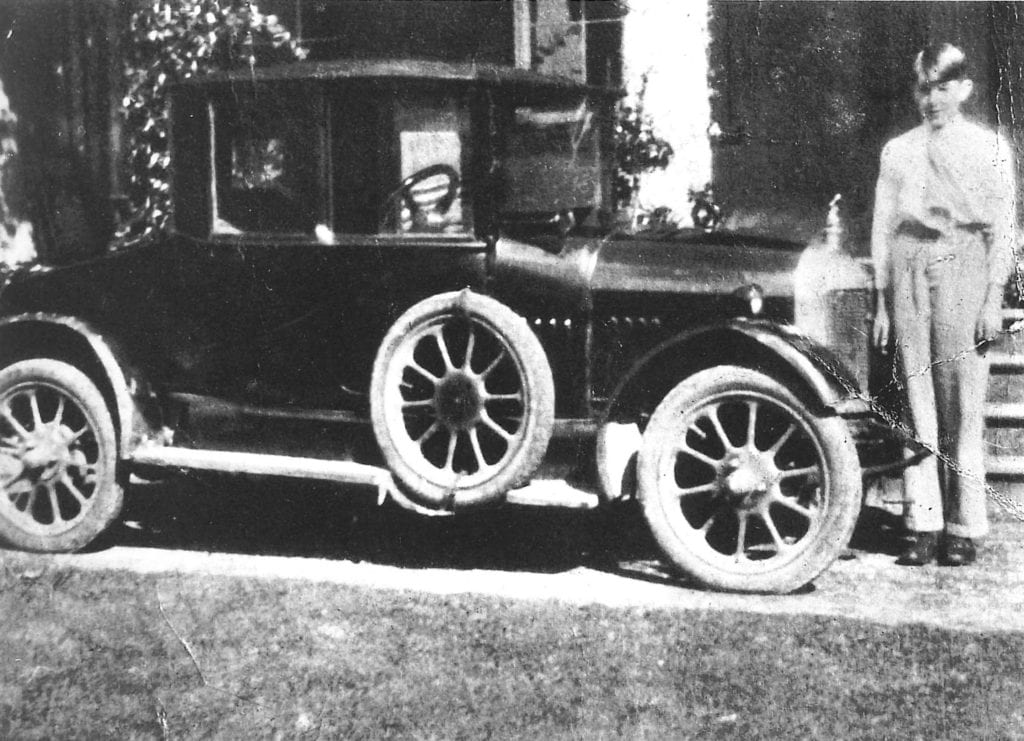 Boy Racer
Robert 'Rob' Walker Ramsey Walker was born into the wealthy Johnnie Walker whisky family in 1917. His fascination with motor racing began at the age of seven when he saw his first race whilst on holiday in France. On his 11th birthday he was given his first car, a 1924 Morris Coupe. He soon learnt to drive (and race) the Morris along the mile-long drive at the family home, Sutton Veny House near Warminster in Wiltshire.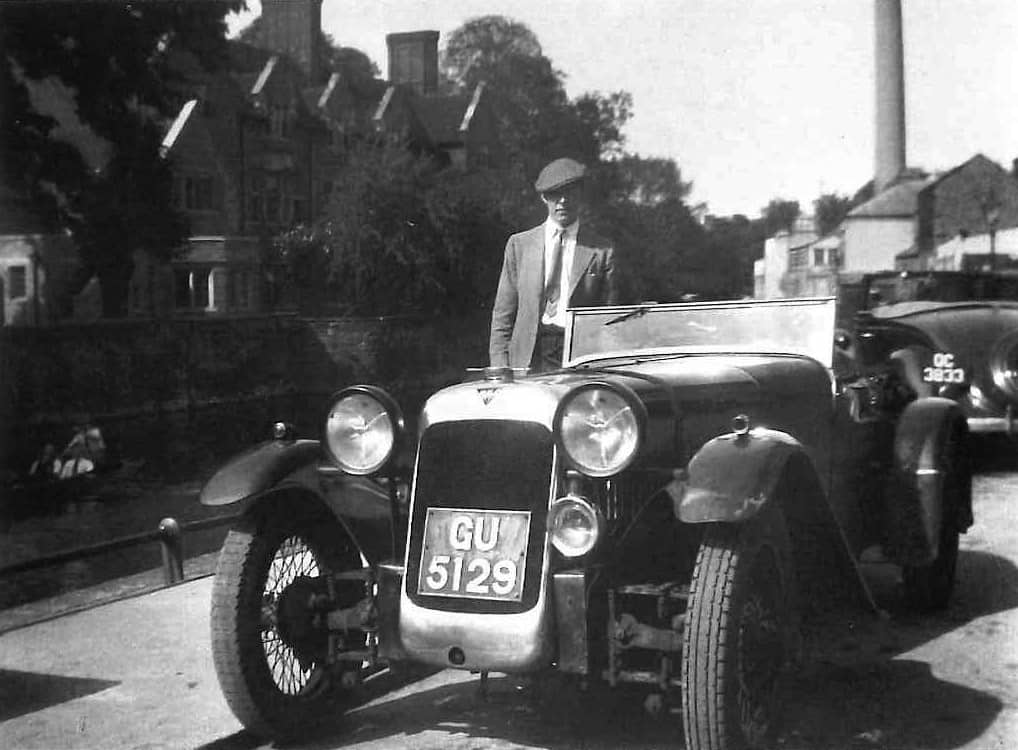 Walker learned to fly at Cambridge, but he was banned from the university air squadron for 'jumping' the fences at the Cottenham point-to-point course in a Tiger Moth. He played cricket for his college and became a playing member of the MCC but had little interest in studying.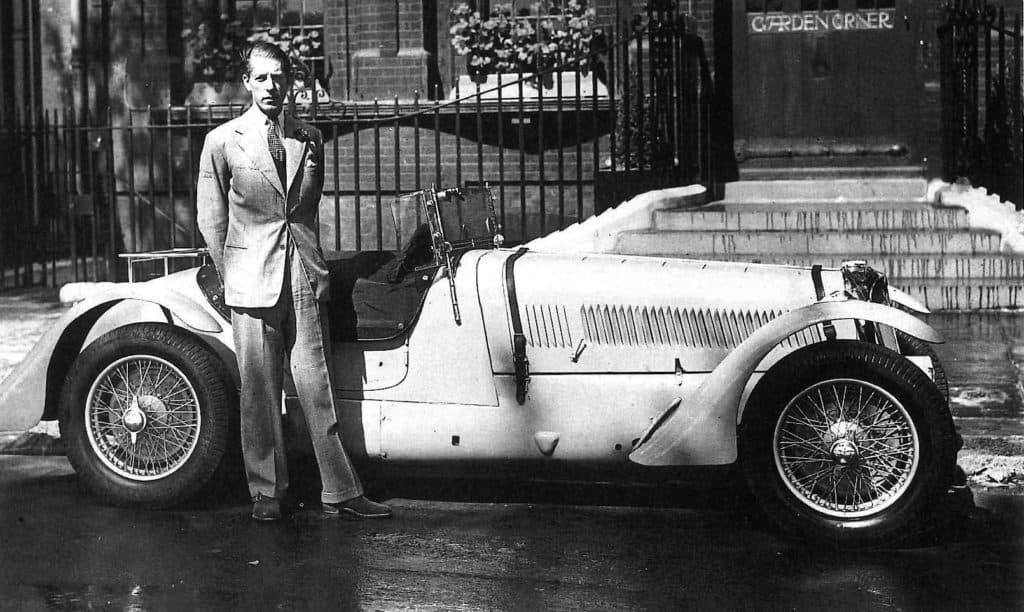 By his 21st birthday Walker had owned 21 cars. In 1938 he spotted a Delahaye Type 35 sports car in a Park Lane showroom and bought it on the spot for more than his annual allowance. The car achieved third place at the French Grand Prix in the 1940s, after which he sold it. He re-bought it in the 1970s.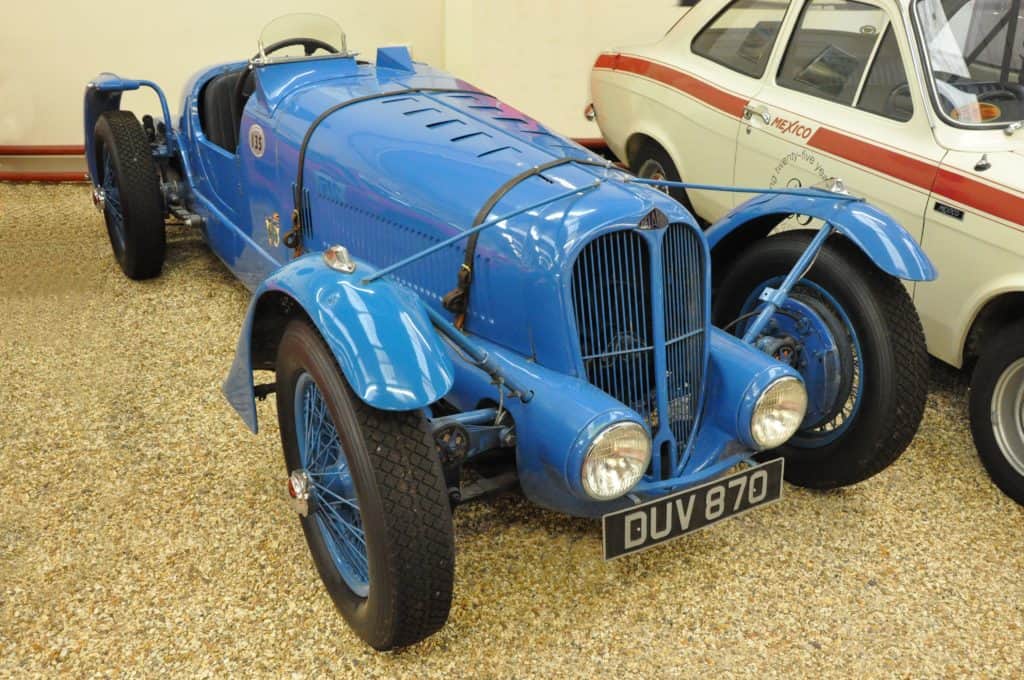 The Delahaye, now fully restored, is on display at the Haynes International Motor Museum.
Brooklands and Le Mans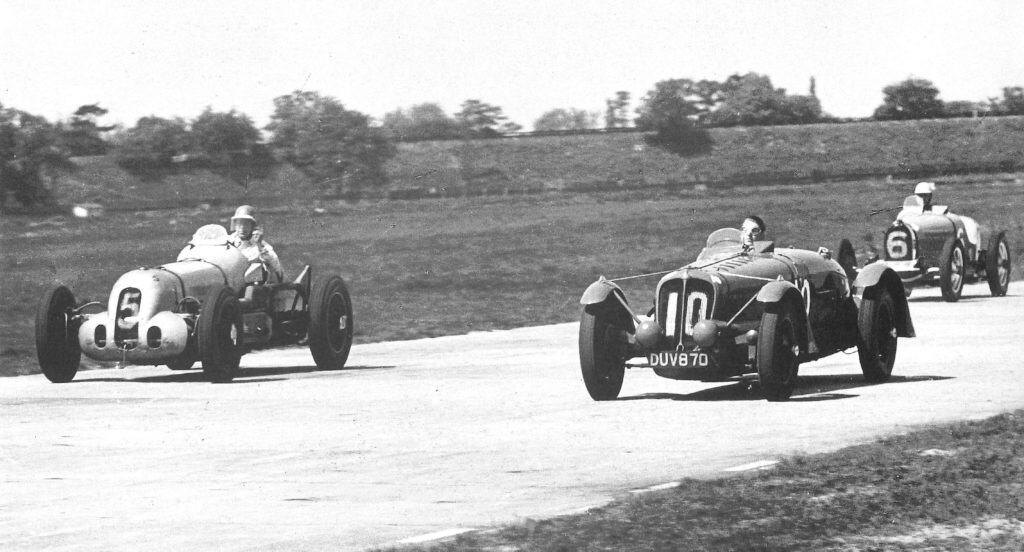 He raced the Delahaye at Brooklands near Woking, the world's first purpose built track.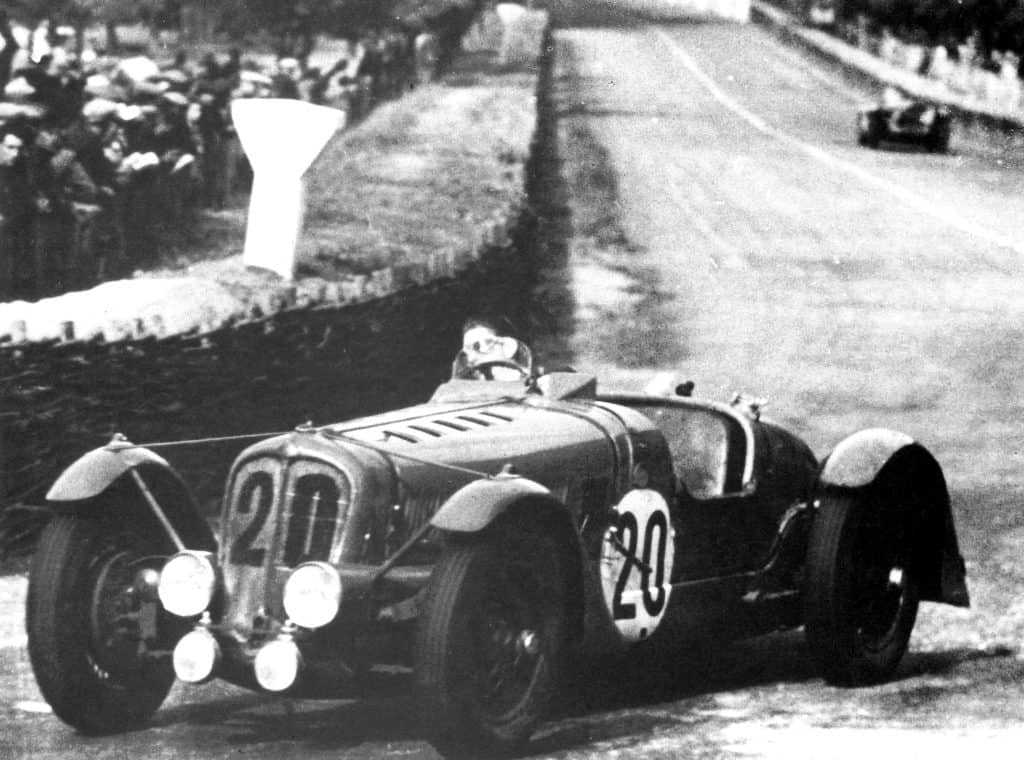 In 1939, Rob fulfilled a childhood dream when he entered his Delahaye in the world-famous 24-hour Le Mans sports car race race with Ian Connell as his co-driver. A broken exhaust made the footwell so hot that it burned his co-driver's feet. Walker took over the driving and completed a 12-hour stint, cooling his shoes in water at pit stops. He crossed the line in 8th place, third in his class, his mechanics feeding him champagne to boost his energy levels during his drive. The Delahaye ran for 24 hours without a change of tyres at an average speed of 78mph. After the race he went straight on to a Paris nightclub.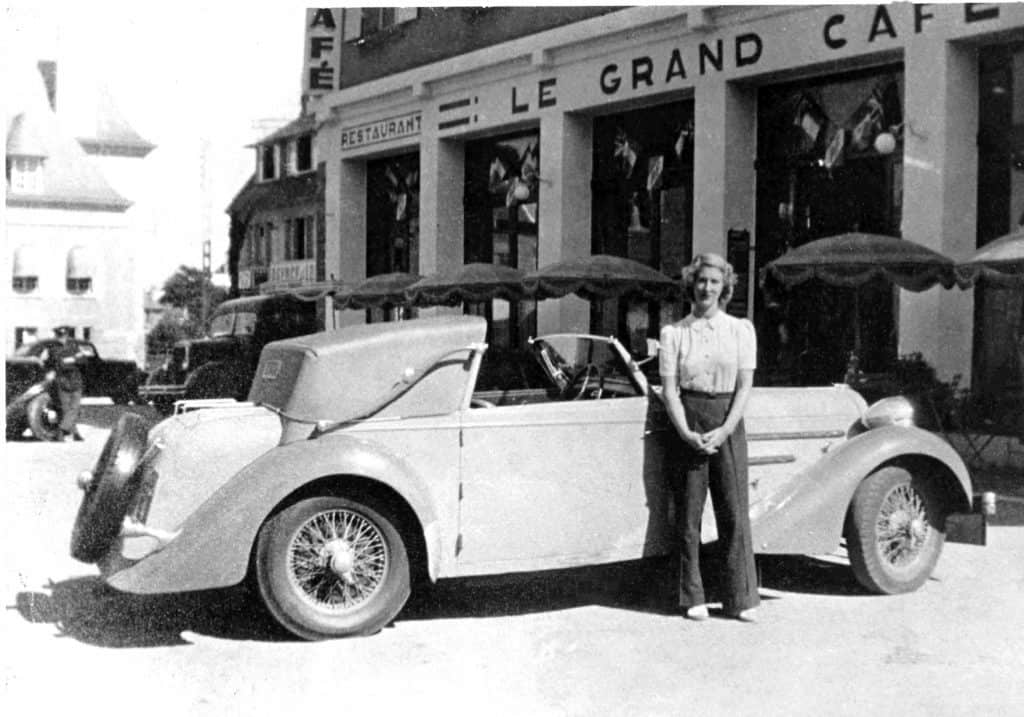 Walker goes to War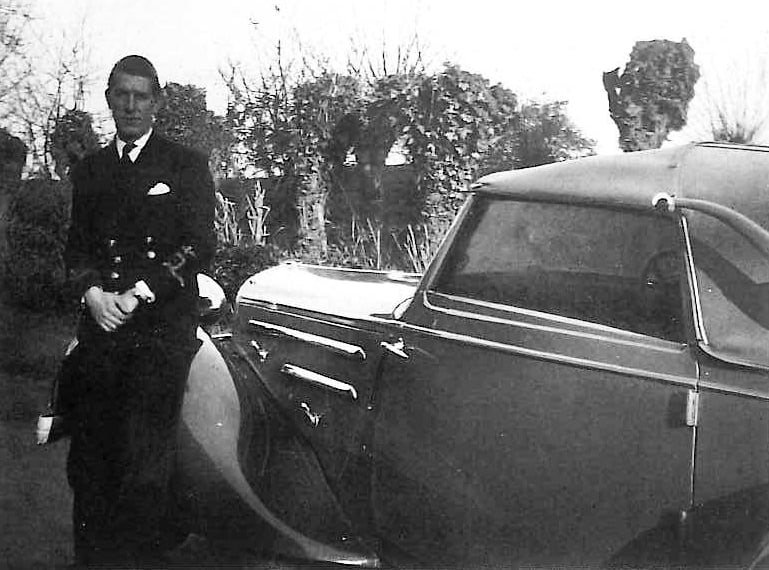 On the outbreak of the Second World War Walker joined the Royal Navy and trained as a Fleet Air Arm pilot. He survived the torpedoing of HMS Cleopatra whilst supporting the invasion of Sicily and saw service in the Far East.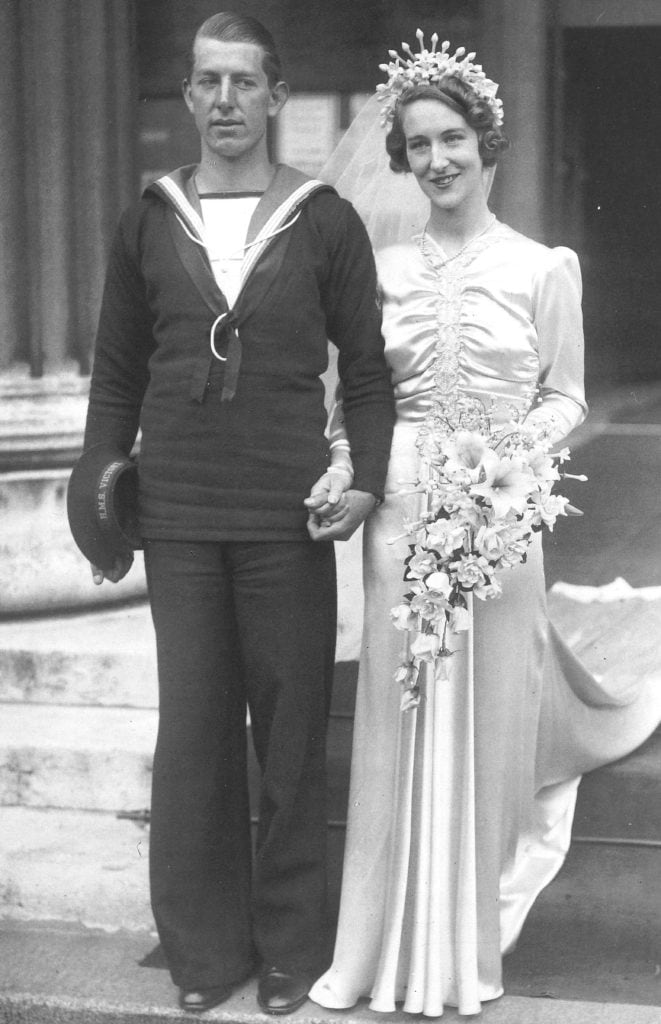 When he married Betty Duncan in 1940 he promised her that he would give up racing. But once demobbed he was eager to resume. He honoured his promise and, rather than returning to driving, he became a 'private entrant' with his own racing team.