By the outbreak of the First World War, people from Dorking district were working all over the Empire that had developed from the first forays of Mullins and the Mayflower.
In August 1914 many of them returned to Europe to fight.
Harold Pethick, brother of the suffragette campaigner Emmeline Pethick-Lawrence of Holmwood, returned from Canada, with his wife Evie, to enlist. When he went to war Evie remained with Emmeline in Holmwood.
Newly married reservist George Henry Ackland from Newdigate was working as a policeman in Fremantle, Western Australia, when he was recalled to his regiment.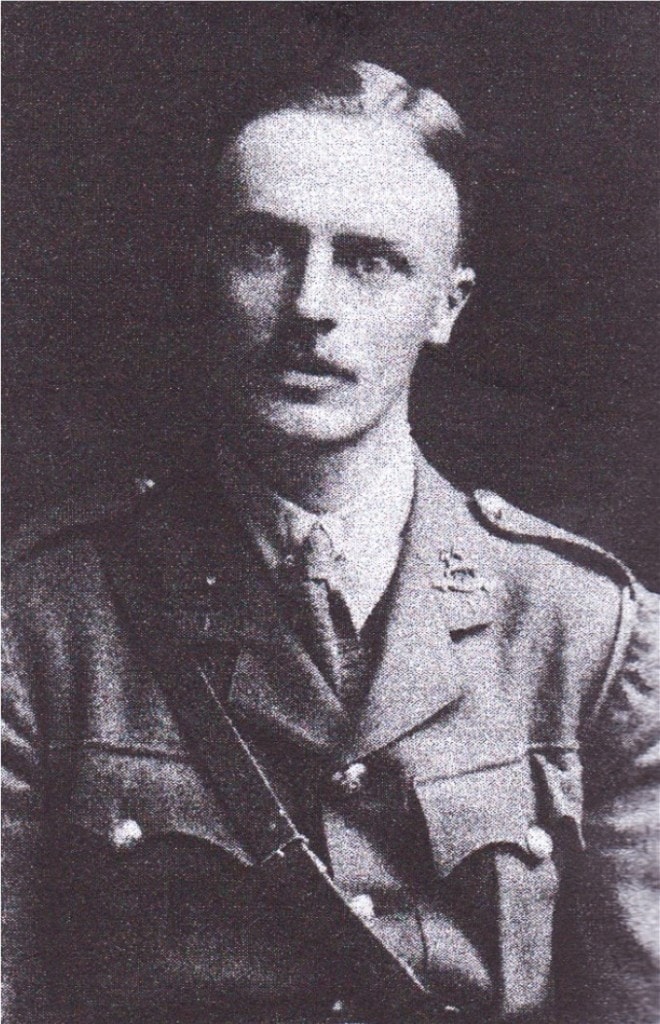 Gerard Theodore Bray (pictured) returned to England from Vancouver in Canada in December 1914 with his wife, Evelyn Joan nee Broadwood, so that he could enlist. Mrs Bray and her children returned to the Broadwood family fold to live with her sister Audrey Innes at The Greenings near Newdigate. Second Lieutenant Bray was killed within 24 hours of landing at Gallipoli in August 1915.