Commemorating the Half-Centenary of E. M. Forster's life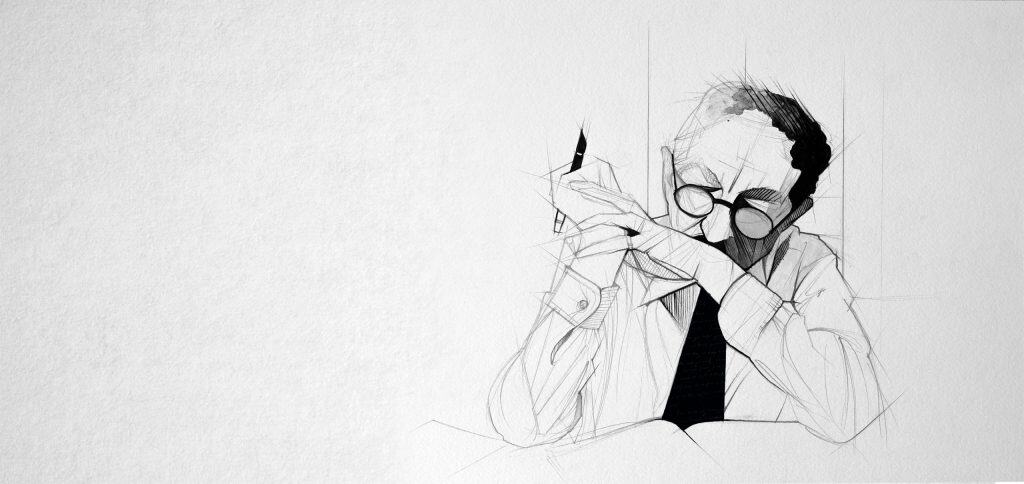 Dorking Museum presents a collaborative exhibition with Nottingham Trent University PHD students Heather Green and Sean Richardson.
The exhibition examines the impetus and aftermath of literary favourites such A Room with a View (1908), Howards End (1910), A Passage to India (1924) and Maurice (1971), as well as bringing Forster's lesser known works to public attention.
The exhibition also explores the forgotten relationship between Forster and the local community: his charity work, his pageant plays, his support for refugees.
E. M. Forster lived in Abinger, so Dorking Museum is the natural home to this exciting exhibition.
Explore each panel here.
Read about preparations for the exhibition on the Forster50 blog.
Read more about E. M. Forster's time in Abinger here.
Forster in 50 by Heather Green with illustrations by JC Green
An innovative re-telling of EM Forster's five classic novels in fifty words with stunning illustrations designed to inspire a new generation of readers.
To accompany our new exhibition – Forster at 50.
The book is 28 pages with black and white illustrations. It is priced at £4.00
The exhibition runs until the 4th September 2021