Dorking Museum and the National Trust are presented an exhibition on The Blackbrook Bomber. The exhibition ran from May 3rd – August 28th 2013.
The Exhibition told the story of the Junkers Ju 88 that was shot down and crashed on Blackbrook near Dorking on March 14th 1944.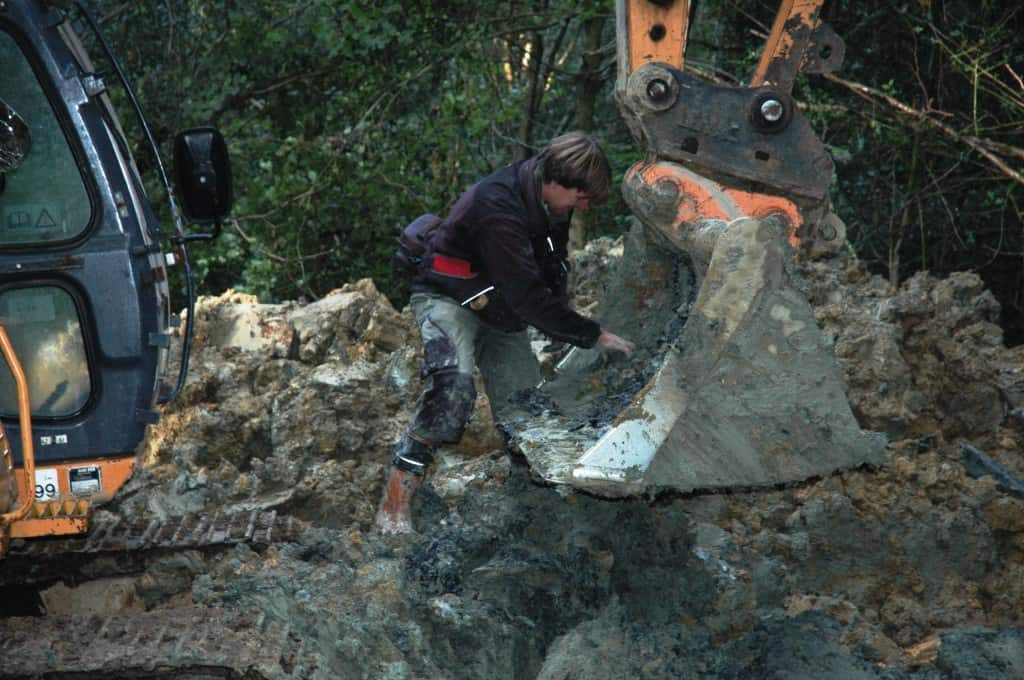 The plane remained where it fell for many years. Several digs were organised to remove items from the plane. In 2012 The National Trust mounted a dig to try and remove everything that was left of the plane.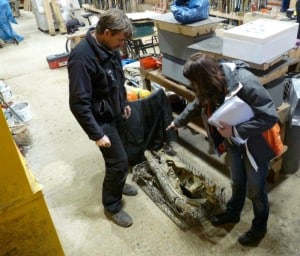 Using oral histories, photographs and artefacts lent to us by local people, we have pieced together biographies of the German crew, and of the British crew that shot it down, and of the plane itself – tracing its activity from manufacture in 1942 throughout its working life. The exhibition will combine all new explanatory panels, original artefacts from the crash site, oral history, and models of the aircraft.
For more information on the contents of the Exhibition, please click on each link.