Personal Histories
History doesn't just mean looking at the Egyptian Mummies at the British Museum. Or watching Time Team on the television. History is happening every day and Dorking Museum really wants to have a part of it.
All the photographs that you snap on a day to day basis are capturing a piece of history.
The following links are photographs that have been recently added to our collections
– 1948 Olympics and 2012 Olympic Torch Relay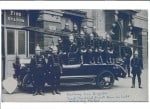 – Fireman Jack Neville Presland
This photograph was donated to the Museum by Simon Jervis.
Taken at Denbies around 1900.
It is not known what the occasion was – but looks like a conference of medical staff or the like.
– Leith Hill and District Women's suffrage society. Waste paper collection.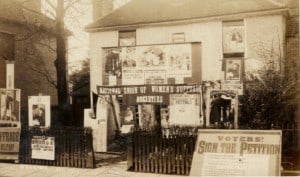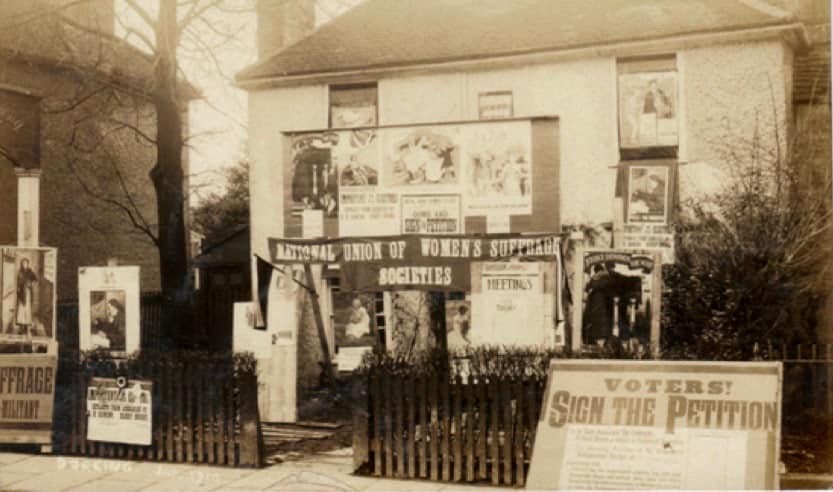 Dorking Nursery Quilt